*Expulsion not enough, hand them to security agency for prosecution – Respondent
*Says students' action capable of breaching known peaceful nature of FUTA
*Prosecuting not within our role – Varsity's Spokesman tells The DEFENDER
The Federal University of Technology Akure (FUTA) has expelled six students for allegedly assaulting another student.
The expulsion was communicated by Adegbenro Adebanjo, deputy director of corporate communications of the institution, on Tuesday.
According to Adegbenro, the expulsion followed the recommendation of an investigative panel which probed the incident that took place in an off-campus hostel on November 16.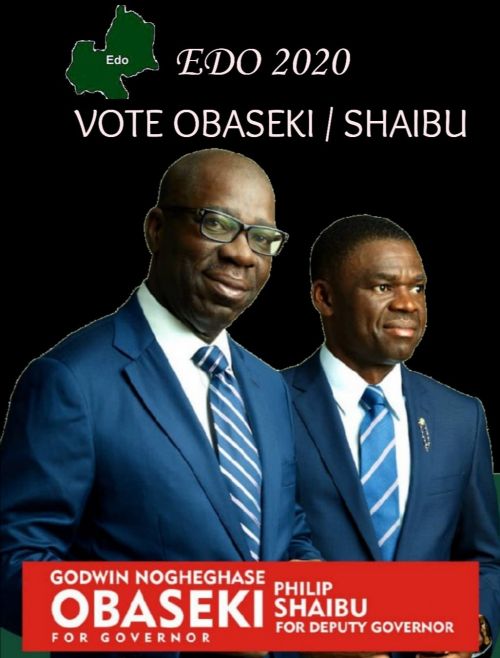 "The Expelled students are 1. Popoola Olaniyi Agboola IDD/ (300L) 2. Oluwadare Faith Tobiloba FST ( 200L) 3. Nandi Yohanna Jessica IPE/ ( 200L) 4. Ajuwon Tolani Emmanuella FAT/ (100L) 5. Emmanuel Funmilayo Taiwo FAT/ (100L)and 6. Alao Olabimpe Cecilia CSP/ (100 L)," he said.
"The expulsion is in line with the position of Page 48 of the 2019/2020 Students Handbook which prescribes expulsion from the University for Students who engage in, "Physical assault or battery on another student outside the university premises".
"As a consequence of their expulsion, their studentship of FUTA ceases forthwith with all its rights and privileges."
Adegbenro said the punishment meted out to the affected students is not to pander to the public outcry which followed the act, but that it is in line with the rules and regulations of the university which all students signed to.
Last week, video clips of where a group of five students — one male, four females — were seen beating up a female 100 level student in her room rippled on social media.
When called to convey public opinion about prosecution of the unfortunate students' action, the University's spokesman told this newspaper that what is required of the management it had done.
The call on the FUTA's spokesman became necessary as a result of a respondent's question about why the institution could not go beyond just expulsion to prosecution.
According to the source, who spoke under strict condition of anonymity, "If these youths who are supposed to learn to be future leaders of Nigeria can go to the extent to which they had gone hitting and attacking fellow student, who is a girl for that matter, they will be worse if they graduate into the larger society in future," he said.
He said, "We know FUTA for its peaceful nature and it is unfortunate and painful that this kind of development is coming from that Akure-based Federal university.  Well, the university authority must be given the kudos for taming the act before it becomes an act that others can copy."