Kaduna state governor, Malam Nasir El-Rufai has has in the spirit of this year Independence day celebration pardoned three convicts.
Their pardon followed recommendations from the Advisory Council on the Prerogative of Mercy. The convicts, namely Mohammed Usman, Hassan Saidu and Zaro Dickson have been granted amnesty and subsequently released.
"As it is customary, we mark this day of liberation with a gesture of compassion. Following recommendations from the Advisory Council, I have therefore approved the release of three prisoners based on guidelines which include the convicts attaining the age of 60 with good conduct and convicts suffering from ill-health likely to lead to death. I have exercised powers conferred by Section 212 of the Constitution and endorsed the release orders for three convicts," El-Rufai said in a statement signed by his spokesman, Samuel Aruwan.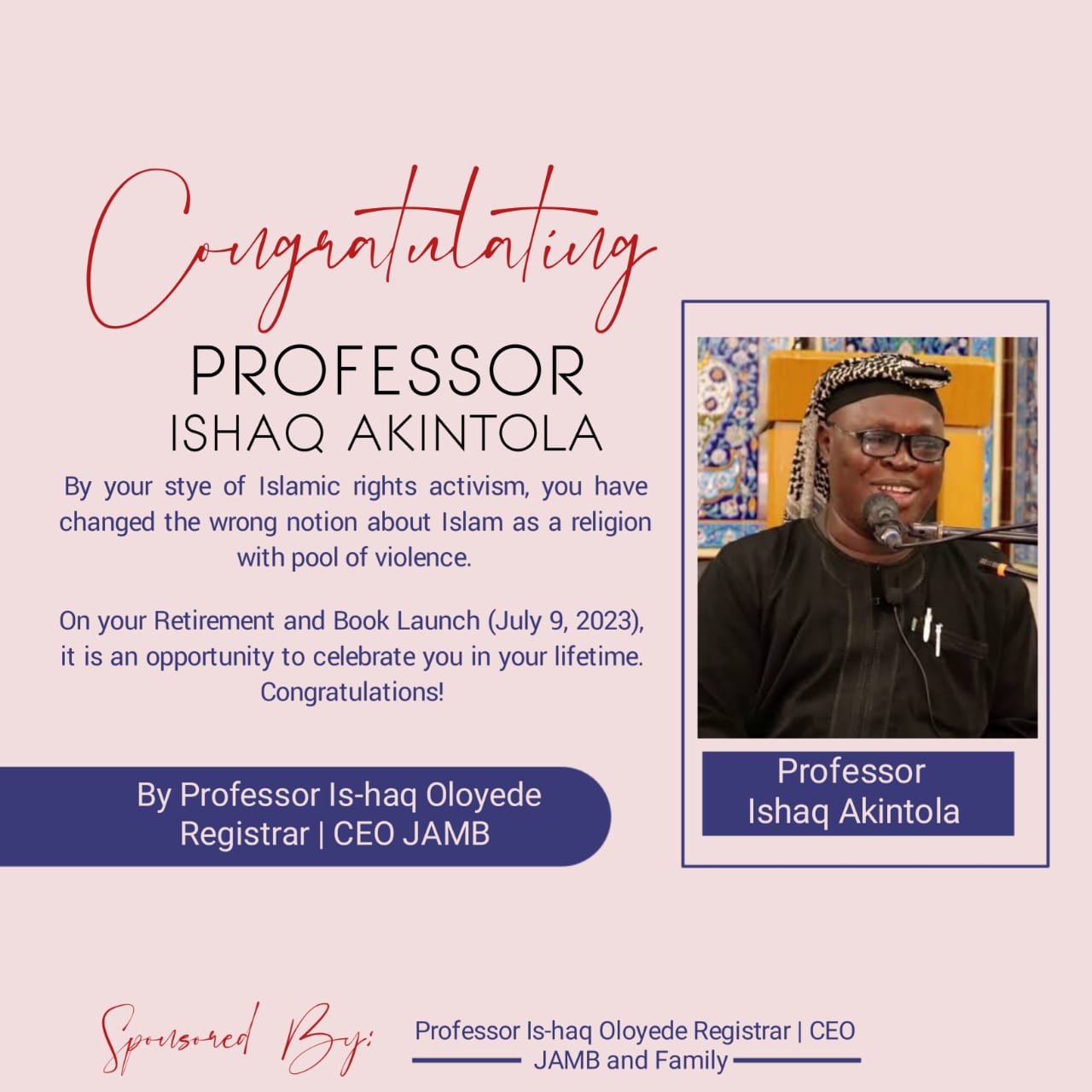 According to him, Usman and Saidu were pardoned on account of being over 60 years of age, good conduct and having only a little part of their sentence remaining while Zaro Dickson got pardon on account of serious ill-health (hypertension and diabetes)