The Eze Ekpeye Logbo II of Ekpeye Kingdom, Retired Flt. Lieut. Robinson O. Robinson has condemned attempts by some desperate politicians to tarnish the image and malign a former Deputy Speaker of the House of Representatives, Prince Chibudom Nwuche.
This is as the President of Ekpeye Youth Council, Dan Igbudu, accused some top leaders of the APC in the present administration of masterminding Nwuche's persecution as they do not want any prominent person in the party.
The Paramount ruler made the condemnation while addressing Ekpeye people who visited his palace in Odiereke community in Ahoada West local government area of Rivers state, saying Nwuche who is the Esama Ekpeye Logbo of Ekpeye Kingdom cannot be maligned.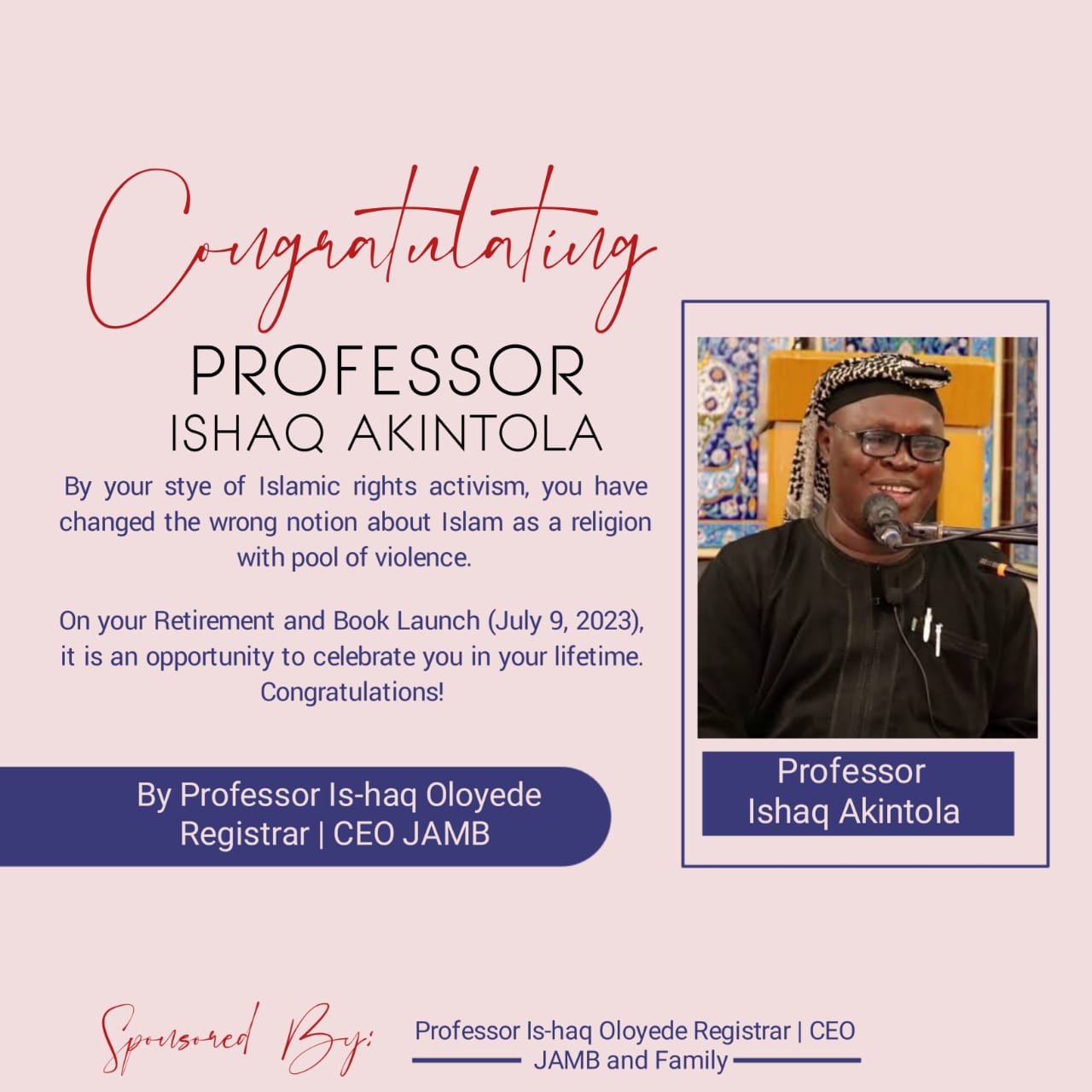 He also condemned the attempt on Nwuche's life by his detractors who sponsored armed thugs to raid his office describing it as barbaric and primitive.
The king said it is obvious that the recent ordeal of Nwuche in the hands of Security agencies is sponsored by political enemies of Nwuche who are afraid on his profile and independent mindedness and warned them to leave Nwuche alone or face the wrath of Ekpeye people and their ancestors who will not hesitate to name them soonest and also expose them to Nigerians.
"It is indeed sad the extent people could go to bring down innocent people just for political reasons, and to stop them from aspiring to elective or appointive positions. He emphasized that Prince Nwuche is a worthy son of Ekpeye who has made his people proud and the entire country having served Nigeria at the highest level of governance as deputy speaker of the House of Representatives," Eze Robinson said.
The monarch also condemned the attempt by the detractors of Nwuche who by chance are privileged to be in authority and are using their positions to manipulate government agencies to criminalize and taint Nwuche's businesses in bad light in order to frustrate him.
"They are also instigating false petitions and negative media write ups against him all in a bid to silence him politically and prevent him from speaking for Ekpeye people," he said noting that the attacks had increased since he joined the Rivers State APC and wondered why this should be so.
The Monarch urged Niger Delta children to use their positions of authority to better the region instead of pulling each other down.
He lamented that the region was in desperate need of development and not the destruction of their best minds and prominent national figures line Prince Nwuche.
He therefor urged security agencies not allow themselves to be used by desperate politicians in their inordinate ambition to bring down their political opponents but to thoroughly investigate those behind the attempt on Nwuche's life and false petitions against him and bring them to justice.