At the instance of President Yahya Jammeh of The Gambia, the High Level ECOWAS mediation mission led by Nigeria's President Muhammadu Buhari has shifted its visit to Banjul, the capital of Gambia, to Friday.
Senior Special Assistant to the President on Media and Publicity, Mallam Garba Shehu said in statement he issued Tuesday night.
In accepting to postpone the visit earlier planned to take place on Wednesday, Garba Shehu said, President Buhari, who is mediating alongside Mr. John Mahama, the immediate past President of Ghana, said the delay notwithstanding, the mandate of the ECOWAS would be accomplished.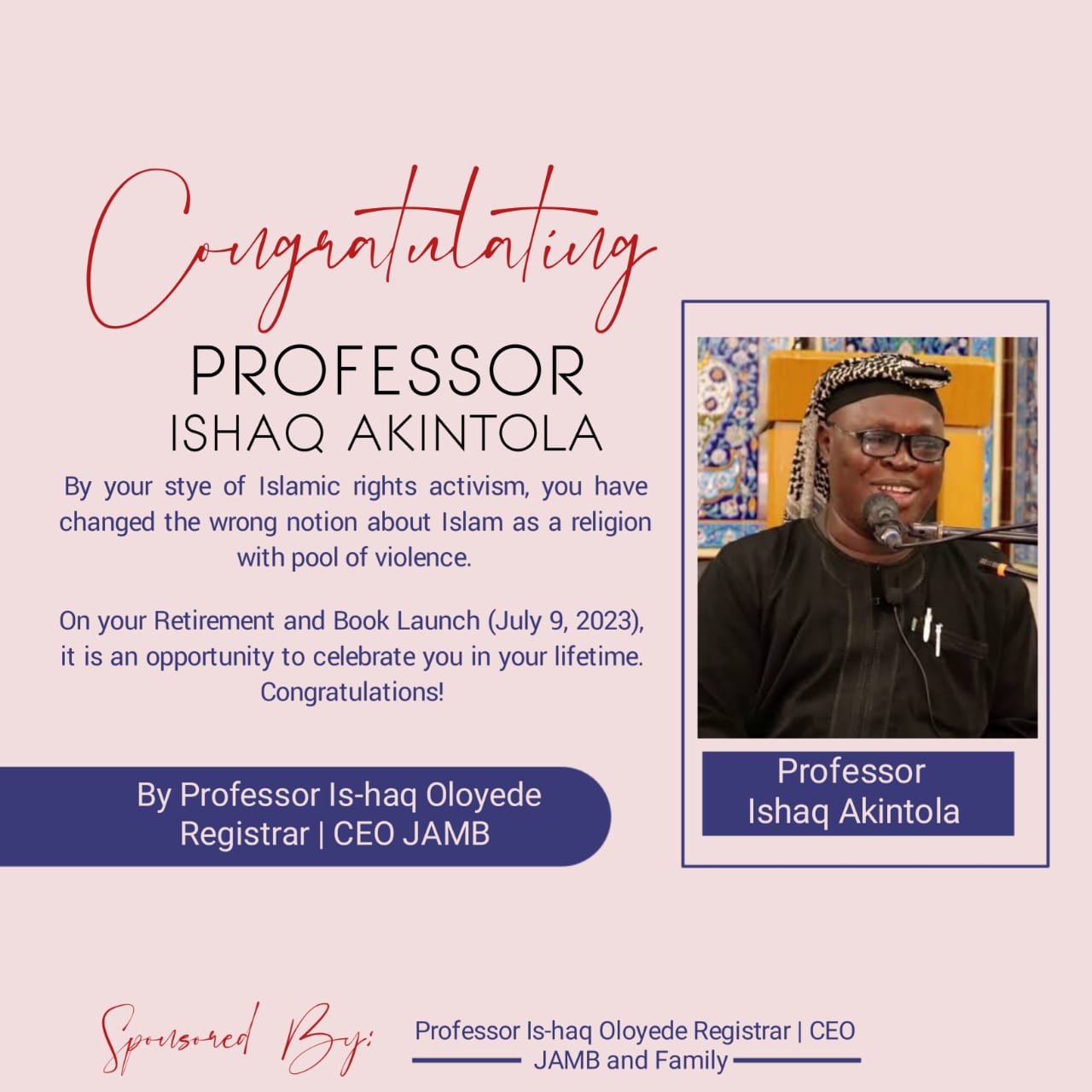 President Buhari reiterated the appeal on Monday by ECOWAS leaders that Gambian leaders should do everything they could to douse the tension in the West African country, which had led to citizens leaving the country due to political uncertainty.
The Nigerian leader said ECOWAS was committed to the resolution of the crisis through inclusive dialogue with respect to the constitution and the will of the people of Gambia.