I observe that each time President Buhari goes on leave, death rumours and theory of a President in sick bed go the round. And when we complain, somebody would say the position of President means all kinds of criticisms will be poured at him. I then ask: How has death rumour become an element of criticism? It simply means all these rumour mongers and whoever is supporting and justifying them are senseless.
Another one said: "When a President does not perform, members of his governing party will want him to die so another person can get in there." He even said Tinubu would be so happy if Buhari dies. This is another mad, senseless thinking.
And the third one: "APC won election by propaganda. That is why PDP people are also carrying around the propaganda of death wishes.". This one is just a mixture of a single truth with many lies. PDP carrying the death rumours around, truth. But that APC sent PDP's Jonathan packing by propaganda is a lie that no sane person must tell.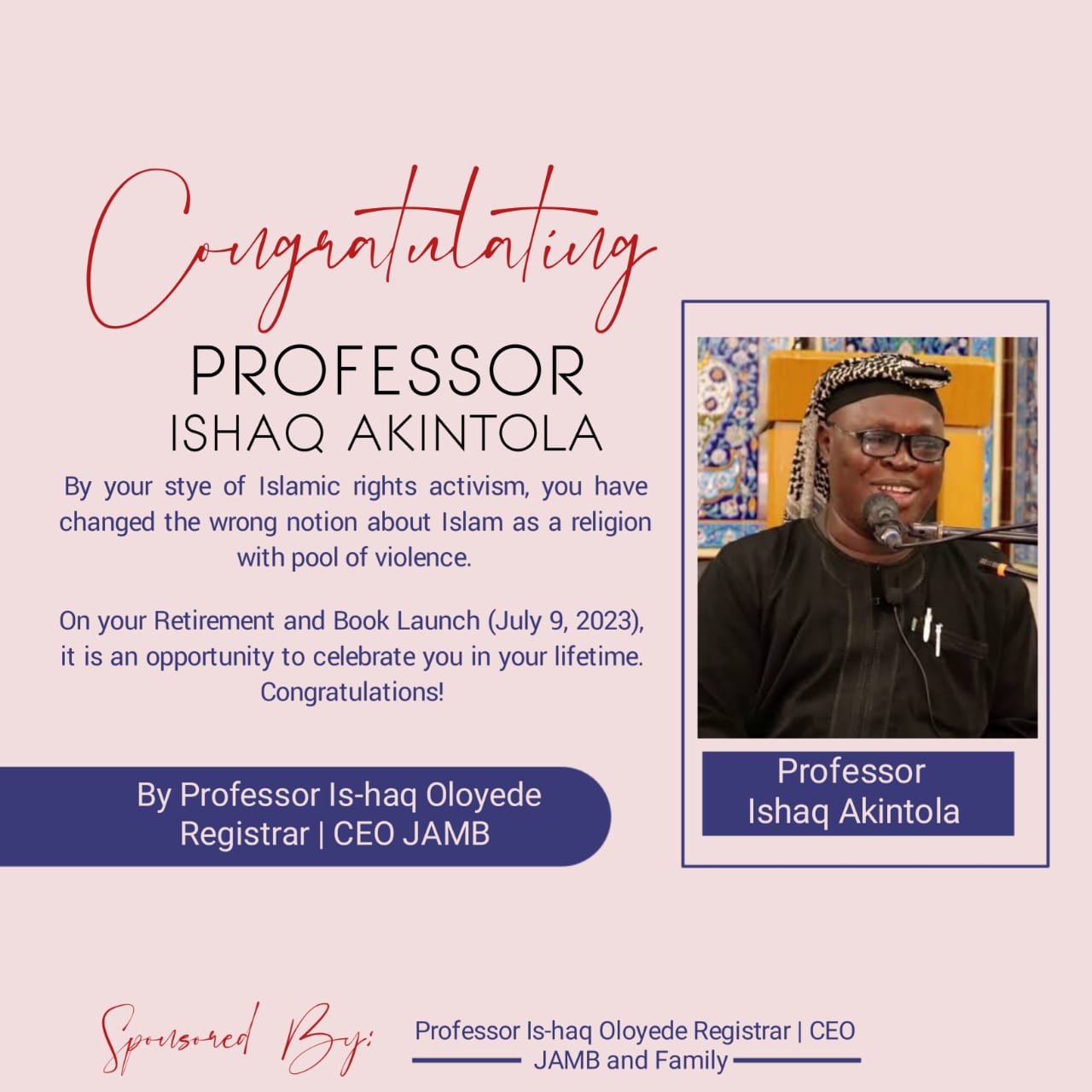 Ekiti State Governor Ayodele Fayose, is father of President Buhari's death wishers in New Nigerian Regime of Change.  Fayose started it and he never relaxed, some concerned citizens recently told The DEFENDER calling for action against the Ekiti State governor, only then hate utterances and death wishes for President Buhari can stop.
Now listen attentively Fellow Citizens:
Those who bring the theory of same done to Jonathan miss it. They should praise the people in government and governing party today for their civilised manner of politics instead of the other way round.
Jonathan was never rumoured dead even when he drank Ogogoro and got stomach issue when he supposed to be representing Nigeria at a function in the UK. Even when he and his wife would go to UK to celebrate birthday kissing each other in European public, nobody attacked him with senseless words. And it was so because people in the opposition at that time were polite and well cultured people who showed respect for the office of the President or any leader.
When GEJ and PDP's atrocities could no longer be born, the members of the opposition took to PVCs and sent them packing. That was what those in hate community and their colleagues carrying death rumours around were calling and are still saying as, "APC won election by propaganda."
Yet people will still say Jonathan is hero of democracy disagreeing with the saying that he didn't concede easily. If Jonathan is hero of democracy, all the hates should have stopped. These evil rumours only show that the pain of losing election is still biting them seriously.
They will all perish soon, I now pray.
By the way, if there is any member of the governing party taking part in all these confusions; deliberately created daily market price hikes, which is strange, herdsmen attacks, Avengers, cultism all over in Rivers and South West, whereas they and all Nigerians should be thanking God appreciating Buhari for helping them out of Boko Haram these PDP guys plunged them into, I trust in Almighty Allah, nobody will be spared when the Lord now comes to prove His power saving Nigeria.
Only that Nigerians are so forgetful, the same people that carried rumour of a military coup during the heat of Avengers terrorism should have been known to be doing all these. I have never minced my words telling all Nigerians that the market price hikes are not because of recession and that recession is not the reason for hardship in the land but the wicked daily increase in price by market distributors who are few.
They failed in giving excuse of Niger Delta terrorism for coup to take place, the confusion they are creating today, which is the reason I want good Christians to be wary of all the hate preachers in the churches carrying inflammatory statements around, is their next line of action and I want President Muhammadu Buhari to agree with me. I want the Armed Forces of Nigeria to agree with this. I want good ones in the governing APC to agree with me so that they can get the ones in the party not in support of the government to now begin to put all these shameless ideas of 2019 behind them and join hands with Buhari to achieve his aims for Nigeria.
Imagine some people will say Buhari is weak by not fighting these identified areas of our problems saying Obasanjo is being missed. They have forgotten that if Buhari should be as hard as Obasanjo, and he is tougher than Obasanjo, the existing hate and media war against the North, Islam and Buhari's personality will only heighten. So, he needs the support of party leaders like Tinubu, father of Iyaloja General, head of market women and men, to be able to fight those people. My concern is, will Tinubu support Buhari without being allowed to control the government of the Daura-born President?