*As CCB boss says DSS has constitutional right to arrest
THE House of Representatives Ad-Hoc Committee investigating all cases of property and arrest of persons by the Department of State Services, (DSS), especially the circumstances surrounding the attempt to arrest a Federal High Court judge in Port Harcourt, on Wednesday, drilled Justice Abdullahi Liman of Port Harcourt Federal Court, Governor Nyesom Wike, Justice Nnamdi Dimgba and the Chairman of the Code of Conduct Bureau.
This is as the Attorney General and Commissioner of Justice in Rivers State, Emmanuel Aguma (SAN), who represented Governor Nyesom Wike at the investigative hearing declared that nepotism and breach of federal character laws in appointment constituted worse threat to national security than stealing.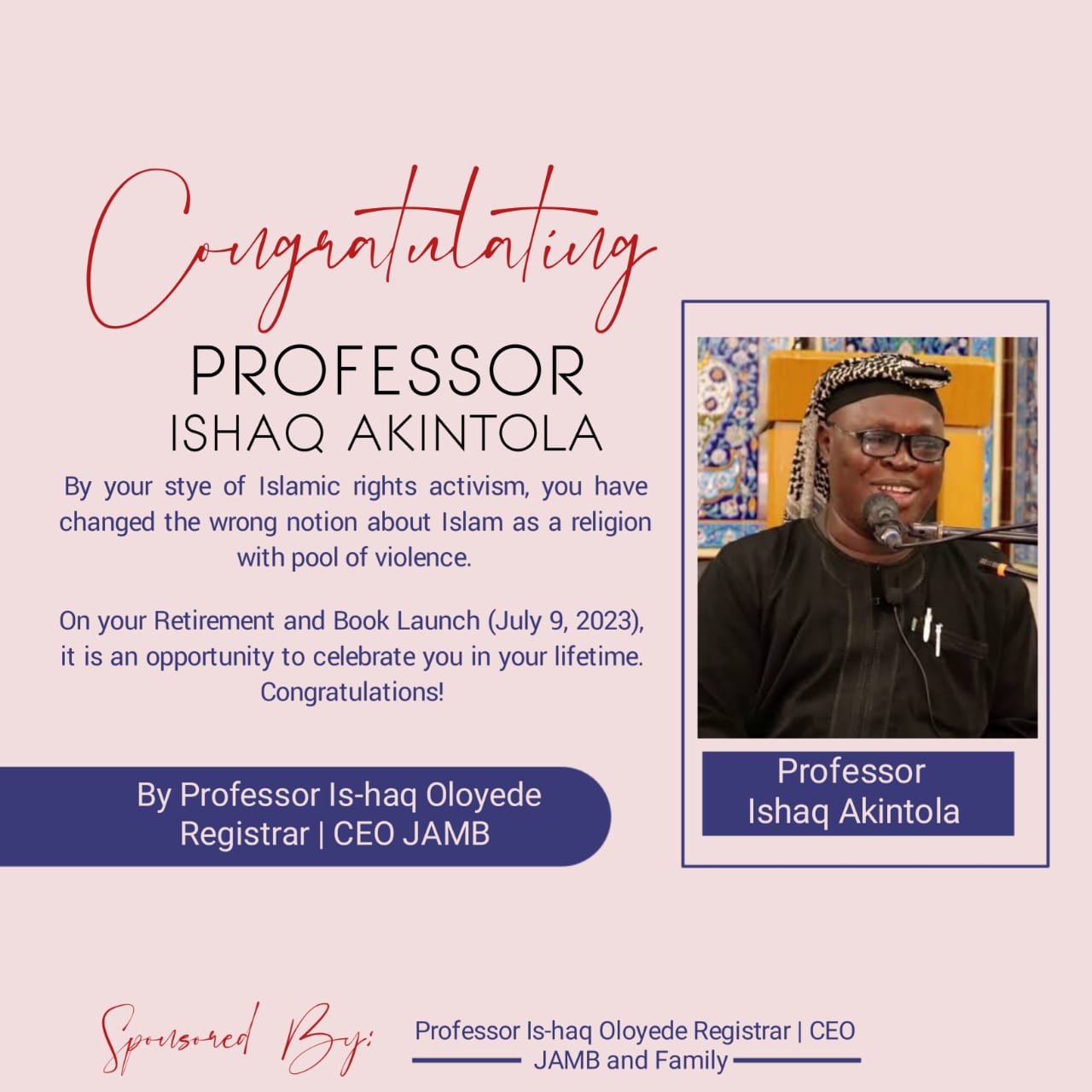 The committee had also sought to know the junior SSS operative that insulted Governor Wike, an elected governor during the sting operation.
Meanwhile, Justice Liman told the House Committee that he was the person that advised Justice Uche Agomoh not to allow the operatives of DSS into her residence on October 8, 2016, when the sting operation was carried out, until the identity and mission of the operatives were made known to avoid hoodlums claiming to be security operatives raiding the place.
In his testimony, Liman denied that the DSS operatives came to his house but stated that they went to Justice Agomoh's residence.
Why I told Justice Agomoh not to let the DSS in— Liman
He also stated that he received distress call from Justice Agomoh who he said was his neighbour on October 8 when the incident occurred, that her (Agomoh) security staff called her attention to the presence of some people at her gate who claimed to be security operatives, demanding to see her over some security issues.
He said: "I asked her if she had asked her security men to let them in, she said, no. I then advised her not to allow them entry while she made contact calls to other people who might come to her aid, in case they turned out to be robbers, assassins or even kidnappers."
One of the arrested Judges, Justice Nnamdi Dimgba declined to comment on the matter because of its pendency with the National Judicial Commission, NJC, saying any comment on the matter was prejudicial, but pleaded with the committee to avail him of any allegation made against him by the DSS, a request that was granted.
Rivers State Governor, Nyesom Wike, described the incident as a national tragedy, adding that a good cause should not be fought by wrong method, even as he said that he was not against the fight against corruption.
DSS has constitutional right to arrest— CCB
In his presentation, the Chairman, Code of Conduct Bureau, Sam Saba, disagreed with the submission of the Rivers State governor that the DSS lacked the constitutional powers to carry out arrest of the judges.
According to him, "The provision of section 2 subsection 3 of NSA Act Cap N74 states as follows,
"The state security has powers of prevention, detention within Nigeria of any crime against the internal security of Nigeria."
*This story first appeared in Vanguard.