The team leader of an eight-man Department of State Services (DSS) team that raided Justice Adeniyi Ademola's residence last year has told the court the judge lied to the team he was out of town shortly before he was found in his bedroom.
Led in evidence by the prosecution counsel, Segun Jegede, the team leader, Ike Onuoha Tuesday said his team was briefed to search the judge's residence based on petitions and information relating to incriminating items in the judge's possession.
He said when they got to the residence with a duly signed search warrant, the security guard told them only the judge's cook, Ken had the keys into the building. "Ken eventually came and told us the judge was out of town. We then asked him to call the judge on his phone. We did so because we had reasons to believe that the judge was in fact at home", he said.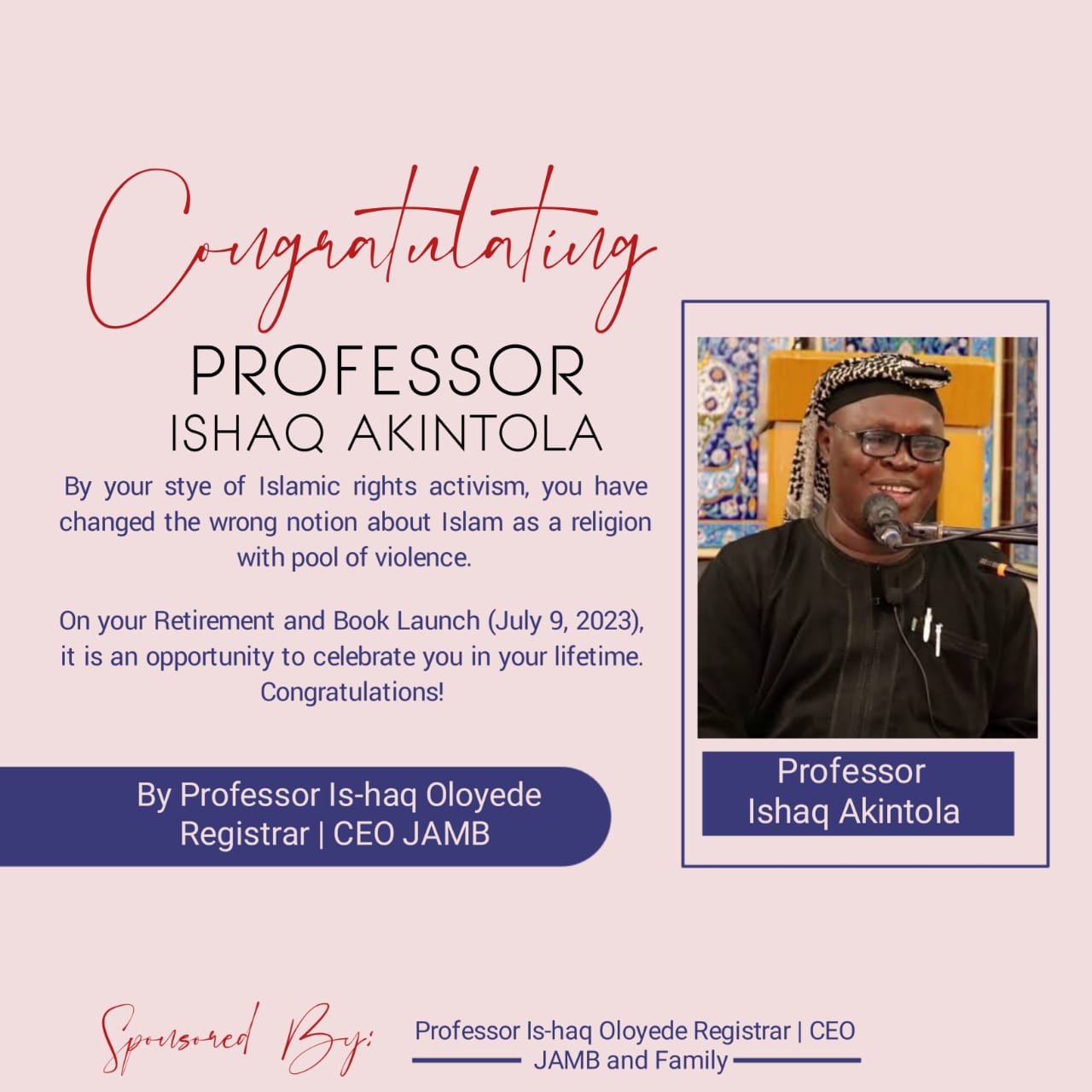 He said they had to force open the gate. He continued: "When we entered the premises, we called on Ken to call the judge with his mobile phone. Ken called the judge severally but he refused to pick. Much later, the judge sent a text message that he was not in town. After repeated calls, he switched off his phone. At that point, we had no option than to force open the main door. When we entered, we saw Justice Ademola in the master's bedroom upstairs in his night wears. That was few minutes after midnight."
The DSS operative said upon request of Justice Ademola, they waited for the arrival of his lawyer, Joe Agi (SAN) who after discussing with the judge gave the team the go ahead to search the house.
He also said he was not aware that ordering the release of Nnamdi Kanu from DSS' custody by Justice Ademola was the judge's offence against the DSS that prompted the search.
He maintained that the operation was as a result of petitions, intelligence and information gathered.
He however said he could not provide the sources of the information, because "Sources of information are classified."
Trial judge, Justice Jude Okeke, adjourned the matter to continue Wednesday at the instance of the prosecution after Jegede told the court some of the prosecution's listed witnesses were being threatened and that he could not reach them but promised to get two witnesses ready for trial the following day (Wednesday).