The Department of State Services (DSS) has arrested three Boko Haram members in Kano State, over planned attacks during the festive season with Improvised Explosive Devices (IEDs).
A statement on Friday by DSS official Tony Opuiyo said in continuation of the fight against terrorism, on 30th November, 2016, three suspected Boko Haram fighters namely Samaila Muhammad, Sanusi Musa and Hudu Muhammad were arrested at Dirbunde village of Takai LGA in Kano State.
He said the trio have perfected plans to carry out series of coordinated attacks with Improvised Explosive Devices (IEDs) in selected States of the North-West zone in the month of November, 2016 to disrupt festive activities during the end of year and the new year of 2017.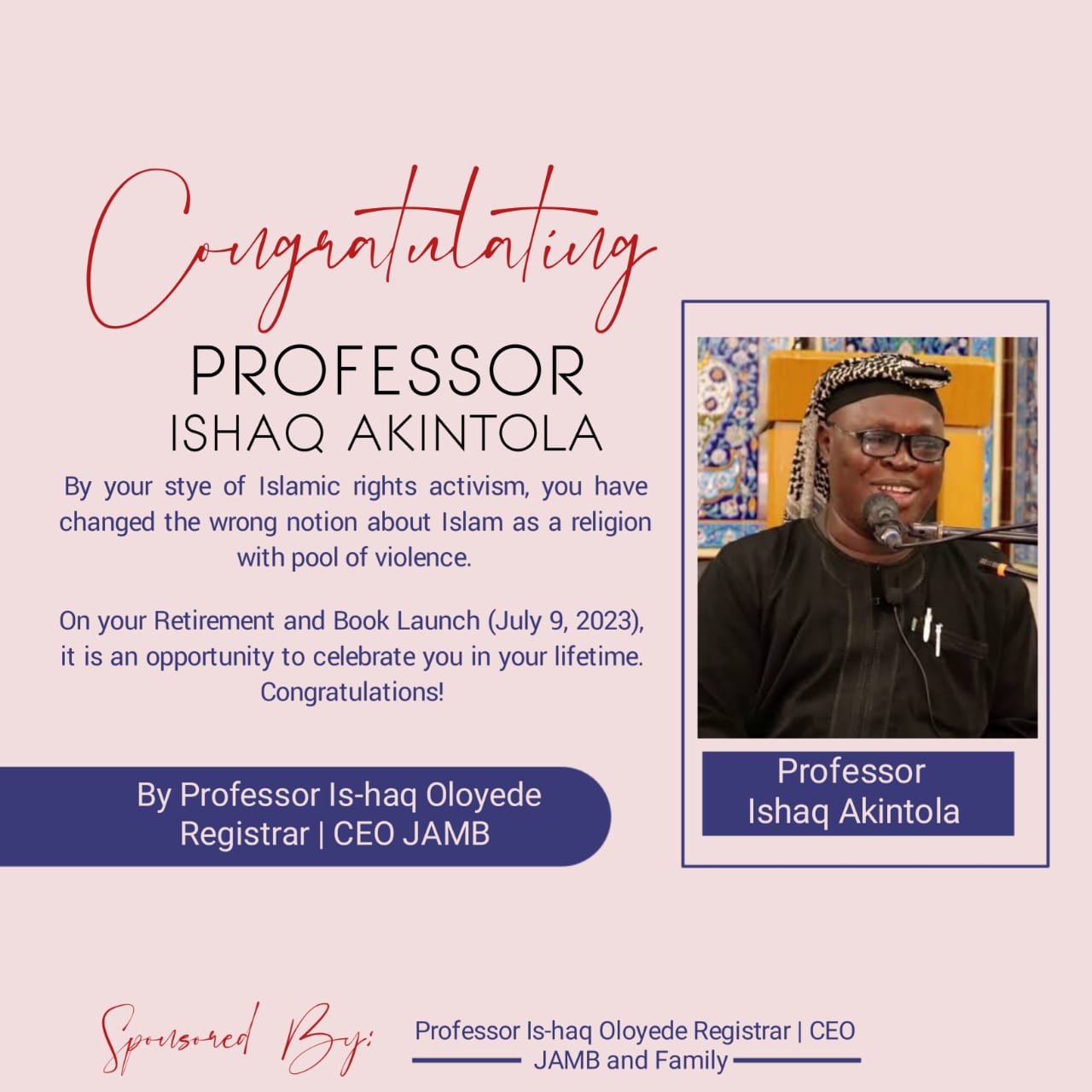 He also said operatives of the Service arrested Sani Digaru, along with one Mohammed Ali, on 25th December, along Gombe-Dukku road, in Gombe State.
Digaru was, however, fatally shot when he attempted to escape from arrest. The arrest was sequel to earlier intelligence that he was in possession of N2 million meant for the coordination of a terrorist operation in Yobe and Bauchi States.
Opuiyo said following offensive against kidnappers and other criminals, the Service apprehended the trio of Abubakar Musa, Ismail Musa and Suleiman Mainasara, on 29th November, 2016, at Aduwawa in Benin city, Edo State.
He explained that: "Prior to their arrest, they were members of a kidnap gang that terrorised commuters and residents of communities along the major highways between Edo and Kogi States."
"Similarly, on 30th November, 2016, one Ibrahim Adamu and three of his associates namely; Umar Abubakar, Ibrahim Salisu and Abdullahi Abubakar, were arrested at Ibilio village in Edo State.
He said the quartets were part of a larger gang that specialized in the kidnap of people along the Edo-Kogi corridor.
He added that on 20th December, 2016, at Katsina-Ala town in Benue State, another gang of suspected kidnappers comprising one Ernest Benze, Terkura Tyokishir alias Mpoto, and Anun Aondona, identified as members of the Terwase Akwaza kidnap syndicate, were arrested for their complicity in kidnap incidents in the State.
He noted that it would be recalled that the Terwase gang is known for its notoriety and credited with various dastardly and violent acts in the State.
He also said one Usman Sanusi Musa aka KEKE, a notorious kidnap kingpin was intercepted by the Service on 15th December, 2016, at Sabuwar-Kaura village in Doguwa LGA, Kano State.
Musa is said to be a high-profile criminal who, in conjunction with other criminal associates of his gang has been terrorizing residents and communities in Bauchi, Kaduna, Kano and Plateau States.