There was mild drama in the Ibogun hometown of former President Olusegun Obasanjo in Ogun state, on Friday, when ex-President Goodluck Jonathan came visiting.
The immediate past president arrived Ibogun to a warm reception by members of the community. The people sang, danced, and lined up the streets to welcome the august visitor.
Jonathan, who was accompanied by some of his former aides, waved back at the crowd.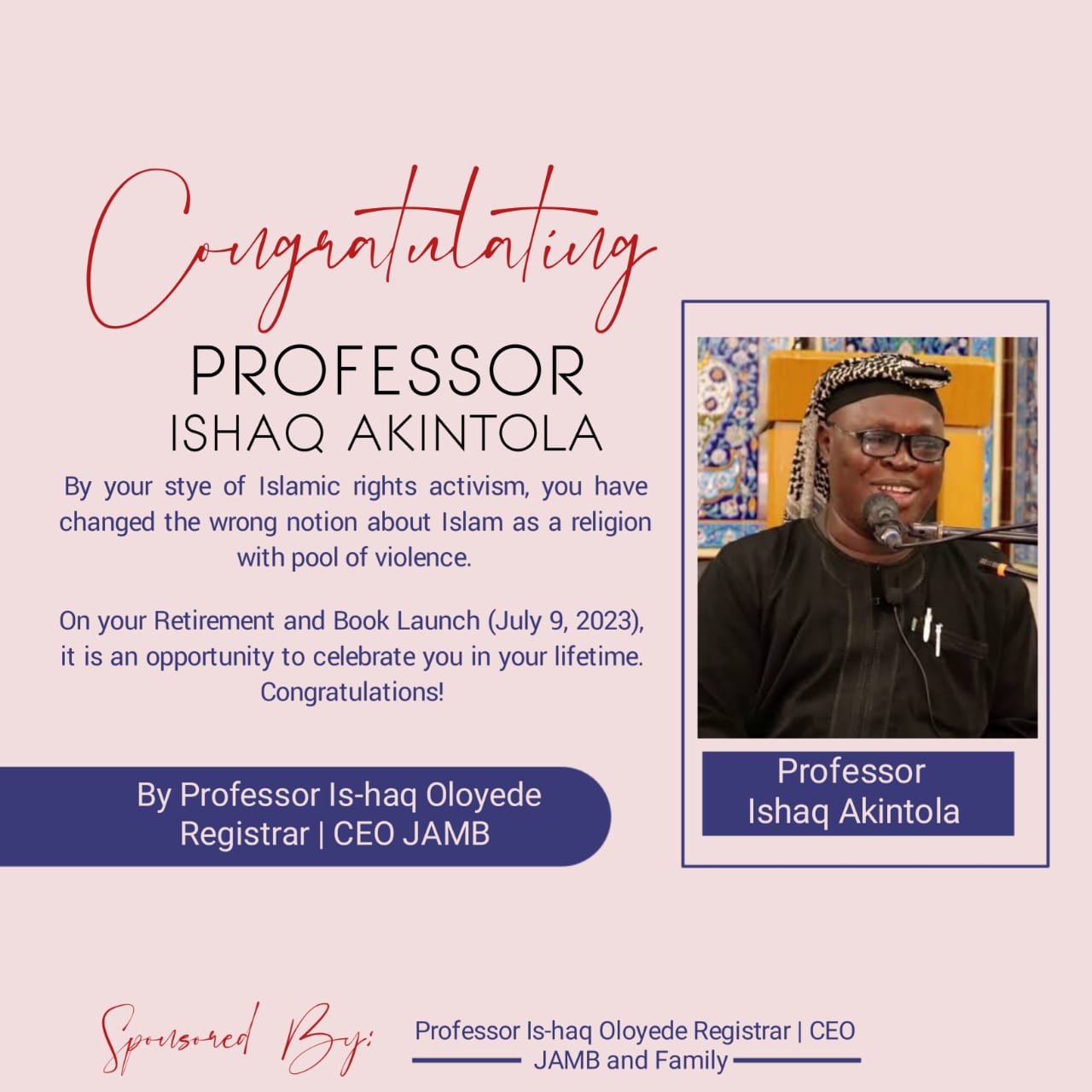 He headed to the residence of his estranged benefactor, but known for his unpredictable lifestyle, Obasanjo acted as if he was not expecting him.
The elder statesman continued enjoying a local game he was playing with a friend until Jonathan sat nearby.
After exchanging pleasantries, both men went into a private meeting.
At the end of the meeting, Obasanjo thanked Jonathan for finding time to visit him, joking that the trip afforded Jonathan the opportunity to relax like he had never done since he left office.
"I want to thank you very sincerely for taking it upon yourself to pay us a visit at this point in time and at this location," Obasanjo said.
"Since you left office, you hardly have time to sit down and relax like you have been able to do today and I hope and pray for more such relaxed situation where we can reminiscence situations of the past that we have been through in this country, and also look at what the future portends.
"When leaders come, they have little or no experience, when they have to go is when they have really amassed a lot of experience, where they have wisdom, they are experienced to be in high demand, those people like you and me who have the grace of God to bow out gracefully, if there is no what I call constitutional office, we have residual responsibilities for Nigeria."
Obasanjo said he believed that both of them were in position to offer the world their experiences when there is need to do so.
He told Jonathan that they needed to contribute their own quota to the development of the world.
"I believe that not only Nigeria, and Africa and indeed the world will continue to tap into our experiences, our wisdom and I hope and pray that when the call is made to you, you will be more than ready to put your experience into the service of this country, Africa and humanity in general," he said.
"I have said to you before and I will say again that there are plenty of opportunities out there, within the country, within West Africa, within Africa and indeed in the larger world where people will want you to make contributions.
"I believe that you are resting now and when you have fully rested and you will be hearing from me because I have had the opportunity to have gone around the world.
"My regards to everybody at home, especially your wife, please tell her that my wife sends her regards and I hope sooner or later we will be in your part of the world to enjoy the atmosphere together."
Jonathan said he had it in mind to visit Obasanjo during the Christmas break. He expressed delight meeting Obasanjo and thanked him for the hospitality.
Jonathan's relationship with his benefactor went sour after Obasanjo wrote an open letter to him in 2013. The situation got worse when the elder statesman refused to endorse the re-election bid of the Ijaw leader.
Obasanjo was critical of Jonathan in the electioneering period. He accused Jonathan of plotting to win the election by hook or crook.
This story earlier appeared on www.thecable.ng