The All Progressives Congress (APC) in Ondo State has warned civil servants against looting the resources of the state.
The APC Publicity Secretary in the state, Mr. Abayomi Adesanya, gave the warning in a statement in Akure on Wednesday.
Adesanya advised that civil servants should not connive with outgoing political officers to divert resources of the state, as, according to him, such last minute looting of public resources would have repercussions on them in future.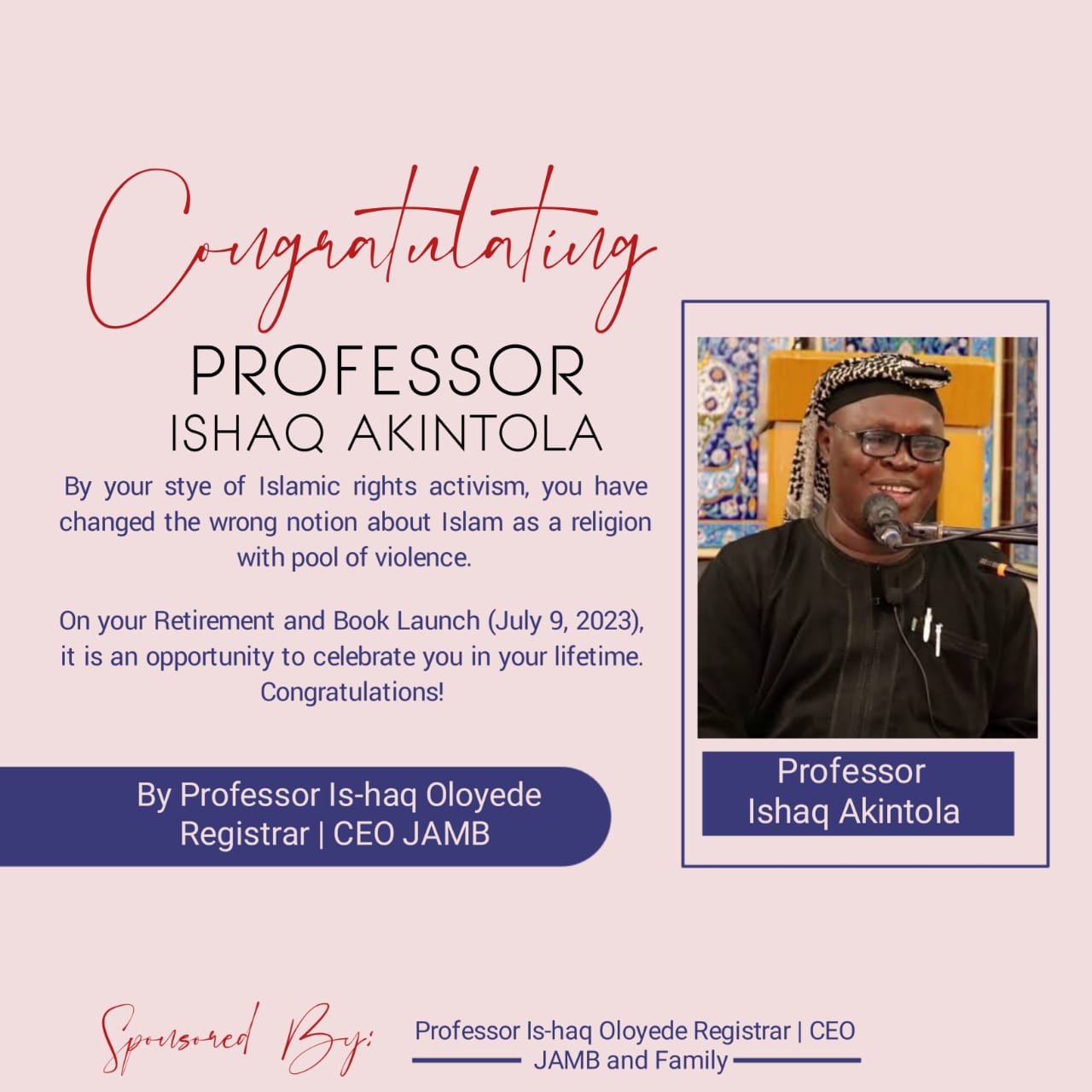 The party said, "We have been adequately briefed that some political office holders are seriously mounting pressure on permanent secretaries to coerce them into signing and perfecting their looting documents viz-a-viz cheques, contract papers.
"Some of them have refused to bow to these antics.
"The tenancy of Gov. Olusegun Mimiko in Alagbaka Government House is due to expire 43 days from now.
"Therefore, senior civil servants and directors, especially permanent secretaries, should be extremely careful in dealing with the prodigious acts of an expiring government.
"It is satanic, callous, criminal, contemptible and a deliberate act of sabotage for individuals to attempt to steal public funds as valedictory gifts for themselves,'' he said.
The party's spokesman said aside from cases that had been reported by the media, the party had also been inundated with calls and messages by concerned citizens alerting it about unscrupulous actions of some Mimiko administration officials.