*Says updates on dreaded disease be sought from authorities
The Federal Government has alerted Nigerians to the existence of an Android-based malicious and fraudulent Coronavirus Ransomware Application, which claims to provide updates on the virus and infections near the user.
In a statement issued in Abuja on Tuesday, the Minister of Information and Culture, Alhaji Lai Mohammed, said the Ransomware blocks access to users' personal data and accounts and threatens deletion, unless users pay One Hundred US Dollars ($100) in Bitcoin within 48 hours.
He said the Ransomware App, detected on the website www.coronavirusapp.site, prompts users to download an Android App purportedly for coronavirus map tracking and heat map visuals.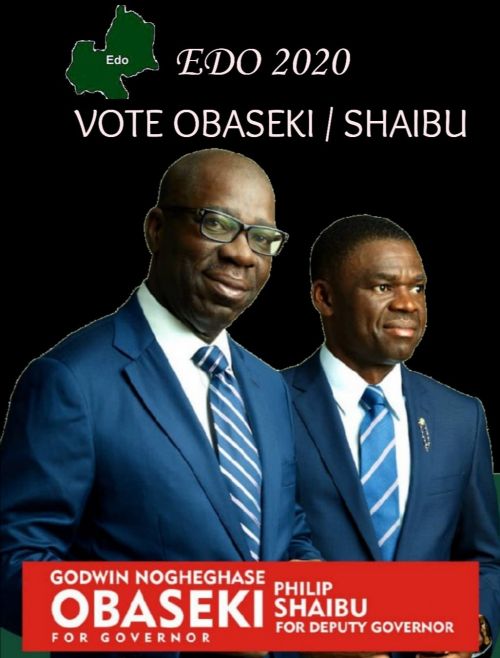 Alhaji Mohammed said the development confirms warnings against cyber criminals seeking to exploit the growing spread of the virus for nefarious gains.
He therefore called on the general public not to download the Ransomware App and to seek updates on the pandemic only from the appropriate authorities.
This came just as The DEFENDER published a comment in a 'WAKE UP' column alerting government to an irresponsible attitude of some Nigerian traders of materials essentially required in self protection against the Coronavirus such as nose cover, hand gloves and sanitisers, who have hiked their prices 400 percent above normal.
This online newspaper can also authoritatively report that many of the oil marketers in Lagos State and its environs have refused to adjust their pump price from N145 downward to N125 as approved by President Muhammadu Buhari over a week now as way of making life easy for Nigerians as global economy effect of Coronavirus has its toll on the nation.