*Says security agencies have assured of adequate security at rerun
The Independent National Electoral Commission (INEC) has advised electorate in Rivers not to be intimidated in exercising their civil responsibility in the Saturday legislative re-run election in the state.
The Chairman of the Commission, Prof. Mahmood Yakubu, gave the advice while receiving the six newly National Commissioners of the commission on Wednesday in Abuja.
Yakubu said that heads of security agencies, especially the Inspector-General of Police, had assured the commission of securing the environment for deployment of election personnel and materials for the election.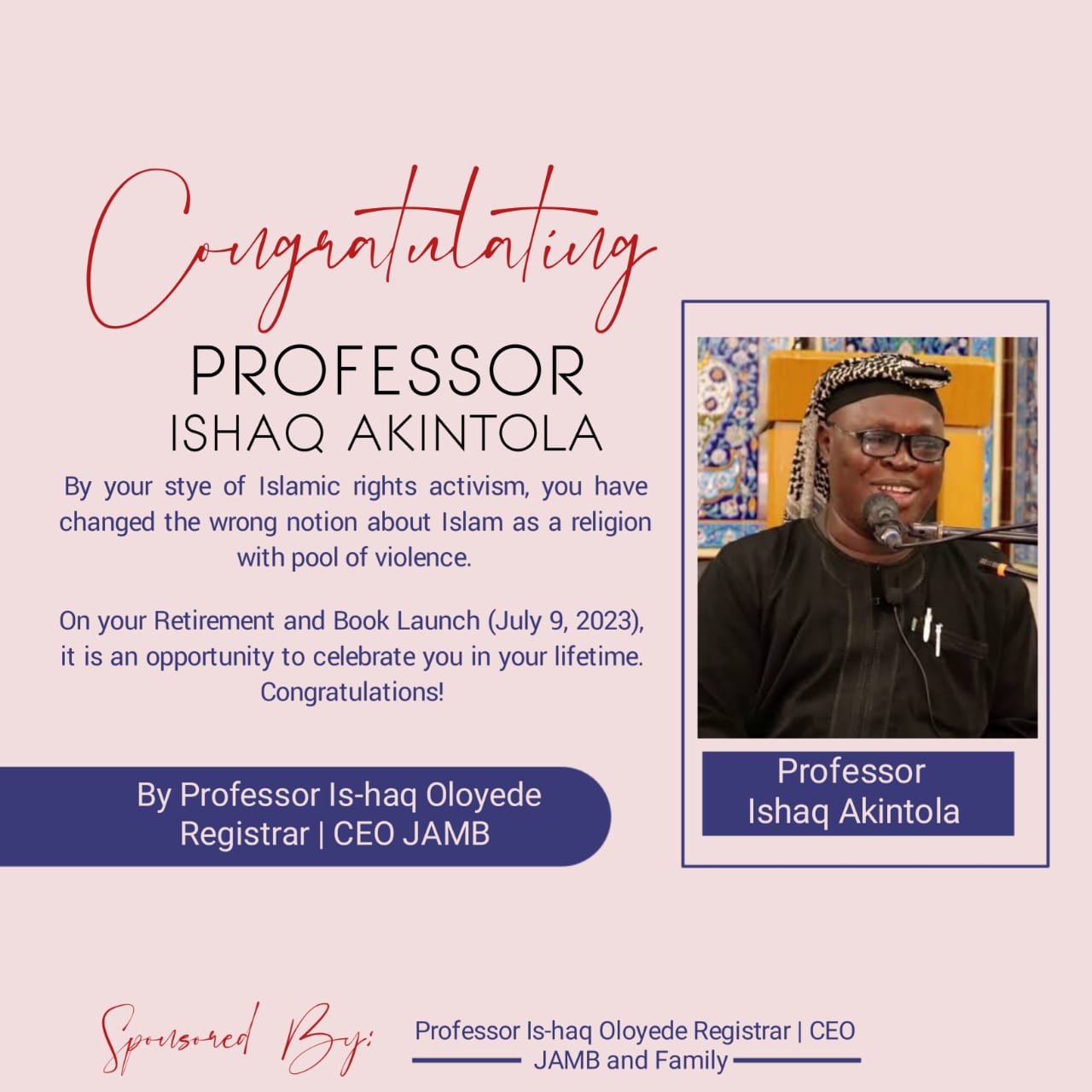 "My advice to stakeholders in Rivers is that, they should come out and exercise their franchise. They should not be intimidated by some remarks.
"The security agencies have assured us that all trouble makers will be handled appropriately.
"Election is a civil, simple process and people should come out and vote in a peaceful atmosphere that the security agencies have assured us.
"We want to assure the people of Rivers that the processes will be free, fair and credible.''
The INEC boss, who said that the commission was ready for the election, expressed satisfaction with the deployment logistics for the election.
"Every step that the commission suppose to take within its own responsibilities we have taken those steps.
"We have recruited ad hoc staff, we have trained them, deployed both sensitive and non-sensitive materials. So, we are ready for conclusive election in Rivers.
The INEC chairman also urged stakeholders in the exercise to ensure peaceful conduct of election.