In recognition of the economic recession in the country, Speaker of the House of Representatives, Rt. Hon. Yakubu Dogara, has urged the House to focus more on the amendment of existing government agencies by giving them additional functions, rather than establishing new ones.
According to a statement issued by his Special Adviser on Media and Public Affairs, Turaki Hassan, the Speaker said this while delivering his opening remarks at a public hearing organised by the House Committee on Information and National Orientation, Ethics and Values.
"As a parliament, we must weigh very carefully the cost of setting up new Government Agencies especially during this period of economic recession. Sometimes instead of establishing new agencies we may just amend the laws setting up similar existing agencies by incorporating the mandate of the new agencies in the old one.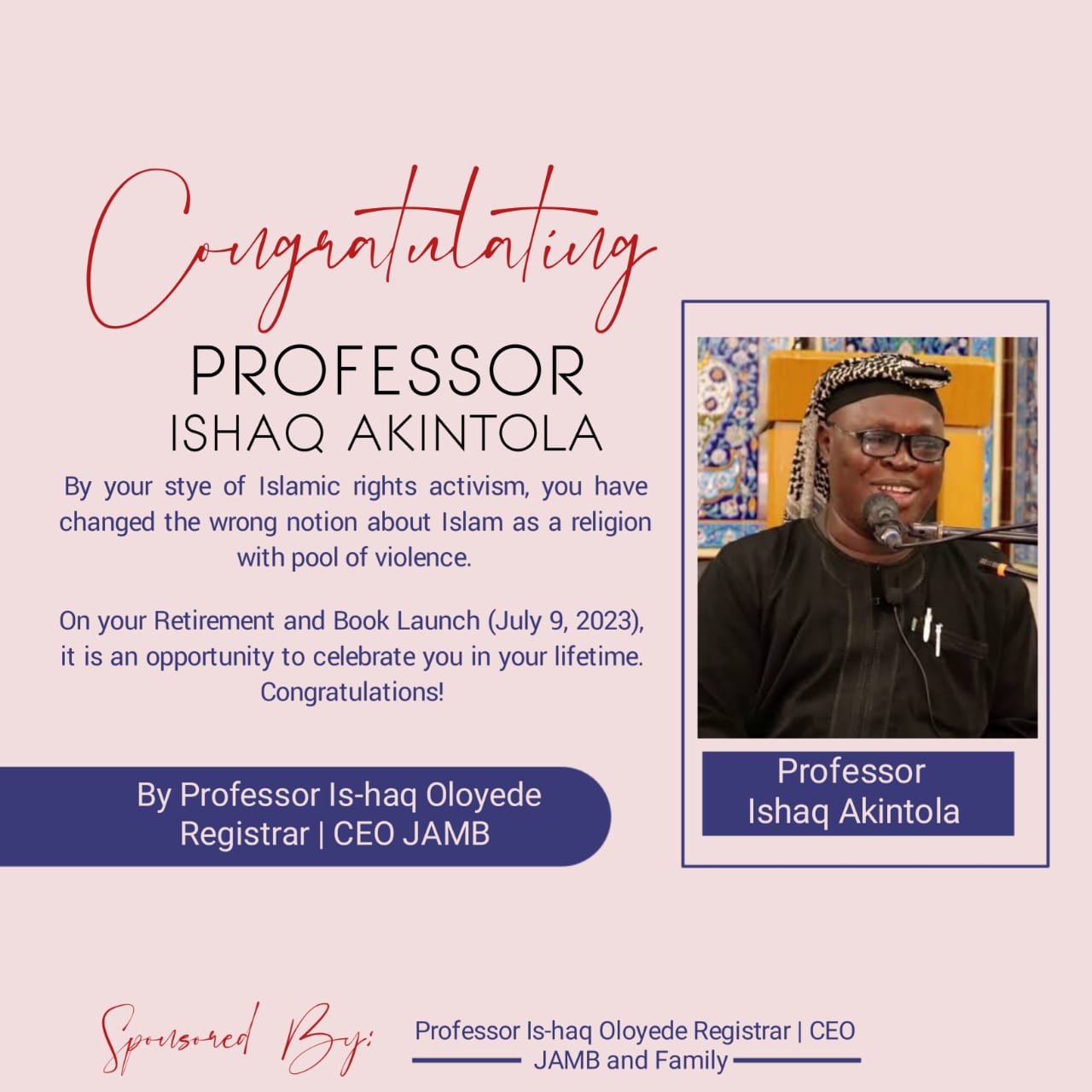 "This is because to set up a new bureaucracy with complement of directors, offices, equipment may be unnecessary," he said.
The public hearing was aimed at collectively analysing the content of four bills that had passed second reading at plenary and subsequently referred to the committee for further legislative action, namely; Bill for an Act to Amend the National Broadcasting Commission Act (HB 168),  Bill for an Act to Provide for the Regulation and Conduct of Broadcasting Profession in Nigeria (HB 150), Bill for an Act to Repeal Nigerian Films Corporation and Re-enact the Nigerian films Commission (HB 584) and Bill for an Act to Establish the National Agency for Ethics and Values (HB 519).
One of the Bills (HB 168) proposes to address the issues of competition, monopoly and wholesale offer in our broadcasting market while another is on the proposed Federal Competition Bill pending at the Committee of Whole of the House.