Consumers of barbecued beef popularly called "Suya" have been advised to always ensure that generous portions of onions, cabbage, tomatoes and other vegetables were eaten along with it.
Suya is generally made with skewered beef, ram, or chicken. Innards such as kidney, liver and tripe are also used.
The thinly sliced meat is marinated in various spices which include peanut cake, salt, vegetable oil and other flavorings, and then barbecued.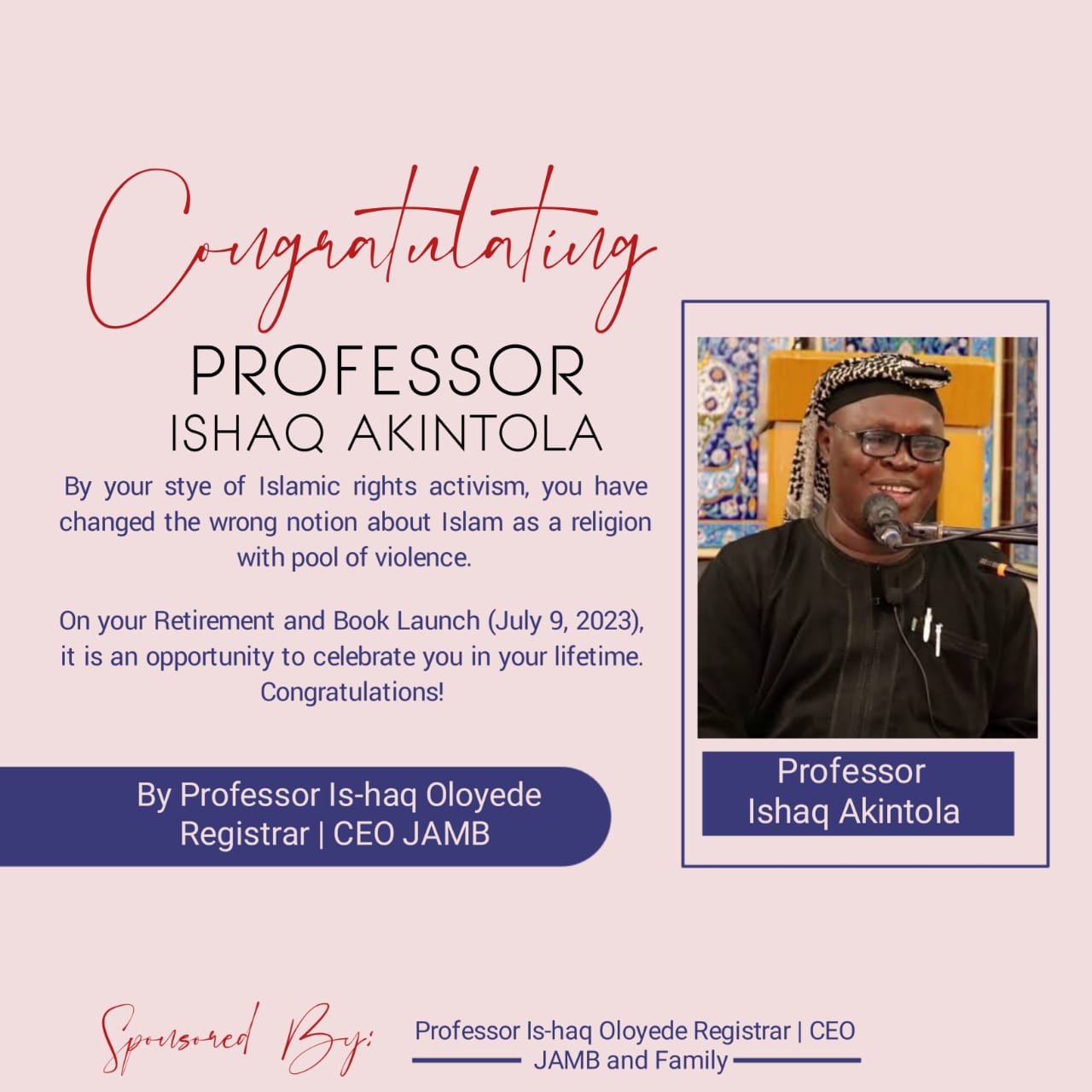 Ngozi Nnam, Professor of Community and Public Health Nutrition at the University of Nigeria, Nsukka, gave the advice in an interview with the News Agency of Nigeria (NAN) on Monday in Abuja.
Nnam said that there was a link between its consumption and increased risk of cancer, noting that consumption of suya garnished with onions and other vegetables has a strong cancer-lowering effect.
" Eating Suya can actually cause cancer. This comes from the reaction of meat and the smoke during Suya preparation which results in a toxic compound that can cause cancer.
"Smoking of the meat is what causes cancer. Some metabolites from food can cause cancer.
" What is important is to eat a lot of fruits and vegetables to increase antioxidants in the body.
" The antioxidants can neutralise or react with the toxic metabolite from food to prevent cancer,'' she said.
According to her, Suya is good to eat with onions and cabbage because they react with the toxic substance produced by smoke to prevent cancer.
" It is good to eat Suya with onions and other fruits and vegetables.''
The nutritionist, however, urged Nigerians to consume more of fish than beef.
She said that the major benefit of eating beef was that it provided needed protein for the individual.
"It is however healthier to eat fish than meat because some fish e.g srumbia fish contain omega 6 fatty acid which is good for the body.
"Omega 6 fatty acid is also very good for infants because it is required for proper brain development.''
In addition, she warned against the consumption of smoked fish, saying "again the problem with smoked fish is the toxic substance produced by the smoke.
" If we can grill it, it will be better than smoking it,'' she advised.
Nnam, also the President of Nutrition Society of Nigeria, said that the National Policy on Food and Nutrition has been implemented across the country.
" The National Policy on Food and Nutrition was launched during the Nutrition Week in September 2016 by the Wife of the President, Mrs Aisha Buhari.
"After the launch, the policy has been domesticated and being implemented in different states of the Federation.
"The Ministry of Budget and National Planning is overseeing this activity with state nutrition officers,'' she said.
The policy seeks to improve the nutritional status of all Nigerians, with particular emphasis on the most vulnerable groups including children, women, and the elderly. (NAN)