By ABIRHIRE THOMAS, Asaba
The Commissioner representing Ughelli North, Ethiope East and the Urhobos in Patani LGA, on the Board of Delta State Oil Producing Area Development Commission (DESOPADEC), Hon. Sylvester Ovbije has disclosed that Governor Sheriff Oborevwori 100 days in office is a welcome development.
The DESOPADEC commissioner who stated this in Asaba the State capital while addressing newsmen hinted that, a lot of developments have been recorded in the just 100 days of Governor Oborevwori in office.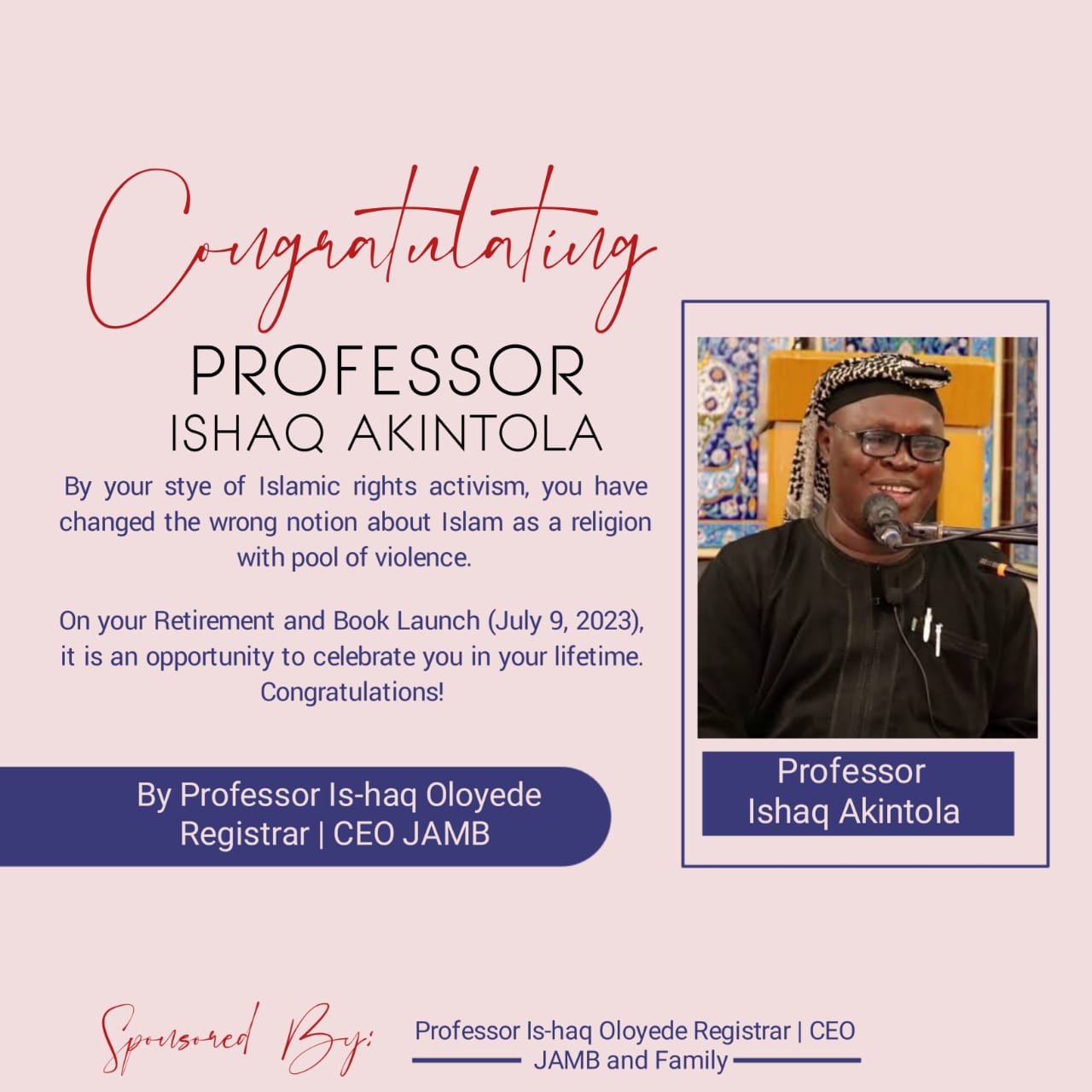 However, in a statement signed by Hon. Ovbije and made available to newsmen by his Chief Press Secretary Dcn. Jerry Kekeghe hinted that the 100 days of Governor Oborevwori in office has recorded the following achievements to include "Improving on the standard of the State work force, enhancement of peace and security, payment of promotion arrears of about 5 billions to the State Civil Service which according to the statement payment has commenced in Batches"
The document further explained that, Governor Oborevwori has also approved the employment of Primary school teachers and Non-teaching staff in primary school sector across the State, commissioning of the administrative building such as faculty of Agricultural building, Vice-Chancellor's Lodge and other buildings all at the Denis Osadebe University Asaba, the State high court complex, the 16Km internal roads, the Okpanqm-Ibusa road both in Oshimili south and North LGA, respectively.
"Approval of construction of some critical roads in Upper Lower Arejuwa, Esisi road and others all in Warri side, then, construction and rehabilitation of Ugolo-Okpe, Okorikpehre road and many more other achievements too numerous to mention across the state just in the 100 days in Office"
The release further enjoined the people of the mandate area of the DESOPADEC commissioner and the State at large to continue to support the Governor.