By ABIRHIRE THOMAS, Asaba
In a proactive move to address the long standing concerns surrounding the Elito, Elelenwo – East-West Section IIIA (Eleme junction) road, Engr. Abubakar Momoh, the Minister of Niger Delta Development, undertook a comprehensive inspection of this vital infrastructure on Tuesday.
The minister's visit was marked by a deep commitment to resolving the challenges faced by Niger Deltans, with a special emphasis on President Bola Tinubu's dedication to ensuring the successful completion of this crucial road.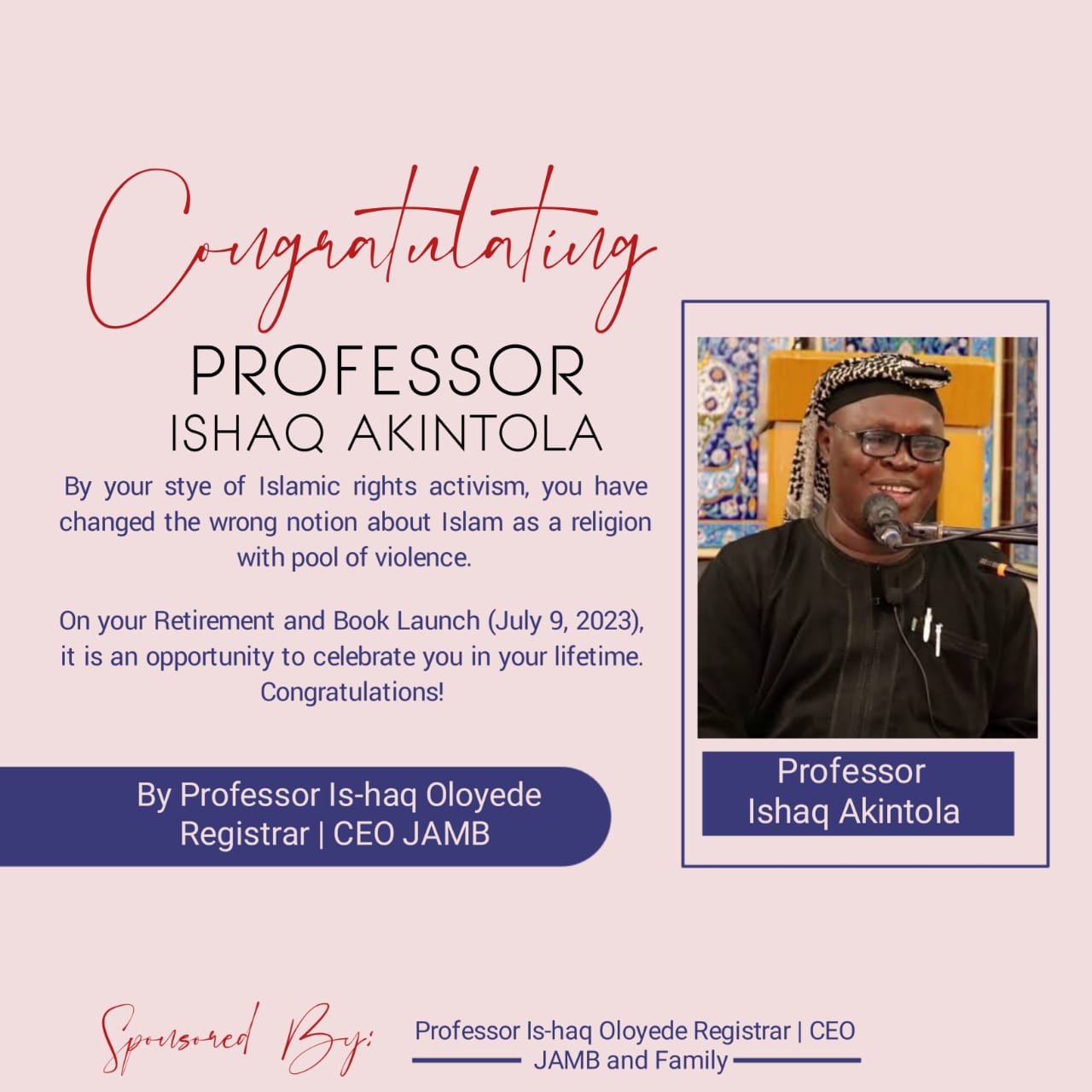 Upon arriving at the site, Minister Abubakar Momoh could not conceal his dismay at the deplorable state of the road, particularly its importance as a connection to the region's petrochemical industry. He wasted no time in announcing his intention to collaborate closely with Senator David Umahi, the Minister for Works, to expedite the road's completion.
Additionally, he expressed a willingness to explore the possibility of transferring the project to the Ministry of Niger Delta Development for swifter and more focused attention.
The Minister was accompanied by Mr. Samuel Ogbuku, the Managing Director of the Niger Delta Development Commission (NDDC), and the Permanent Secretary of the Ministry, Dr. Shuaibu Belgore among others.
This visit highlights the ongoing efforts to rehabilitate and complete the Elito, Elelenwo – East-West Section IIIA road, which serves as a critical link connecting the South-South, South-East, and western regions of Nigeria.
Despite numerous previous attempts by successive governments, the road remains in a state of disrepair and incompleteness, posing significant challenges to transportation and economic activities in the region.
Minister Abubakar Momoh's hands-on approach to addressing this issue has generated hope among Niger Deltans, who have long awaited the restoration of this vital infrastructure.
As efforts continue to gain momentum, stakeholders are optimistic that this project will finally see the successful completion it deserves, bringing relief and improved connectivity to the region.