The Minister of Defence, Mansur Dan-Ali, on Wednesday, told Nigerians to give the military more time to finish off Boko Haram as, according to him, insurgency was not a thing to be ended in one day.
Addressing state house correspondents after the Federal Executive Council (FEC) meeting, Dan-Ali, a retired brigadier general, said 95 percent success had been achieved in the war against Boko Haram in the North East of Nigeria.
"Give us additional time, recall that recently we lost one of our officers and soldiers," he said.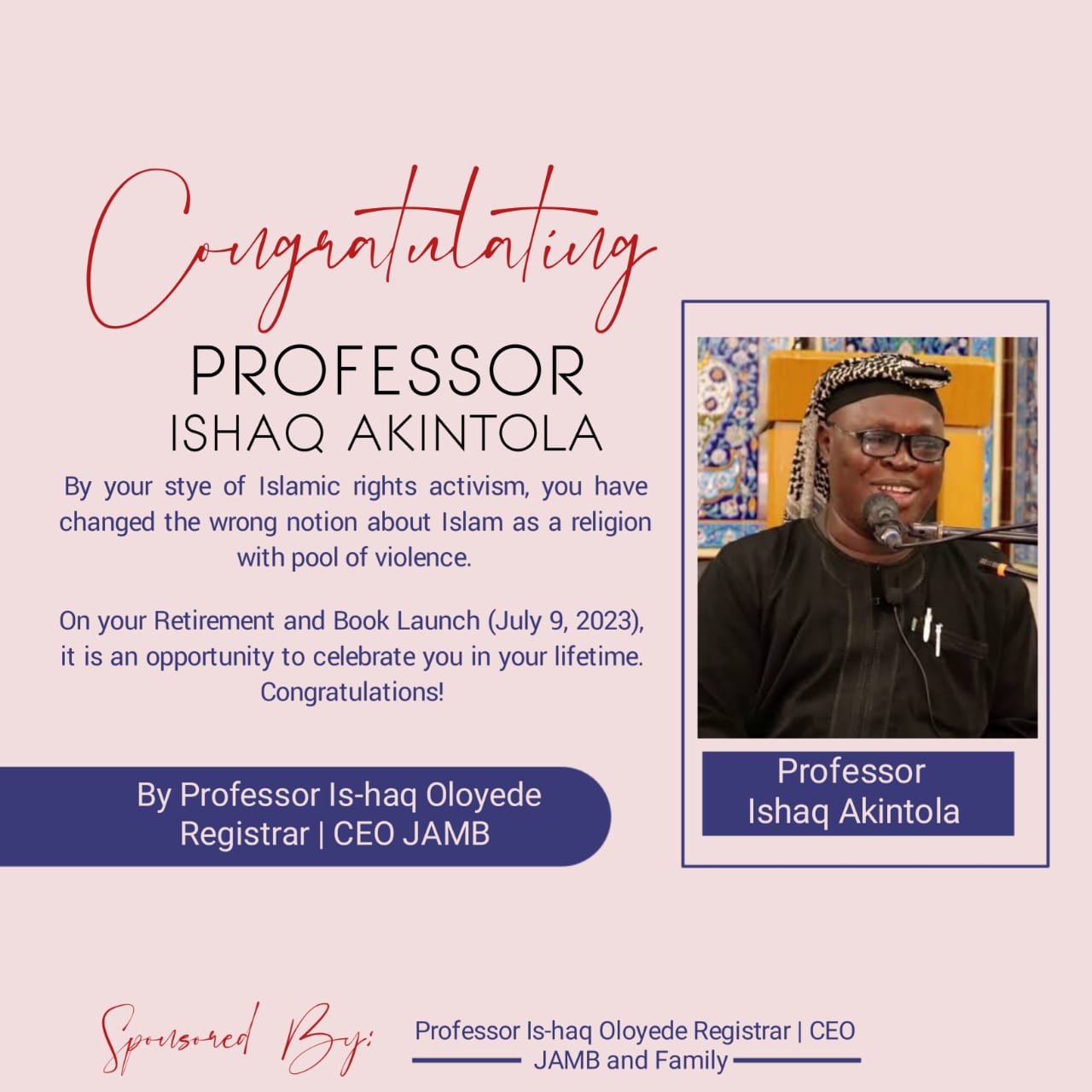 "Insurgency is something that you cannot eradicate within a day. Remember Tamil Tigers, remember Kashmir and other places of the world where insurgency is ongoing.
"However, within the last one year I can assure you that almost 95 percent of the security challenges of this nation have been eradicated.
"If you can remember before the coming of this administration we had a lot of security challenges. I am not saying that it has been eradicated within one year, but I am telling you as I am talking to you today I am proud to mention that things that were happening in the past in the north-east and other regions of this country have tremendously gone down."
Dan-Ali's statement is coming a few days after Muhammad Abu Ali, Nigeria's war hero and some of his men were killed by the insurgents at Mallam Fatori, Borno state.