Chairman of Dangote Group, Alhaji Aliko Dangote, has asked the Federal Government to take drastic action against the Republic of Benin, whose porous border encourages dumping of smuggled goods in Nigeria, a situation he says, also threatens jobs and the economy.
This is against the background of recent World Bank report that about N1.45 trillion worth of different goods are smuggled into Nigeria annually through West African country's borders with Nigeria, alone.
He spoke Friday to State House correspondents at the end of the Industrial Policy and Competitiveness Advisory Council (Industrial Council), meeting presided over by the vice president, Yemi Osinbajo, at the presidential villa.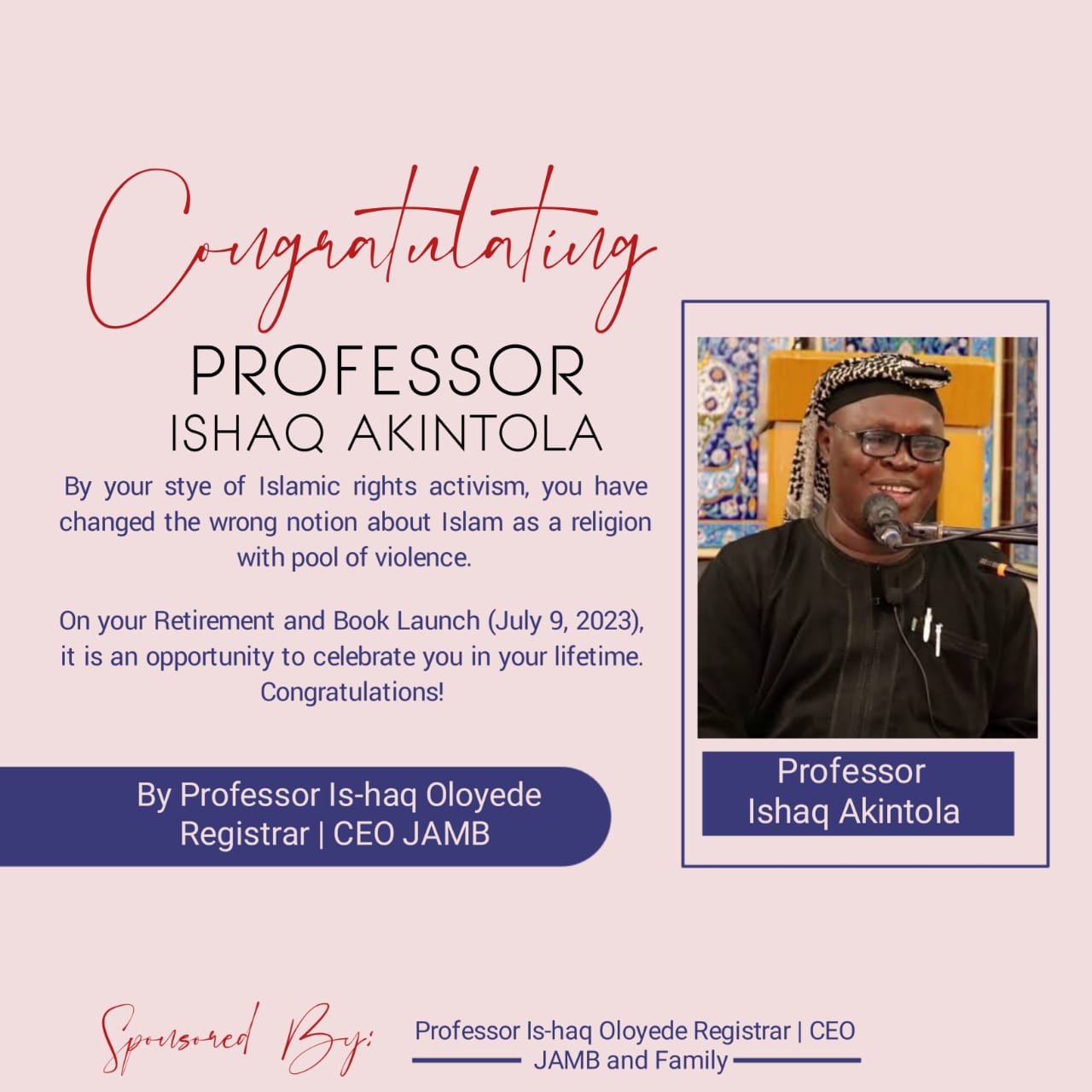 According to him, smuggling is crippling the economy, allowing the prevalence as well as the closing down of businesses.
"The biggest issue and challenge for the economy and also for the manufacturing sector has to do with smuggling. I think unless we really take a very drastic action against the Republic of Benin, I don't think we are really going to be successful.
"We have to attack it from two fronts. One way is stopping the Republic of Benin from promoting smuggling in Nigeria. Another way is to ensure we stop those who are patronising the goods in the market that is, stop people from selling smuggled goods.
"This is crippling our economy and not allowing us to create jobs. It is allowing us to create more poverty because some of our businesses are shutting down. If you are shutting down, you are creating more job loss rather than employing more people.
"The drastic action that should be taken is any action that will stop the Republic of Benin from encouraging people to come and dump goods in Nigeria.
"There are so many of those goods being dumped here. It has to do with textiles, sugar, pasta, vegetable oil, arms and ammunition among others. This is because smuggling has really gone out of control and we need to really do something."
Dangote said the meeting generally reviewed efforts towards the ease of doing business in Nigeria and to correct some of the structural issues of the economy especially as it has to do with manufacturing, smuggling, ICT and all the issues.
On his part, the chairman of BUA Group, Abdusalmad Rabiu, said the company's newly commissioned N126 billion Kalambaina cement plant in Sokoto State, will mainly cater for the northwest zone and border countries of Niger and Benin Republic.
The 1.5 million metric tonnes per annum capacity plant will also, during the rainy season, export between 500,000 and 700,000 metric tonnes of cement to those neighbouring countries while generating 2,000 direct jobs and 10, 000 indirect jobs.
"This plant is very unique, the location is very good because of its proximity to Niger and Benin republics, which is only about 100 kilometers away from the border and that is going to generate a lot of foreign exchange for the country.
"In terms of the quality, we are able to produce about 55 mega paschal of cement and we are going to cater for the catchment area which is Sokoto, Zamfara, Kebbi and all the way to Kano and other areas within the northwestern parts of Nigeria.
"It is important to note that this is the single largest investment in the whole of the northwestern part of the country and is generating over 2,000 direct jobs.
"Even though at about $120 price, it is quite tempting to export most of it, meaning that the price of cement in terms of export is higher than in Nigeria, we still believe that it is important for us to cater for the local market first.
"We are looking at exporting between 500,000 to 700,000 tons annually; that is about 30 to 40 per cent of the market depending on the season. As you know, in the dry season, the demand for cement in Nigeria is very high.
"So during the dry season, we intend to produce and sell everything within Nigeria. But in the rainy season, when the demand is low, we intend to export substantial part of what we produce."