The Dangote Tomato Processing Factor in Kadawa, Kura Local Government Area of Kano State is to resume production in February.
The company, which began production in Feb. 2016, had to suspend operation due to lack of enough raw materials.
The Managing Director of the company, Alh. Abdulkadir Kaita, told the News Agency of Nigeria (NAN) on Tuesday in Kano that preparation for production to resume was at an advanced stage.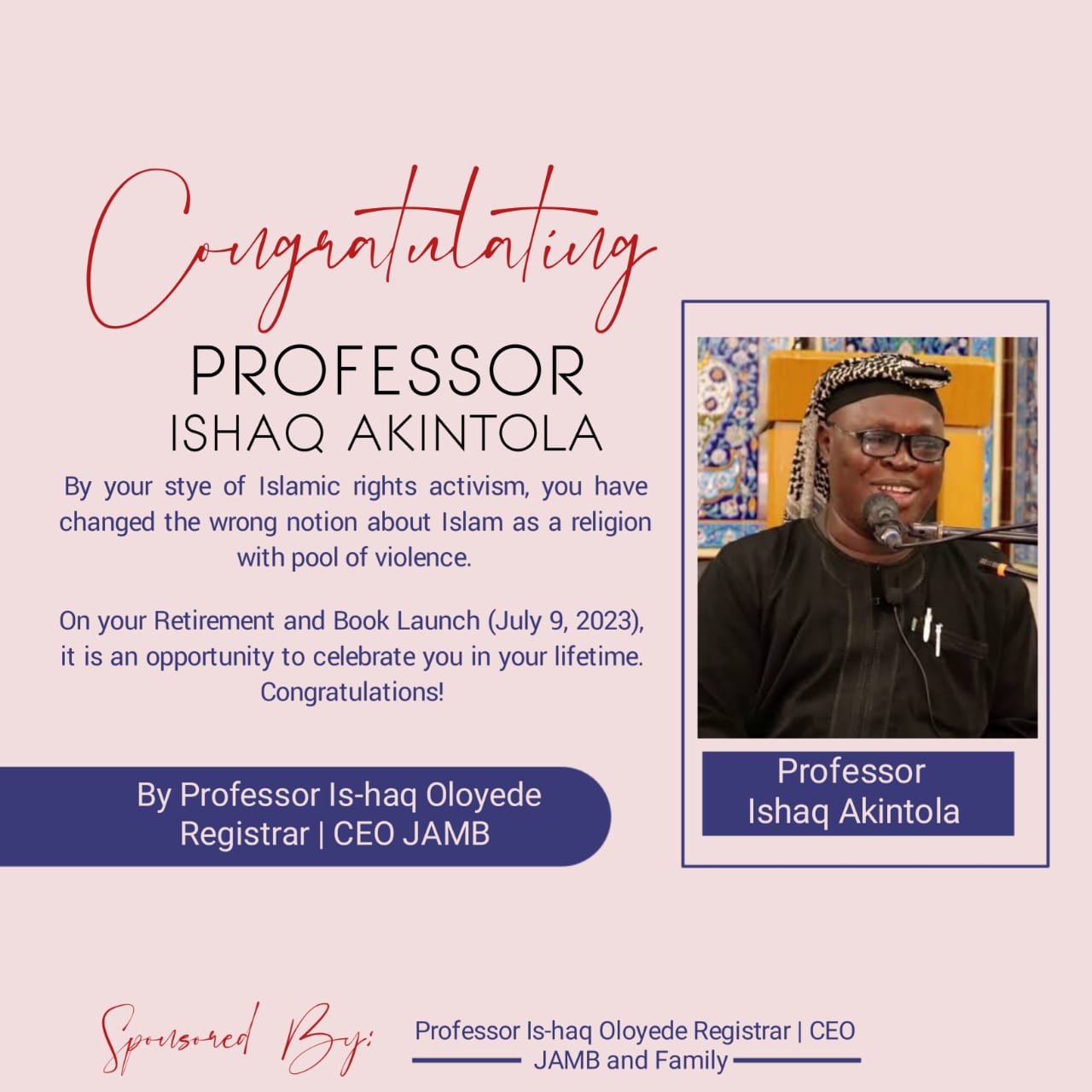 Kaita said that the company had to suspend production, when most of the tomato farms in about five states were affected by a pest, which destroyed all the tomato species.
"We expect that tomato farmers would have produced enough for the company to process, hence our decision to resume production in February,'' he said.
According to him, many tomato farmers at the Kadawa, Kura, Garun-Malam and Hadeja-Jama'are irrigation sites are expected to produce enough for the company to process.
"We deliberately decided to resume production in February because we don't want to create scarcity of the commodity.
"We want to make sure that there is enough to process so that its price will not go up," Kaita said.
He said that the company which had the capacity to process 40 trucks or 1,200 tonnes of fresh tomatoes per day, would soon begin recruitment of additional staff.
"All our trained staff are still with us and we are paying them salary but if there is need to recruit additional staff, we will do so to ensure effective service delivery,'' he said .
NAN recalls that a pest popularly known as "Tuta Absoluta'' destroyed tomato farms in Kano, Jigawa, Plateau, Katsina and Kaduna states. (NAN)