African richest man Aliko Dangote, 59, who is believed to be worth around £8.3billion, has spoken of his interest to take over Arsenal on a number of occasions.
Dangote spoke with Bloomberg and said he intends to make a bid for the club 'within three to four years'.
'Maybe three to four years. The issue is that we have more challenging headwinds. I need to get those out the way first and start having tailwinds. Then I'll focus on this.' Dangote told Bloomberg.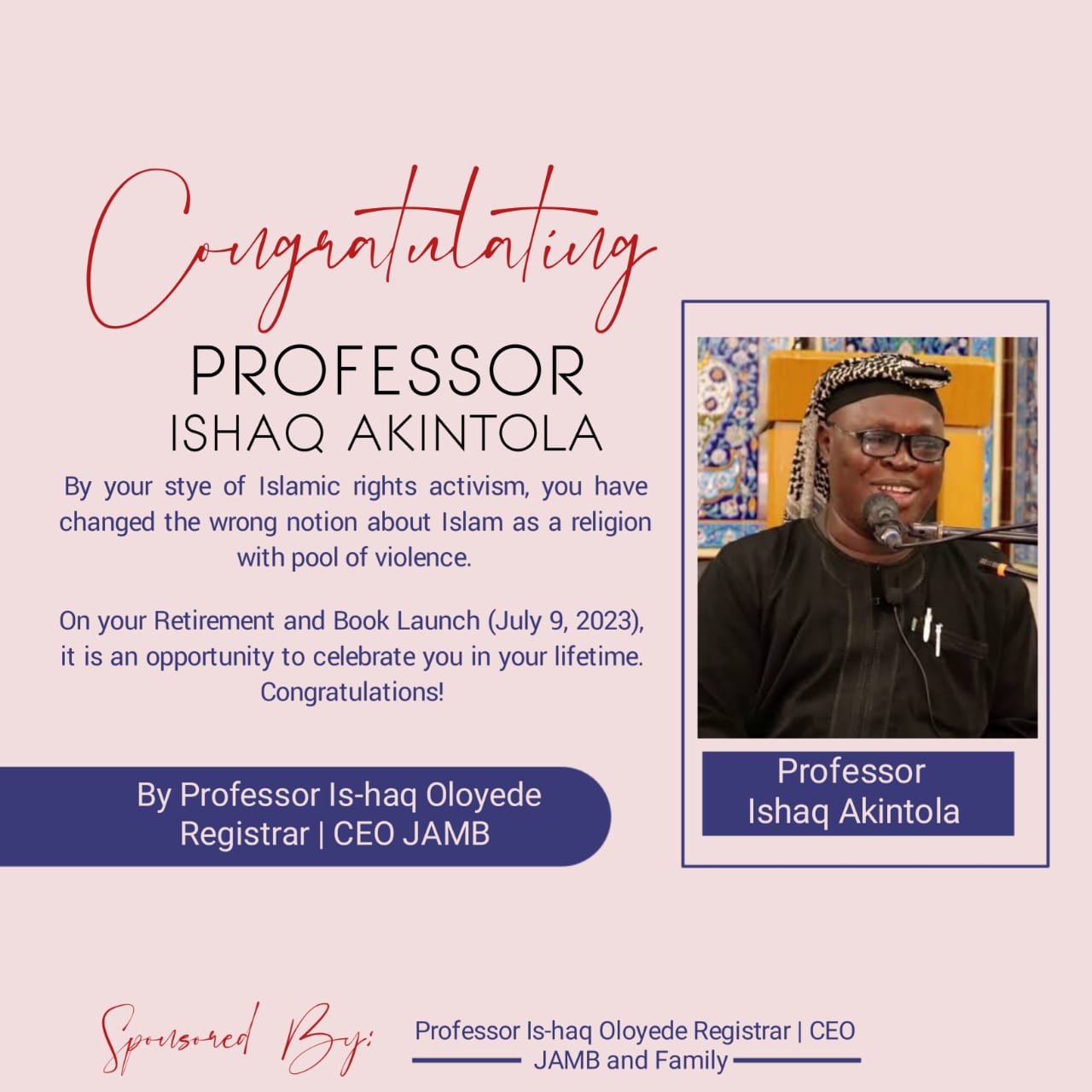 "It's not about buying Arsenal and just continuing with business as usual.
'It's about buying Arsenal and turning it around. I've run a very successful business and I think I can also run a very successful team.
'Right now, with what we're facing, over £15billion of projects, I cannot do both.'
Daily Mail reports Dangote attempted to buy shares in Arsenal 6 years ago. The richest man in Africa tried to take over the 15 per cent owned by Lady Nina Bracewell-Smith, who eventually sold her stake (shares) to Stan Kroenke, the current largest shareholder in Arsenal Football Club.