Dana Airline has debunked rumours making the rounds about a plane crash in Lagos. The airline which suffered a crash in 2012, said in a tweet that the report linking it with another one was untrue.
On 3 June 2012, a McDonnell Douglas MD-83 operating as Flight 992 crashed into a two-story building at Iju Railway, Ishaga a suburb of Lagos. All 153 people on board the aircraft were killed.
Following the crash, all flights by Dana Air were halted by Nigeria's Civil Aviation Authority (NCAA).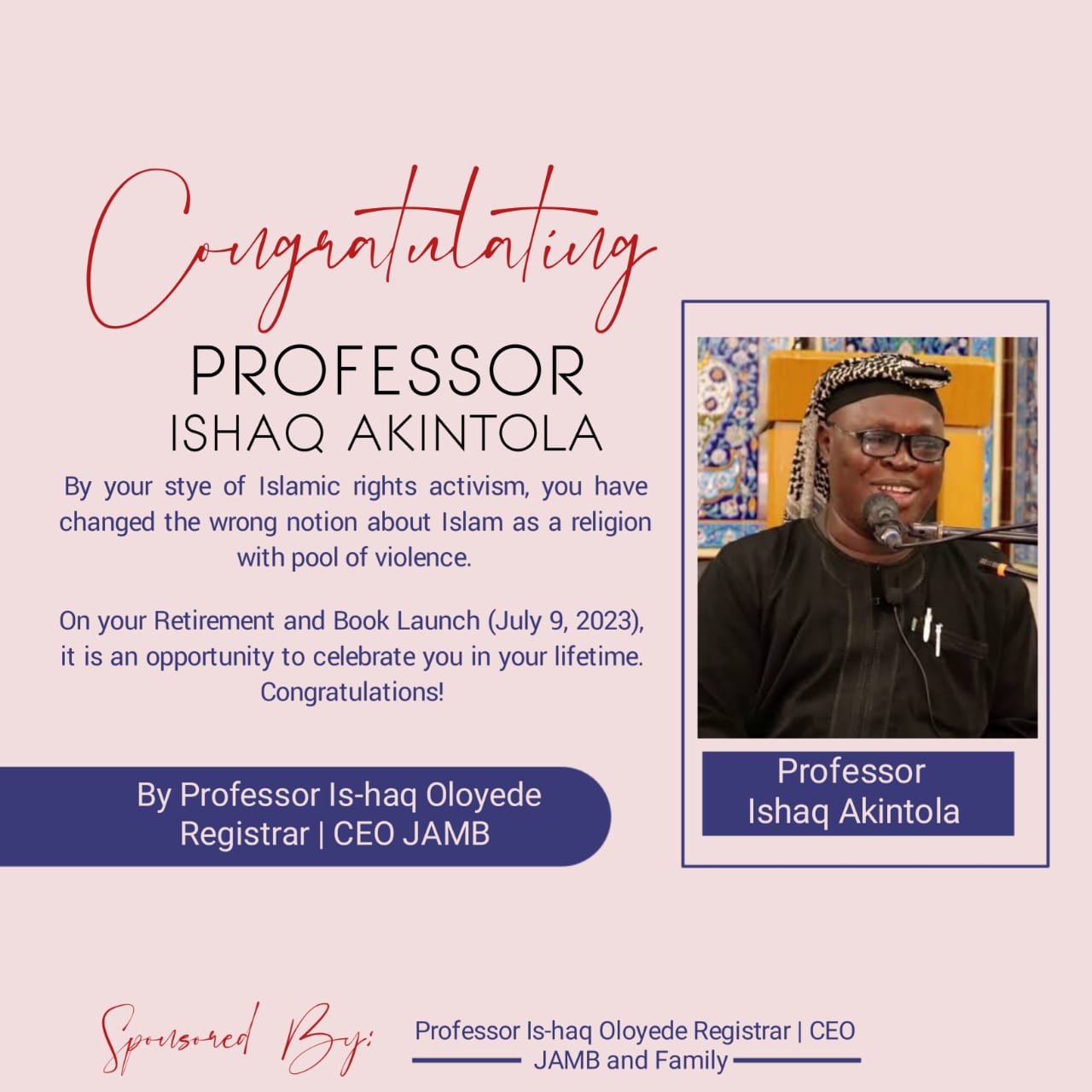 The airline's license was restored in September 2012 before the inquiry into the accident was concluded.
However, in October 2013, the airline's license was once again suspended But it resumed flights in 2014 after clearance by Nigeria's Civil Aviation Authority to resume flights. It now has six planes in its fleet.