Crime Busters FC of Enugu has secured the services of Golden Eaglets' Goalkeeper, Chisom Chiaha, to fortify its goalpost against opponents' incursion in this coming Nigeria Nation-Wide League One (NNWL-1).
The News Agency of Nigeria (NAN) reports that Chiaha represented Nigeria in the 2015 FIFA U-17 World Cup played in Chile.
The Team Manager of the club, Ebere Amaraizu, told NAN on Saturday in Enugu that the goalkeeping department was already intact with Chiaha.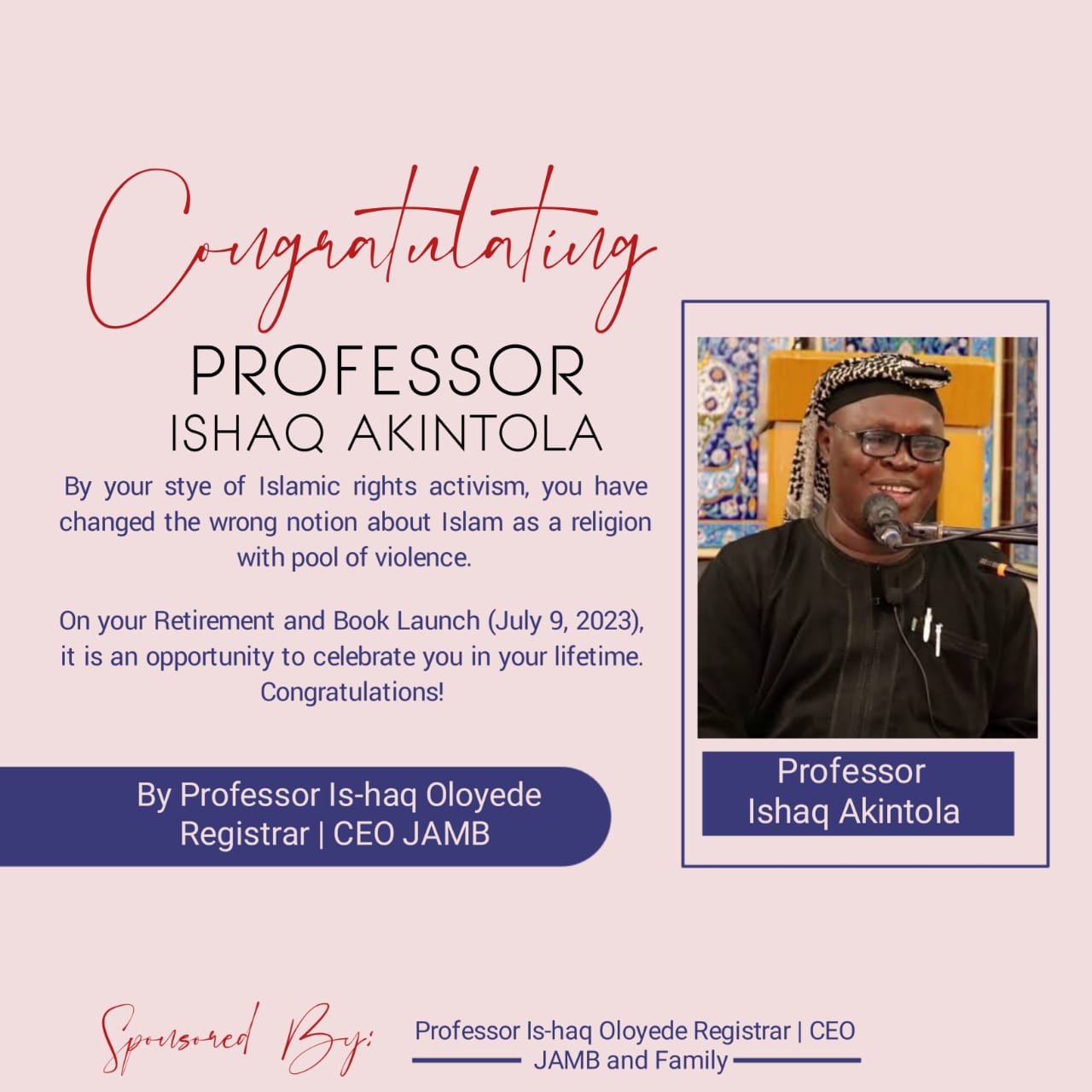 "We have just secured the services of Golden Eaglets safest hand, Chisom Chiaha, while more youthful players will be signed-on to fight for shirts and playing time in the team,'' Amaraizu said.
He maintained that a lot of work had been done technically and tactically on the team to ensure victories in course of the league.
"We believe that the 2016/2017 NNWL-1 will be keenly contested following the league's released match programme,'' he said.
The team manager noted that so many friendly matches had been lined up to test the players' capacity.
"They will be graded through the process by the club's coaches and technical crew or proper placement,'' Amaraizu said.
The Crime Busters will be participating in the 2016/2017 NNWL-1 and the national Federation Cup.
NAN reports that the 2016/2017 NNWL-1 had been tentatively scheduled to start on March 22. (NAN)