A Lagos State High Court sitting in Ikeja Thursday varied the bail conditions granted the embattled Federal High Court Judge, Justice Rita Ofili-Ajumogobia and a lawyer, Godwin Obla (SAN) as they claimed that earlier conditions were excessive for them to fulfill.
In his ruling, Justice Hakeem Oshodi reviewed the conditions allowing the defendants to enter into a bail bound instead of cash payment of the N20 million earlier imposed on them by the court.
Also, Oshodi ordered the two of them to sign an affidavit of means, committing them to attending to their case while taken into custody their traveling documents.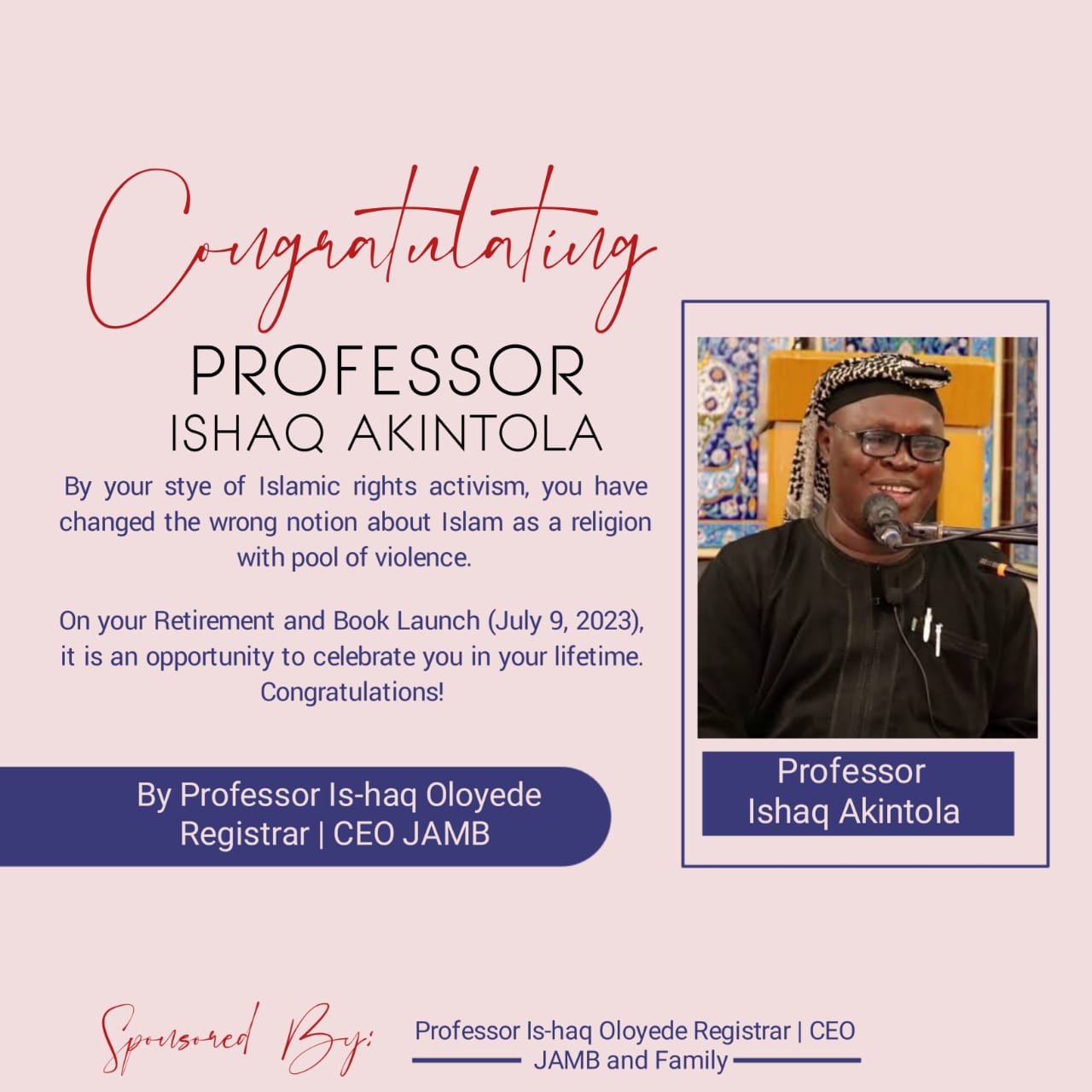 Earlier the defendants had argued through their lawyers that they were helpless in fulfilling the bail applications earlier granted them by the court on the ground that all their accounts have been frozen by the Economic and Financial Crimes Commission (EFCC).