A Katsina State High Court sitting in Funtua on Thursday sentenced Mu'ammar Tukur, son of former District Head of Bakori, to death by hanging for culpable homicide.
Tukur, 32, whose late father represented Bakori/Danja Federal Constituency at Federal House of Representatives, was convicted for using knife to stabbed Shafir Muktar to death.
In his judgment, Justice Abbas Bawale, said the prosecution led by Mr Aminu Garba had established the case of culpable homicide against the convict beyond reasonable doubt.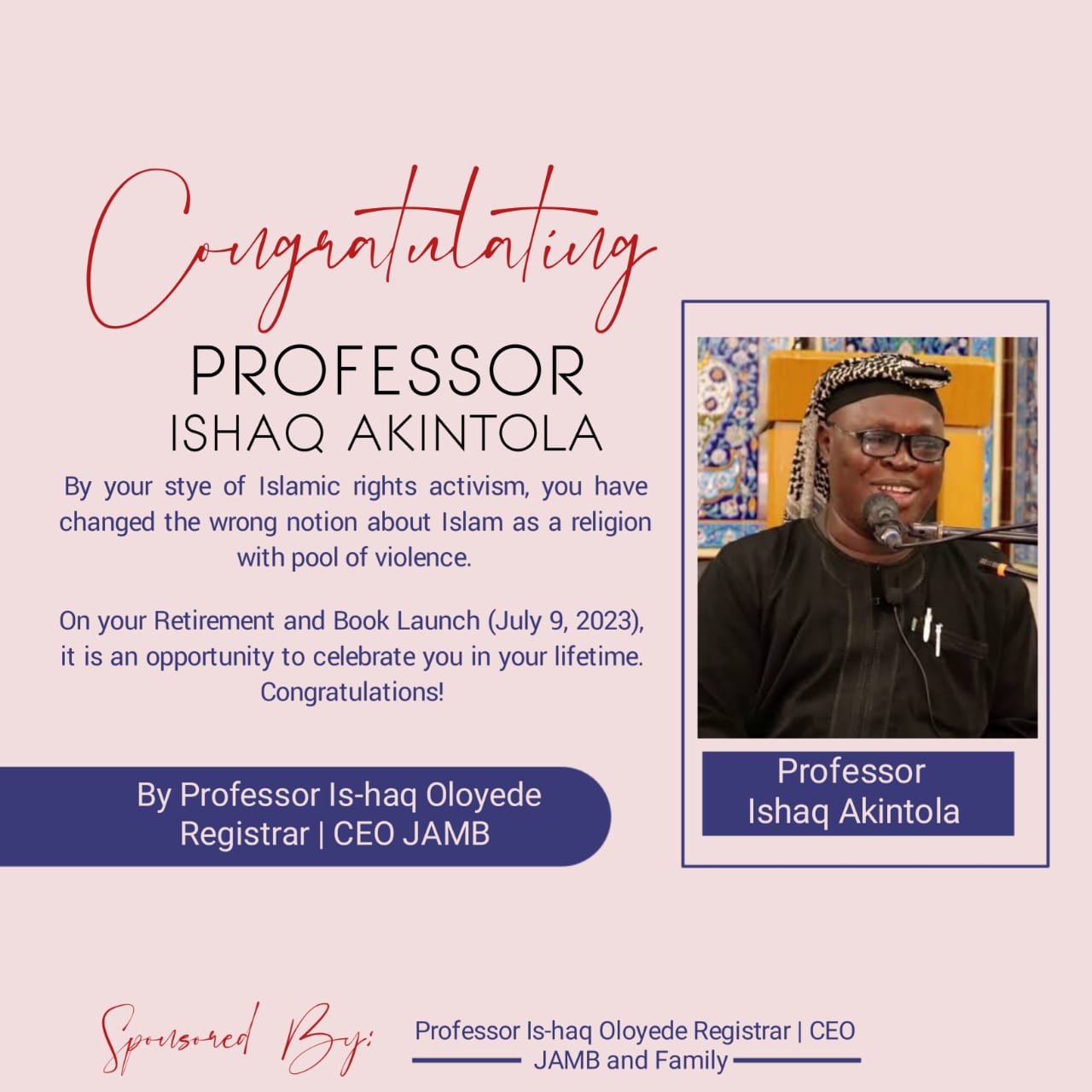 Bawale said the prosecution called five witnesses and tendered four exhibits which established the three needed ingredients, including death of the victim, cause of the death and intention of the action.
He said the incident occurred on April 21, 2008 in a serial fight between the convict and the some of the prosecution witnesses at viewing centre.
The judge said the defence counsel, Mr AbdulAziz Olagoke, effort to contradict the evidence of the prosecution was futile.
He said the defence argument that the prosecution did not tender the metallic material used in committing the offence could not be sustained.
The judge held that the convict ran way between 2008 and 2013 and was arrested at the grave yard during the funeral of his deceased mother.
Bawale held that convict's reliance on provocation was not material because he left the scene and came with the metallic instrument to perpetrate the action.
He said the prosecution had proved the case beyond reasonable doubt as required by law and sentenced the convict to death by hanging.
The judge also said the plea for leniency could not be entertained because the court's discretion was blocked by law and directed that the plea should be set to the state governor.
He advised the defence to file its appeal within 90 days. NAN