*Buhari should warn his govt agents – Nigerians react
The Minister of Communications, Barrister Abdulraheem Adebayo Shittu, Wednesday, denied the Federal Government involvement in the plan by the Nigerian Communications Commission (NCC) to increase the price consumers pay on data services.
The Minister asked for his ministry to be counted out of the controversial data tariff increase, debunking the claim that the communication ministry authorised it.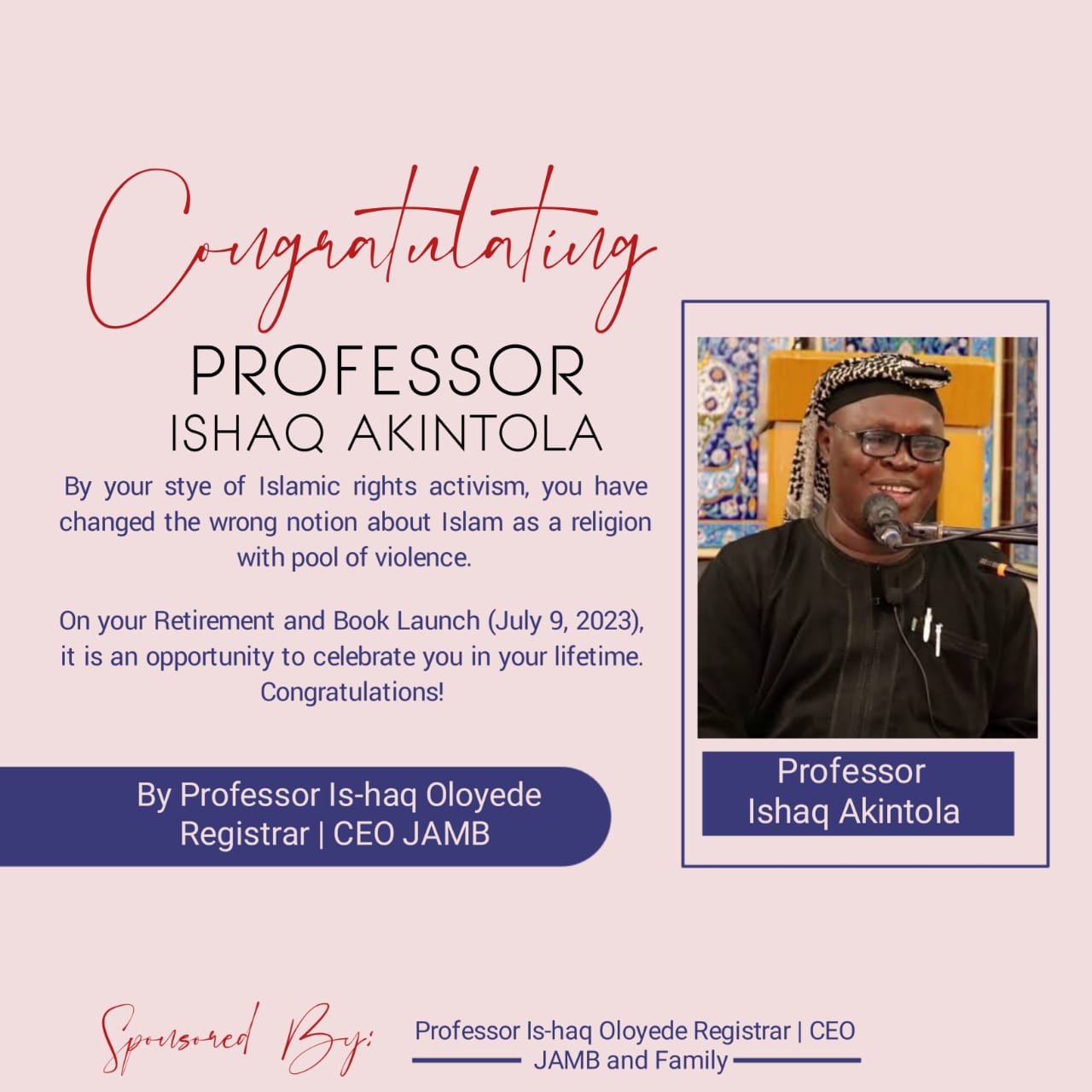 This came as the Senate also, Wednesday, condemned in totality the planned tariff increment and asked network providers to immediately stop implementation of the new tariff billed to take effect December 1.
Reacting, telecoms regulator, the Nigerian Communications Commission (NCC) announced immediate suspension of the new minimum pricing template for data services by mobile operators in the country, explaining that its decision was informed by the need to make more consultations.
Speaking on RayPower FM's Fact File programme, Adebayo maintained that the Federal Government never issued any directive either to the the NCC or the telecommunications operators in the country authorising increases in prices of data from today as claimed.
Shittu insisted that he was never consulted before the announcement was made, stressing that the government did not authorise operators to raise tariffs.
He, however, assured Nigerians that the government would look into the matter and continue to protect their interests.
"I can tell you that I was never a party to it (data tariff hike). Government never gave any such instruction. This government believes in democratic process and we would continue to protect the interest of Nigerians," he said.
Buhari should warn his govt agents – Nigerians react
In the meantime, President Muhammadu Buhari has been called upon to put in place a thorough, monitoring mechanism in ensuring that the people working with him do not turn the Nigerian masses against his trusted administration.
Beefed, according to the position of the minister of communications,  that not even the minister was consulted before such announcement was made, many of the Nigerians who reacted to the controversial policy proposed "to make Nigerians pay 200 percent higher than usual on data usage" said it was an evil in the system that the President assisted by the minister, Barrister Abdulraheem Shittu, must stop immediately.
Only on Wednesday in an interview published by The DEFENDER, Special Adviser to the President on Media and Publicity, Mr. Femi Adesina, described the Nigerian common man as the bedrock of the President's government.  It was on the heels of this that Mr. President had been advised to watch closely the kind of policies his advisers placed before him for approval as, according to them, the easier way to collapse a government was to advise it to do things which distance the masses from the benefits of governance.