The Kaduna State Council of Imams and Ulama, on Monday, called on the Federal Government to arrest and prosecute those who exacerbated the crisis in Southern Kaduna through inflammatory and false statements.
The council made its stand known at a press conference in Kaduna addressed by its Chairman, Sheik Abubakar Babantune and Secretary, Aminu Ibrahim.
It said that the inflammatory utterances of religious and political leaders in the area had led to the "merciless massacre of hundreds of Hausa/Fulani Muslims in the area."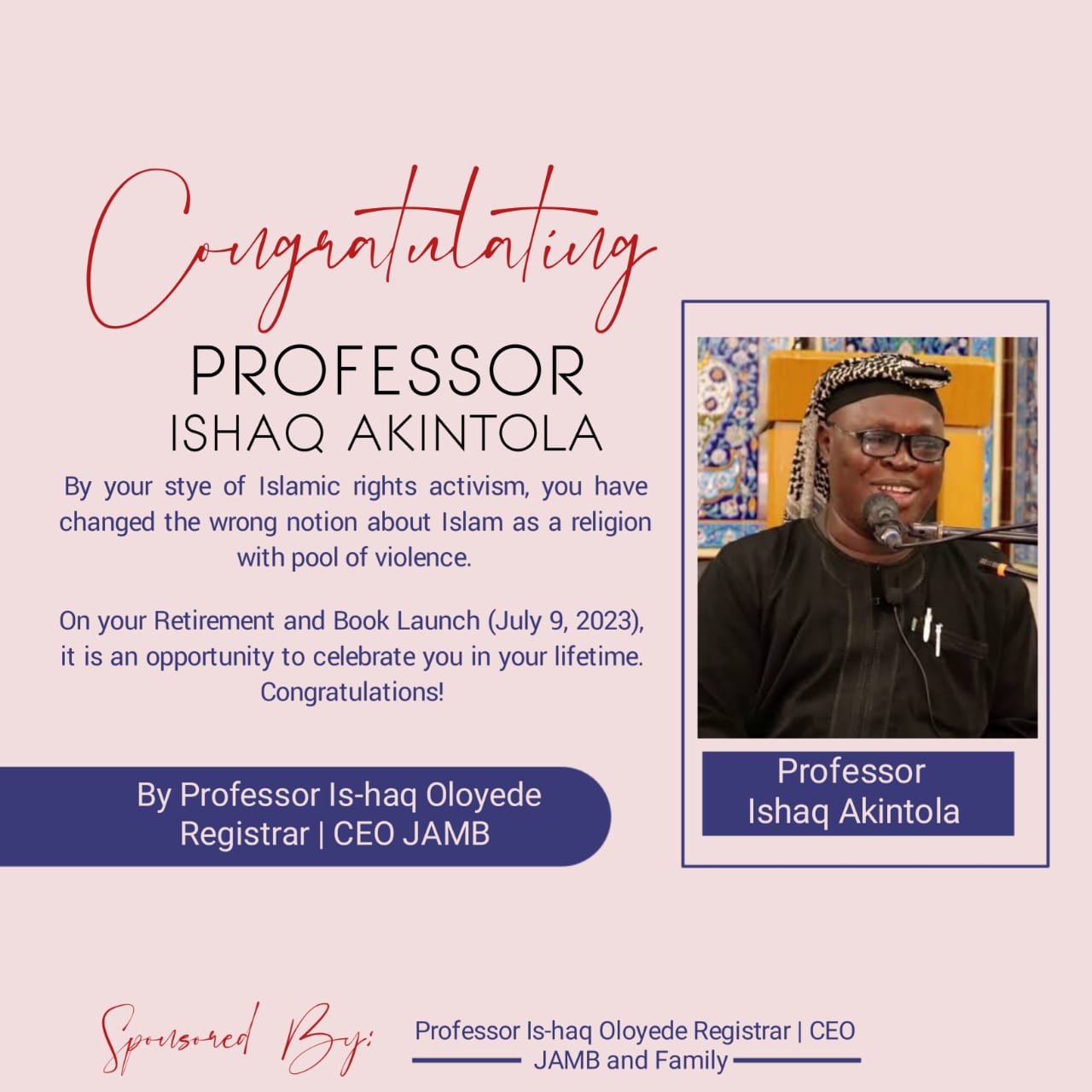 The council particularly urged the government to arrest and prosecute Sen. Danjuma La'ah, the senator representing the area, and Sunday Marshal-Katung, a member of the House of Representatives.
The Imams and Ulamas also listed Rev. Zacahriah Gado of 19 DCC Fellowship, CAN President Samson Ayokunle, CAN Secretary General Musa Asake, John Danfulani, and Solomon Musa, SOKAPU President, for their alleged roles in encouraging killings in the area.
The council, citing several newspaper publications, accused them of whipping up sentiments through falsehood and encouraging residents to take up arms against each other.
They blamed the government for failing to punish perpetrators of past crises in the area, who were indicted but allowed to go scot-free.
The council cited such people to include Zamani Lekwot and five others, who were found guilty and sentenced to death by Justice Okigbo tribunal over the Zangon Kataf crises.
"The white paper of the Judicial Commission of Inquiry into Kaduna State Religious Disturbances of 2001 recommended for further investigation and reprimand of Elder Saídu Dogo, Archbishop P.Y.Jatau, Archbishop B.A. Achigili.
"The white paper on the report of the Federal Government Investigation Panel on the 2011 Election Violence and Civil Disturbances recommended among others for the Police to investigate a History Teacher that slaughtered the father of his student in her presence."
The council noted that the crisi had been exacerbated by the mischievous utterances of such political and religious leaders in the area, and said government must put a stop to it.
"The council is in support of the Federal and Kaduna State Governments in taking any measure legally, to deal with any individual or group of persons," found promoting further disturbances in the area.
It called for sustained prayers by all Nigerians of good will to bring the crisis to an end and ensure permanent peace and economic prosperity. NAN