The former students of the Nigerian Military School (NMS) also known as the ExBoys Zaria have said the Senate was trying to pull down the administration of President Muhammadu Buhari, using the Secretary to the Government of the Federation (SGF) Babachir David Lawal as a decoy.
The Senate had accused Lawal of breaching Nigeria's law in handling contracts awarded by the Presidential Initiative for the North East (PINE) and asked President Buhari to ensure his sack and prosecution.
But speaking yesterday in Abuja, the Chairman FCT Chapter of the ExBoys, Ahmed Tijanni said the Senate was pursuing a political vendetta against President Buhari, who did not allowed them to continue in the illegality of 'business as usual' at the detriment of national development and well-being of the citizenry.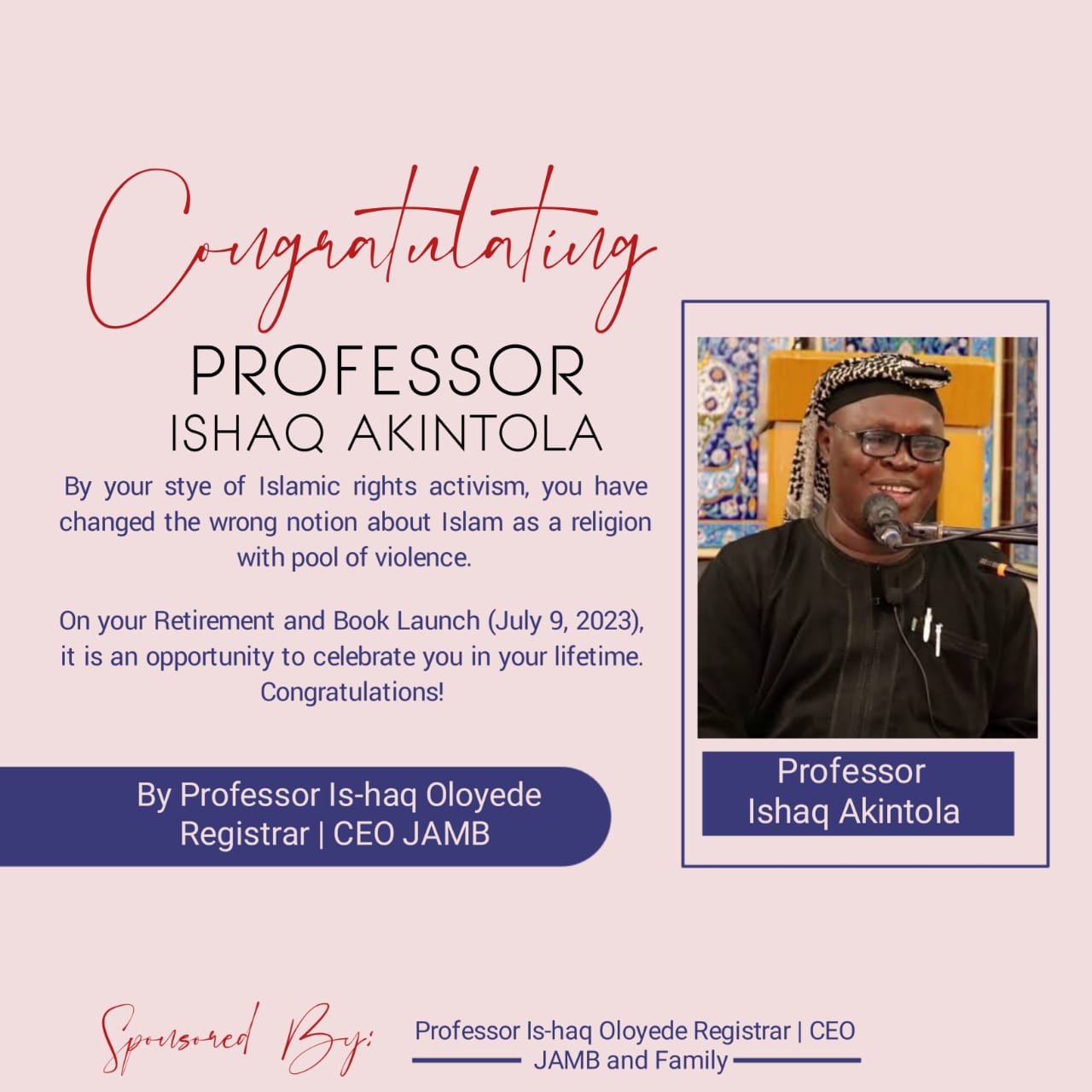 "The SGF should be given the benefit of doubts to clear himself after all he had said he has his evidences to prove his innocence and which the Senate did not allowed to be tendered having failed to give him a fair hearing. We believe he would come out clean. Also it is wrong for those accusing him to call for his resignation, when some of them have court cases against them and some other are standing trial, yet did not resign their positions.
"We want to reiterate that Babachir Lawal should be left alone to drive the change agenda while we admonish those who have issues with him to follow the proper channel to air whatever grievances they have against the SGF. Let all political gladiators too eager to see the fall of Babachir Lawal and by extension this government to allow the law takes its course. We stand in support of Babachir and wish him well in the job President Buhari has graciously gave him to do for the country," Tijanni said.
He said the President could not have made mistake in picking Babachir after he has been known since his days as an alma mater of the NMS Zaria and a loyalist of the President since the time of the defunct Congress for Progressives Change.