"The CGC (Hameed Ali) assured Nigerians that the Service would strengthen machineries against corrupt practices among customs officers and would ensure that officers found guilty of criminal collusion, bribery and corruption face prosecution…According to her (Finance Minister Kemi Adeosun), the public would be advised to ensure that they obtain proof of customs duty payment when purchasing a vehicle to avoid being saddled with the liability of unpaid duties and related penalties.  She described the VIN system as a powerful tool against this illicit and dangerous practice, which sees stolen, accident wrecked and other unsafe vehicles brought into Nigeria."
By Kemi Kasumu
The need for stronger collaboration against smuggling of vehicles, security and blockage revenue leakages was the centre of discussion Wednesday December 21 when Nigeria Customs Service, Federal Inland Revenue Service, Federal Road Safety Corp and Motor Licensing Authority commenced a workshop on the integration of National Vehicle Identification System.
The opening ceremony, which was held at the Customs Command and Staff College, Gwagwalada was attended by the Honourable Minister of Finance, Mrs Kemi Adeosun, Comptroller-General of Customs, Col. Hameed Ali (Rtd), Corp Marshal of FRSC, Mr. Boboye Oyeyemi, Secretary of JTB/Representative of Inpector General of Police, AIG Usman Baba Alkali and Representive of Executive Chairman FIRS, Alhaji Mohammed Abubakar.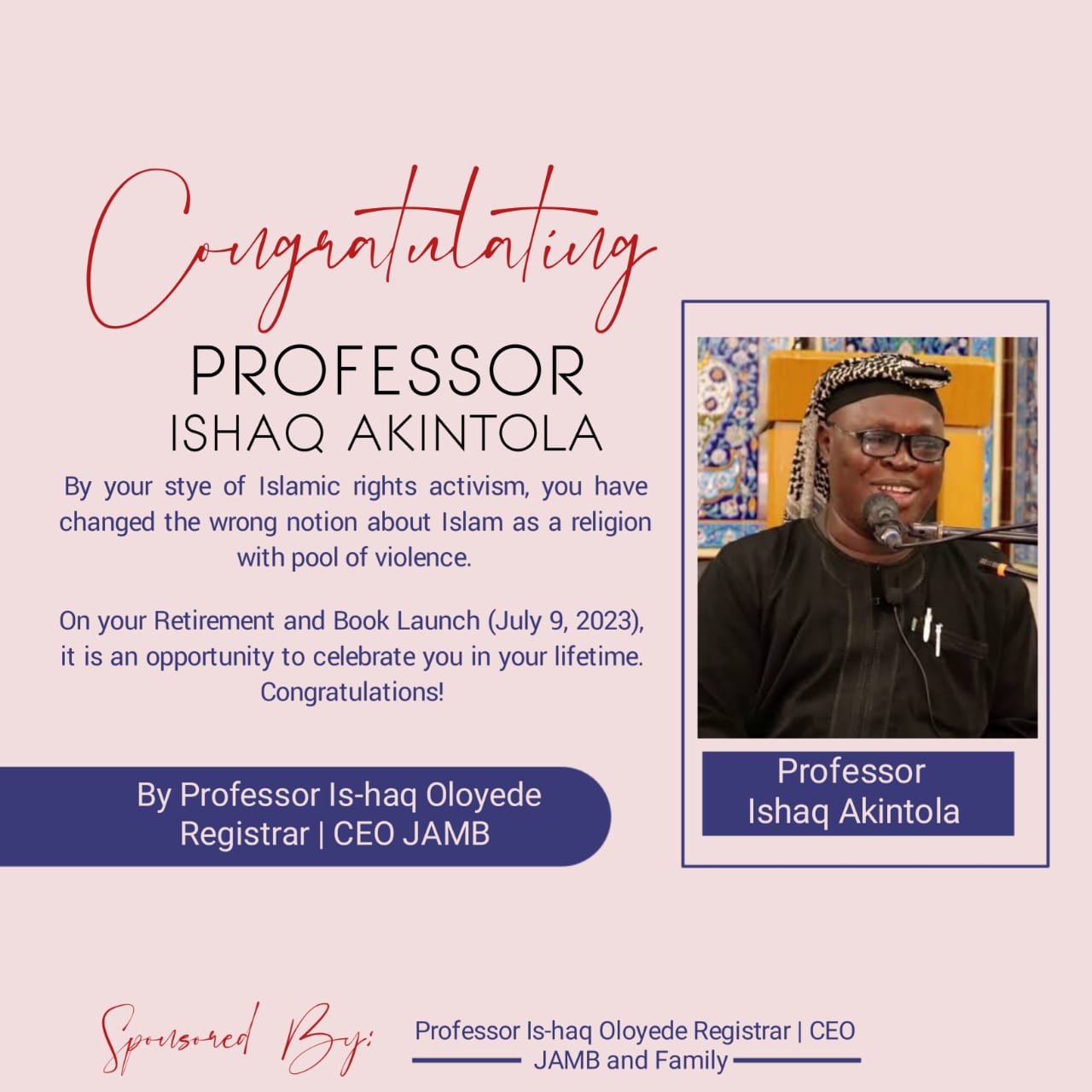 According to the Honourable Minister of Finance, this initiative is a clear departure from the past when heads of Agencies were reluctant to work together to collapse unnecessary bureaucracies for common good.
The Minister also emphasised that the new scheme would not only reduce smuggling activities but also, boost security and revenue to deliver on the change programme of the present administration.
She further explained that the new system "provides an identity for each vehicle in Nigeria which will be linked to proof of ownership and connected to a central database. Also Original Manufacturers will be aware of the vehicles imported into Nigeria, a process that will aid and extend international safety recalls in Nigeria."
In his own remarks, the Comptroller-General of Customs expressed conviction that the new collaboration on Vehicle Registration Scheme will infuse complete sanity in the Nigerian system and make smuggled and stolen vehicles unattractive to buyers.
The CGC assured Nigerians that the Service would strengthen machineries against corrupt practices among customs officers and would ensure that officers found guilty of criminal collusion, bribery and corruption face prosecution.
With the National Vehicle Identification Scheme (NVIS), smugglers will no longer be able to register their vehicles with FRSC without payment of Customs duty, while complete sanity will be infused to the system of vehicle registration in Nigeria.
Stopping smuggling of cars with ease, buyers beware – FG
It would be recalled the Minister of Finance Mrs Kemi Adeosun had on Monday December 19 at the commencement of a workshop on Integrated National Vehicle Identification (VIN) System in Abuja disclosed that the Federal Government had initiated plans to use technology as an enabler to fight smuggling and increase revenue collections.
She said the initiative would counter the activities of smugglers and increase revenue collections by the Nigeria customs Service.
The Minister stated that revenue would be increased by reduction in leakages through the nation's porous borders, adding that there would also be a reduction in import under-declaration and evasion of duties by importers.
Her words, "Going forward, we are introducing a new system where all vehicles will be registered using the Vehicle Identification Number (VIN), effective 31st March, 2017. Customs clearance will be linked to the VIN and this in turn will be required by each State Government at the point of vehicle registration. Effectively, any vehicle on which duty has not been paid will not be able to be registered and driven in Nigeria. We are using technology to make smuggling an unprofitable venture."
According to her, the public would be advised to ensure that they obtain proof of customs duty payment when purchasing a vehicle to avoid being saddled with the liability of unpaid duties and related penalties.
She described the VIN system as a powerful tool against this illicit and dangerous practice, which sees stolen, accident wrecked and other unsafe vehicles brought into Nigeria.
Her words, "The VIN provides a form of identity for each vehicle that will be linked to proof of ownership and connected to a centralised database. Another advantage of the VIN is that the original vehicle manufacturers will be aware of vehicles imported into Nigeria. This information is important where safety and other recalls are issued internationally. The Manufacturers will now have no excuse for not extending the benefits of such recalls to Nigerian customers.
"The objective is to ensure transparency and accountability in the collection of duties; a central system for tracking all vehicles coming into Nigeria independent of point of entry, shared database for all regulatory and enforcement agencies and requirements. As we expand the database to cover all cars, we will be able to tackle car theft and non- insurance of vehicles among others."