The Minister of Communications, Barrister Abdul-Raheem Adebayo Shittu, has said that the Federal Government is planning to purchase two additional satellites for Nigeria Communication Satellite (NigComSat) at the cost of $550 million.
Shittu made this disclosure on Saturday while speaking with newsmen at the end of the 4th National Council on Communication Technology meeting in Kaduna.
Clarifying how to achieve this, the minister said that the Federal Government was already negotiating with China EXIM Bank for the purchase of the two additional satellites for storage of data.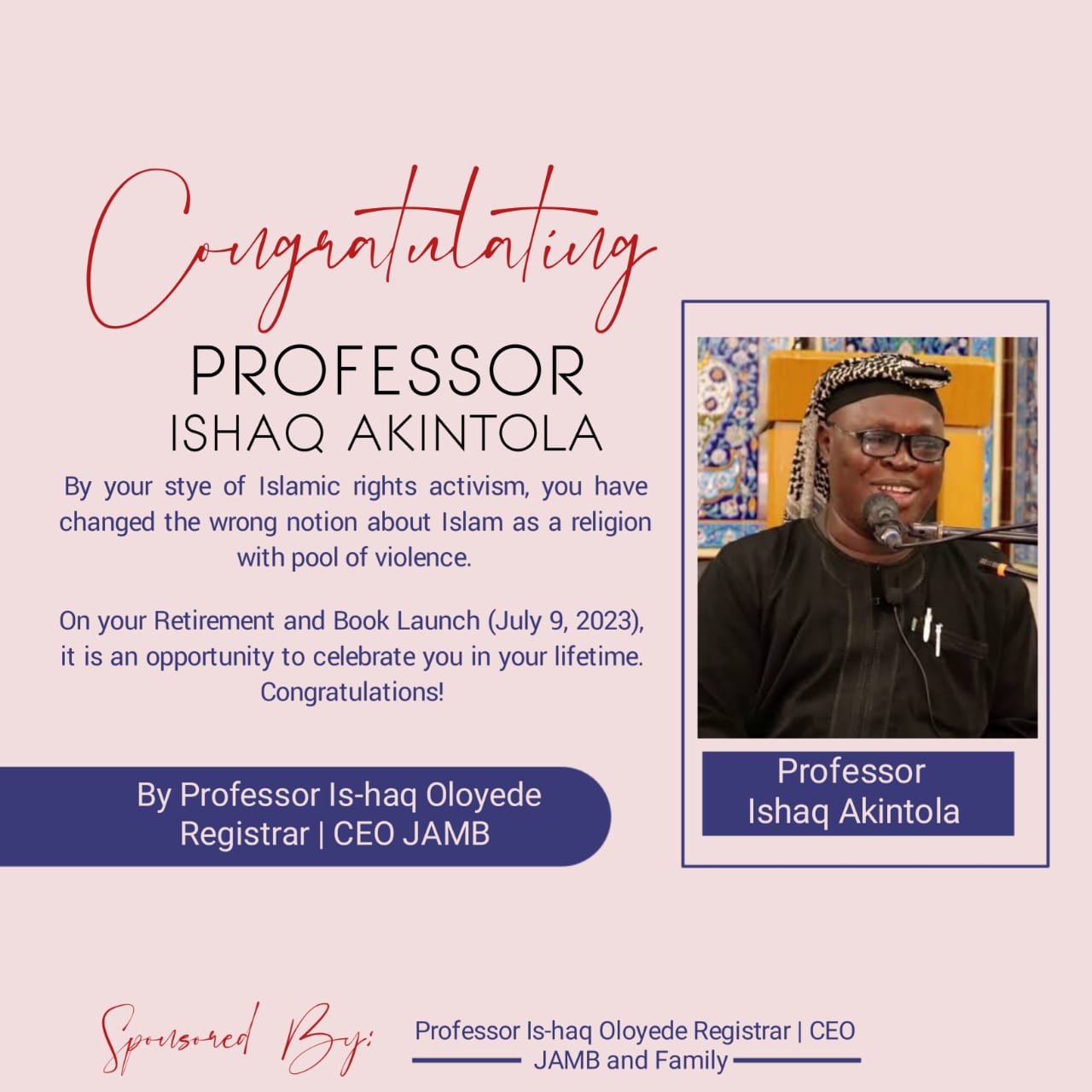 Barrister Shittu said efforts were ongoing to procure two additional communication satellites to complement the existing NigComSat as a means of reaching areas that cannot easily be covered by terrestrial fibre.
"We need just about $550 million to acquire two new satellites; we are already negotiating with China EXIM Bank, who had assured us that they will deliver the money.
"We will negotiate and procure extra satellites for NigComSat,  so that there will be adequate back up and once this is done, whatever data is stored in one satellite will equally be shared by the two or three satellites.
"With that, there will not be fear of any problem because there will be enough data collection centre and there will be reliability.
The minister said that once there was adequate backup, all government institutions, agencies and ministries must necessarily patronise NigComSat.
He added that a lot of the country's money was being exported out to sustain other economy through data storage.
His words: "Once we are sure that we have three satellites then we can beat our chest that nobody would take Nigeria money outside for the purpose of storing data," Shittu said, adding that government intended to secure state-of-the-art mobile equipment that would be deployed to enforce compliance and also enable the detection, location and blocking of illegal users of spectrum.
He said, "Effective radio spectrum monitoring would assist with intelligence gathering and support the security agencies in enhancing security and safety of citizens and the nation in general."