The Minister of Labour and Employment, Sen. Chris Ngige, has urged Iranian businessmen to explore the Nigerian market and establish their companies and businesses in the country.
Ngige gave the advice when the Iranian Ambassador to Nigeria, Mr Morteza Rahimi-Zarchi, paid him a courtesy visit in his office on Thursday in Abuja.
He expressed delight over Iran's quest for bilateral cooperation with Nigeria in the area of skill acquisition and training.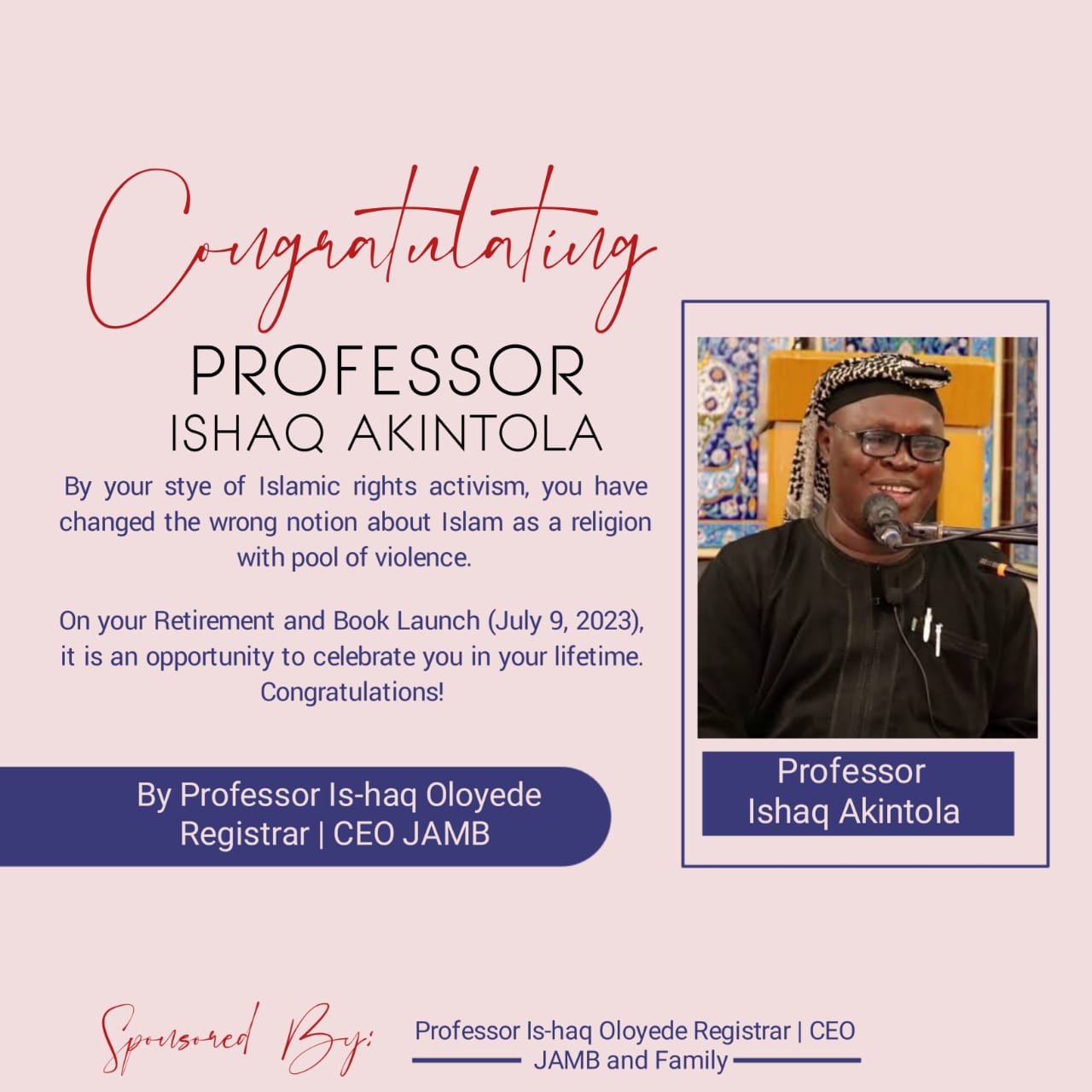 "We ask that in the area of foreign cooperation, Iranian businessmen should come to Nigeria and establish their businesses and their companies.
"This could be in the area of manufacturing, industries and construction, among others, because Nigeria is a place to invest so you can help us create more jobs."
The minister also called for cooperation in the area of the establishment of an international migration scheme, adding that Nigeria was already working with European Union and other countries in this area.
"It is a scheme where labour can be transported or exported to other countries. Those labour migrants will become legal migrants instead of illegal migrants.
On the ambassador's request for partnership with Nigeria to set up a vocational centre, Ngige said that the ministry would liaise with the Ministry of Foreign Affairs on the issue.
"I want to assure you that we will, as a country, explore that area of your offer, and this ministry will liaise with the Ministry of Foreign Affairs to make our demands to you and put up our request to you."
Earlier, the ambassador solicited partnership to establish a vocational centre in the country a way of assisting Nigeria to create job for its teeming unemployed youths.
"The Embassy of the Islamic of Iran in Nigeria is pursuing any area concerning vocational and training centre cooperation between the two countries.
"I am very certain that through this cooperation with Nigeria, we can create some vocational and training centres in different cities in country.
He noted that President Muhammadu Buhari, while presenting the 2017 budget, identified job creation as an important assignment for his government.
Rahimi-Zarchi said that the Iranian government had put in place new job creation initiatives for its citizens and was ready to share them with Nigeria.
"So, I am very confident that there will be a lot of common grounds of cooperation between Iran and Nigeria to extend their relationship," he said.