A lawyer for Hillary Clinton told a House committee Friday the panel won't be receiving some information it subpoenaed about security arrangements for Clinton's server.
Clinton attorney David Kendall sent a letter to House Science Committee Chairman Lamar Smith (R-Texas) saying that the panel's subpoena to Florida-based computer security company SECNAP went too far by demanding details on safeguards in place after Clinton emails from her time as secretary state were removed from the server in 2014.
"The subpoena … is overbroad," Kendall wrote in the letter, obtained by POLITICO. "We have no objection to the production of documents related to the SECNAP security device used in connection with the server that … hosted Secretary Clinton's emails from her tenure as secretary …. We do object, however, to the production of SECNAP documents and security information regarding security equipment that was used by CESC after the prior server was provided to the FBI, and thus, never hosted Secretary Clinton's work-related emails."
"Documents regarding this equipment are likely to contain sensitive information related to security of the current network and/or server," Kendall added. "Because these documents are unrelated to the Committee's investigation and contain sensitive security information, I respectfully object to the portion of the subpoena seeking their production."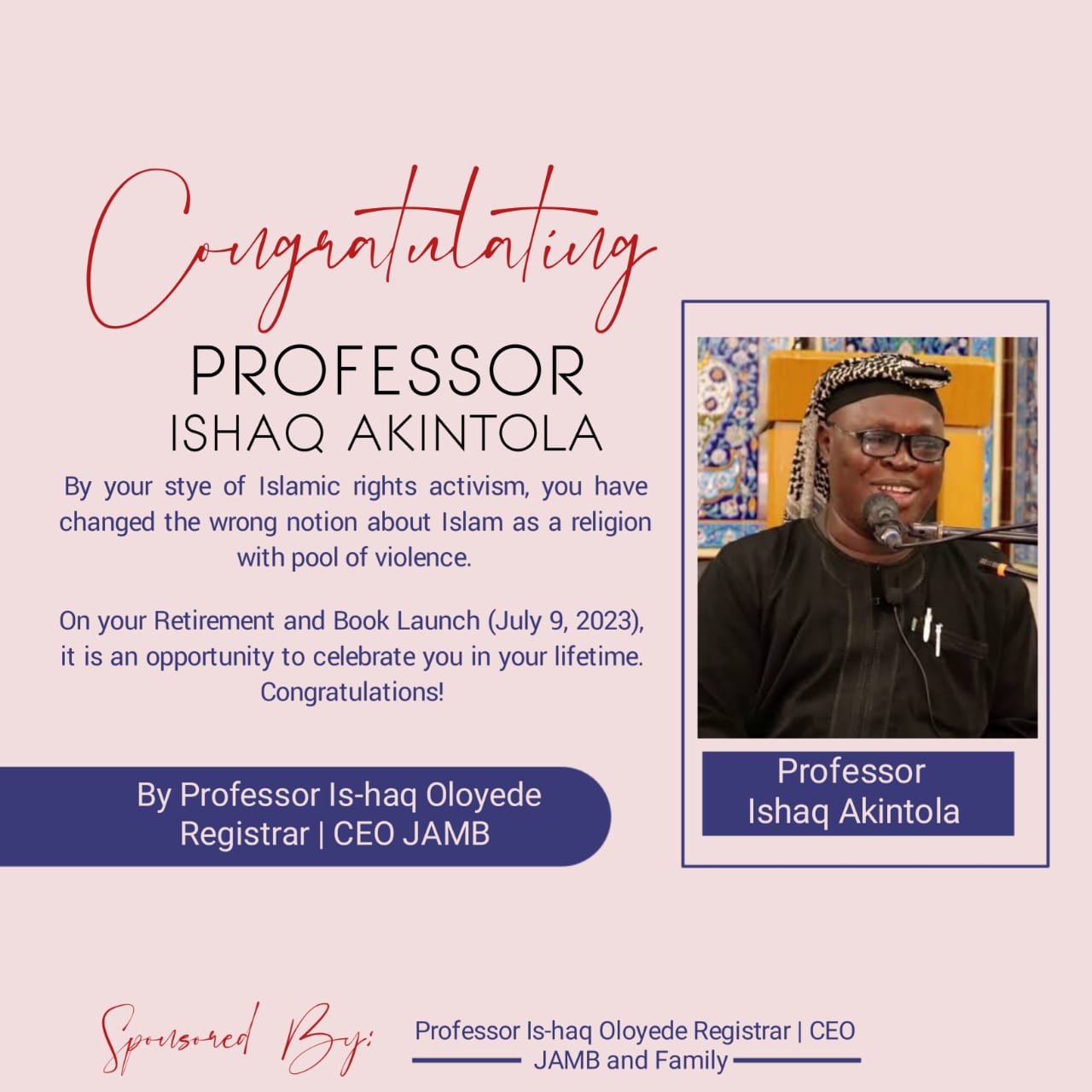 A spokeswoman for Smith did not immediately respond to a request Friday night seeking comment on Kendall's letter.
A spokeswoman for Smith did not immediately respond to a request Friday night seeking comment on Kendall's letter.
Smith has been pressing for records from the FBI and private firms as part of his panel's investigation into the security vulnerabilities of the private system Clinton used to store the tens of thousands of emails she exchanged while secretary. Other House and Senate committee are conducting similar inquiries.
When the House Oversight Committee called in computer technicians from the Clintons' main computer contractor Platte River Networks last week, Smith was granted special permission to sit on the dais. He said his panel was being denied information because of resistance from Clinton and her attorneys.
"SECNAP counsel confirmed to my staff that the Clinton's private LLC is actively engaged in directing their obstructionist responses to congressional subpoenas. This is a clear obstruction of justice. Americans deserve to know the truth, which is now being blocked by the Clinton organization," Smith said.