The Akwa Ibom State Governor, Udom Emmanuel, has ordered the arrest of the contractor of the collapsed Reigners Bible Church International, which killed many people during the consecration of its founder, Apostle Akan Weeks, as a bishop.
The governor was in the church as a special guest when the incident happened and he narrowly escaped.
The governor, in a broadcast later, said a high-powered panel of enquiry was being constituted to ascertain the factors leading to the collapse of the church building with a view to bringing to book persons found to have compromised professional standards in the construction of the building."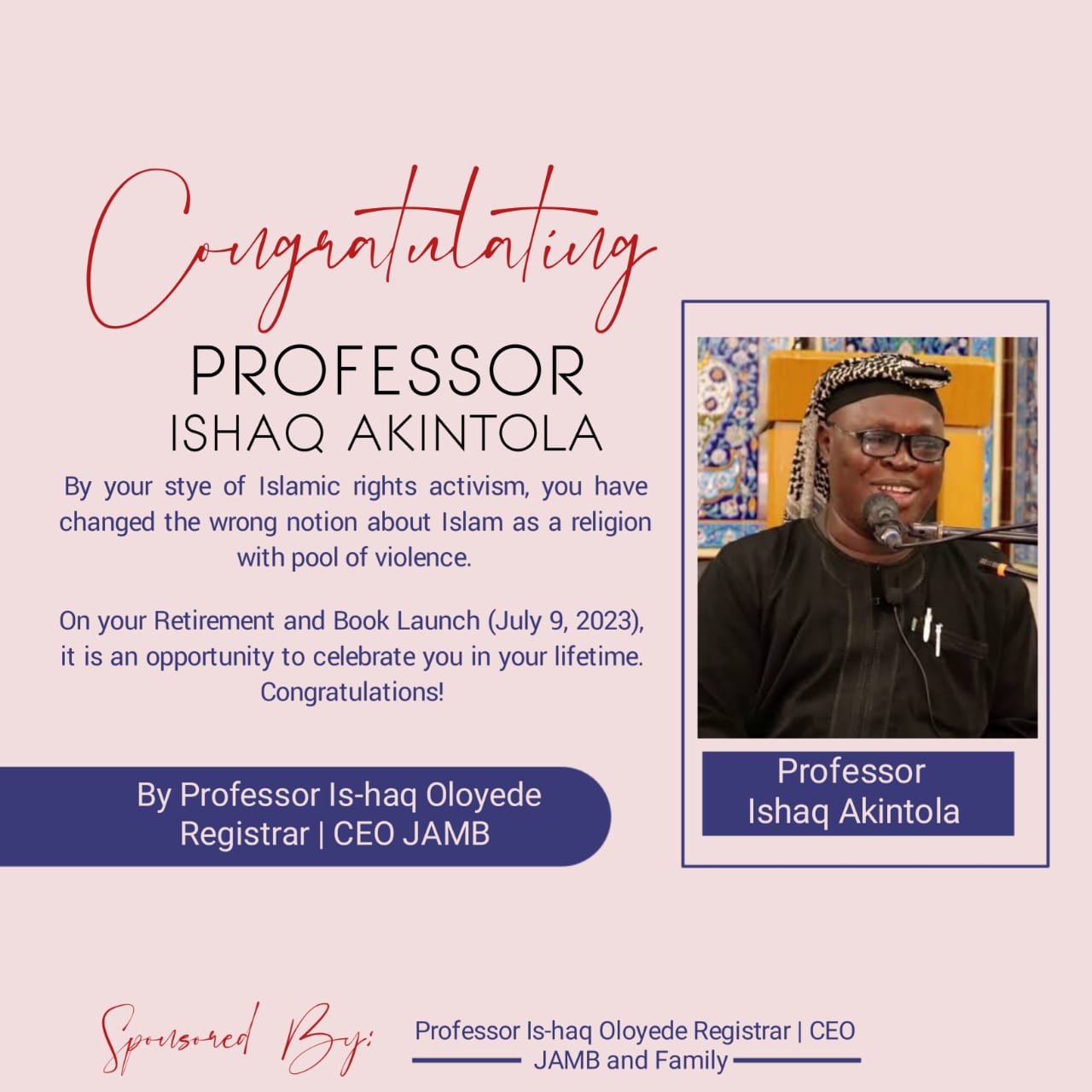 While receiving a delegation led by the Senate minority leader and former governor of the State, Godswill Akpabio, who came to condole with him, Udom also disclosed that medical experts and equipment had been flown in from within and outside the country to help with the situation.
Meanwhile, the Public Relations Officer of the state Police command, Cordelia Nwawe, said 27 persons had been confirmed dead while 30 were hospitalised.
Responding to the incident, the Niger Delta Development Commission (NDDC) called on the Akwa Ibom State government to investigate it, just as Governor Yahaya Bello of Kogi State and Godwin Obaseki of Edo State, among others, sent messages of goodwill.
The Managing Director of the Niger Delta Development Commission (NDDC), Engr Nsima Ekere, in a press statement issued in Port Harcourt yesterday, said the collapse of the building while thousands of worshippers were inside was tragic. "I must express my deep concern, also, as a building professional. Such an accident should not have occurred in the first place. I believe government should leave no stone unturned in identifying those whose actions or inactions are found to have contributed to this sad accident," Ekere said.
The Edo state governor Godwin Obaseki, in commiserating with the people of Akwa Ibom state and Governor Udoh Emmanuel over loss of lives from the incident, said in a statement signed by his Chief Press Secretary, Mr. John Mayaki, "While I and the good people of Edo state rejoice over your miraculous escape,  we however,  commiserate with your excellency and family members of the worshippers who lost their lives from the incident."
On his own, Governor Yahaya Bello of Kogi State yesterday conveyed his sympathy through a statement released by his Director General on Media and Publicity, Mr Kingsley Fanwo, describing the incident as a "sad occurrence that had left a dark scar on the minds of Nigerians", saying the entire nation was with the Akwa Ibom people "at this dark hour."