Chinese national currency, Yuan, is now the fifth member of the prestigious SDR basket on Saturday. Analysts are in agreement on the need for reforms to make it a globally and freely traded currency. China's currency joins an elite group of reserve currencies created by the International Monetary Fund. Yuan in SDR is hailed as a milestone in the country's rise to global financial prominence.
From next week, the Chinese currency, also known as the renminbi, will become the fifth member of the IMF's prestigious Special Drawing Rights (SDR) basket of currencies. Currencies in the SDR includes the US dollar,euro, Japanese yen and British pound.
Analysts say it marks the beginning of a new era for the Chinese, paving the way for its wider adoption in international trade. Adoption of yuan will bolster China's status as a key player in the global financial system.
However, they also say that Beijing would need to carry out more reforms in the years ahead to push the internationalisation of the yuan. The yuan is now the only SDR reserve currency that cannot be fully traded because it undergoes excessive management from the Chinese government. International investors still face a lot of restrictions on trading in yuan-denominated bonds and stocks.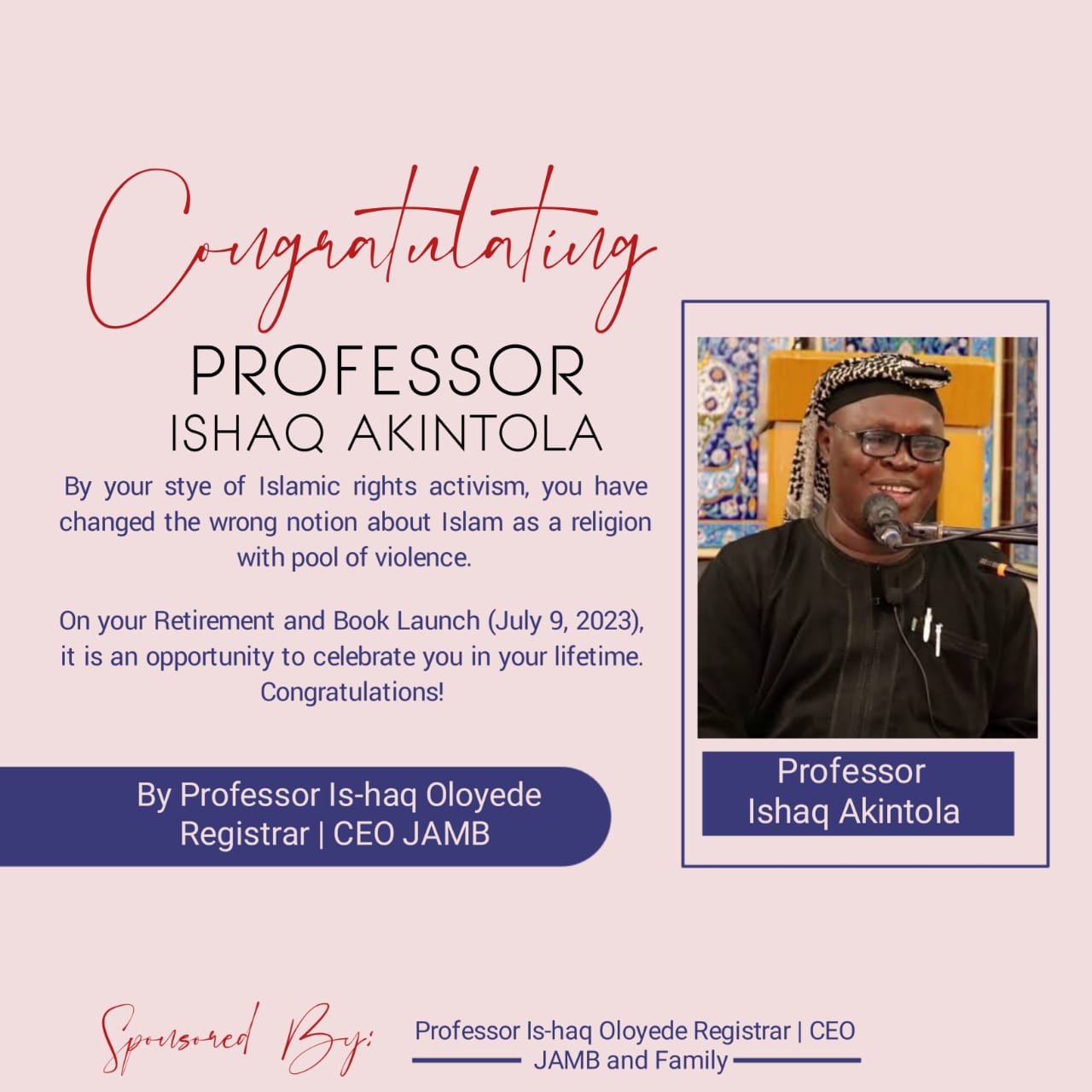 Peter Wong Tung-shun, chief executive of the Asia-Pacific region for HSBC, described the inclusion of the yuan in the SDR basket as "a landmark moment in the renminbi's journey towards becoming a truly international currency."