'…to expose alleged identity fraud on certificate'
The Director of Research and Documentation of the Atiku/Okowa Presidential Campaign Organization, Dr. Don Pedro Obaseki, has emphasized that Atiku Abubakar is advocating for the release of President Ahmed Tinubu's academic records from Chicago State University (CSU) primarily to uncover alleged identity fraud.
During a zoom conference hosted by Prof. Gold Emmanuel, a psychologist based in London, on Monday, Obaseki stated that Tinubu is fighting to prevent the revelation of document details, as it would seriously damage his reputation.
He further asserted that when the university officially discloses President Tinubu's academic records, Nigerians will be astounded to discover that the certificate he claims is actually registered in a woman's name.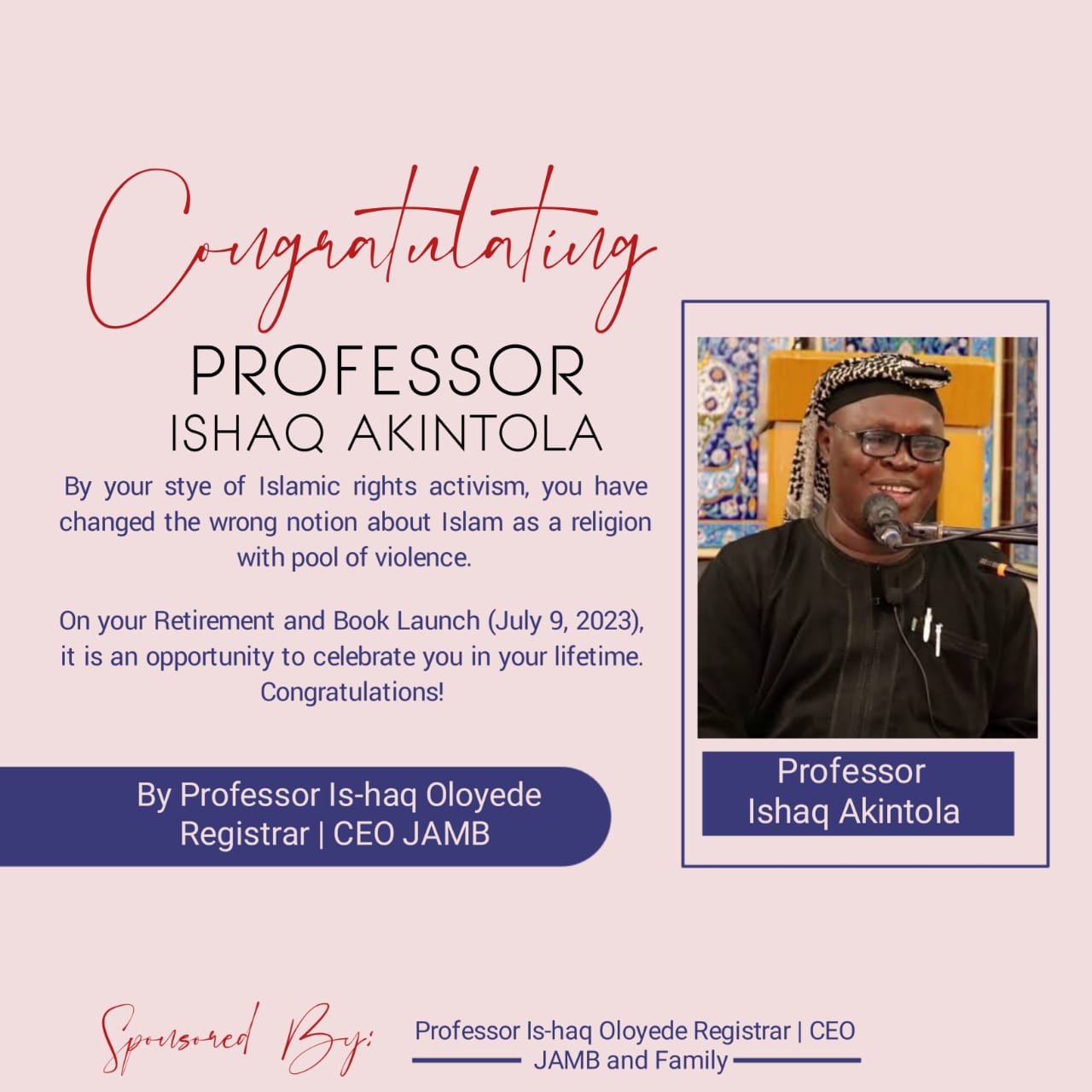 Obaseki expressed confidence that these documents, once made public, may prompt the Supreme Court to reconsider the fresh evidence in support of the ongoing petitions.
He also criticized the judgment of the Presidential Election Petition Court (PEPC), suggesting it fell short of providing justice to a majority of Nigerians. He specifically challenged the PEPC's interpretation of the law regarding the status of the Federal Capital Territory.
Furthermore, Obaseki accused President Tinubu of contributing to Nigeria's economic challenges through hasty decision-making, particularly in the removal of fuel subsidy and currency devaluation.
He reiterated the need for the Supreme Court to ensure justice for all Nigerians, regardless of their social status. Additionally, Obaseki called for the prosecution of Prof. Mahmood Yakubu, the Chairman of the Independent National Electoral Commission (INEC), whom he alleged was complicit in manipulating the electoral process in favor of the All Progressives Congress.