By Kemi Kasumu and Agencies' reports
The change train that began with General Muhammadu Buhari on March 28, 2015 defeating the candidate of "Africa's largest party" – People's Democratic (PDP) Goodluck Ebele Jonathan – has arrived in Ghana as the Buhari's replicate has taken place with third-timer Nana Akufo-Addo defeating the incumbent President John Mahama in the keenly contested presidential election in the country.
In what looks like African leaders are now coming to their senses against the usual tendencies of wanting to stay put in power whether win or lose, the Ghanaian incumbent President, like Nigeria's Jonathan and The Gambia's Yahya Jammeh, has conceded defeat without placing pressure on the system.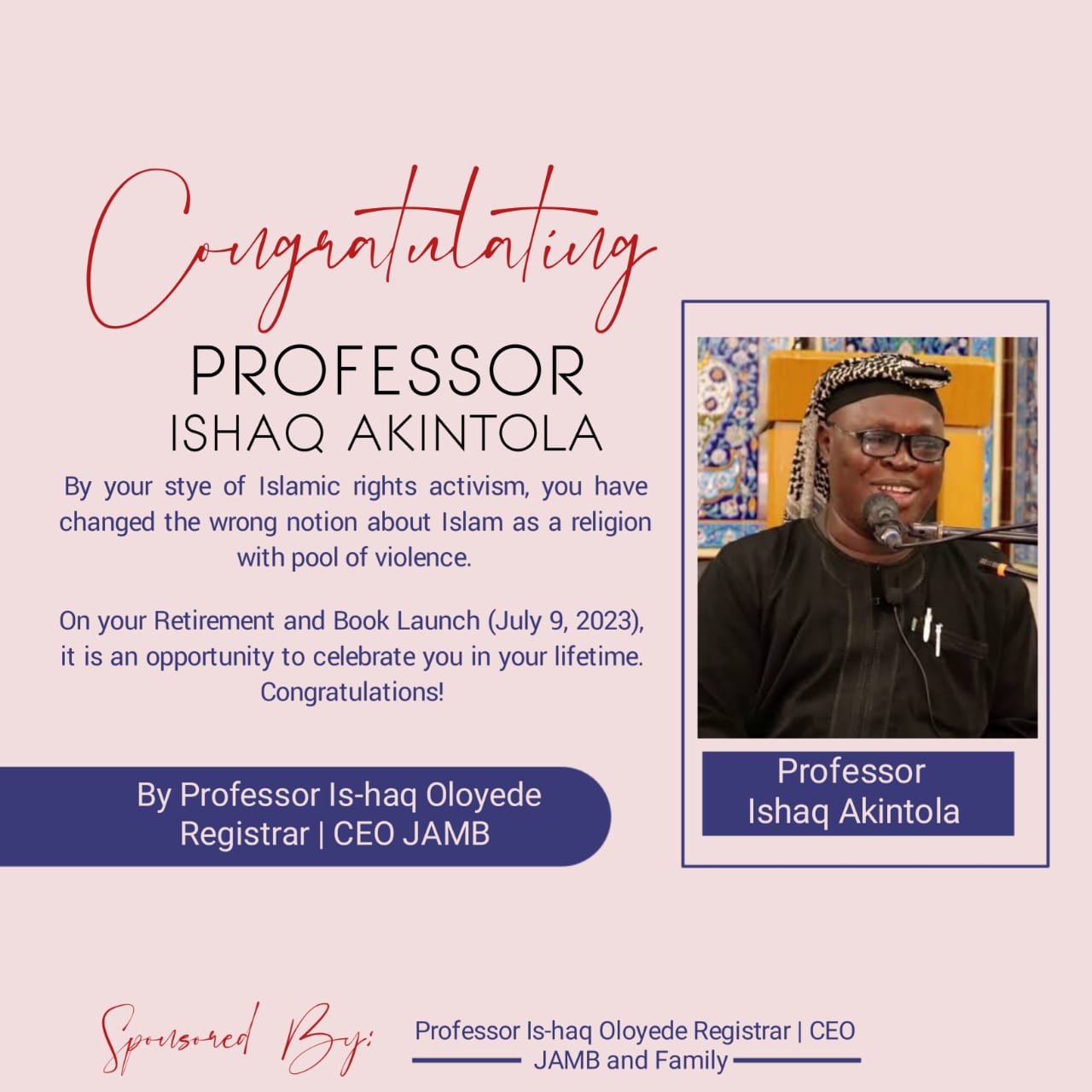 The country's main opposition leader, Akufo-Addo, won the Wednesday national election, defeating President John Mahama, electoral commissioner Charlotte Osei said.
Crowds of jubilant supporters gathered outside the house of the 72-year-old New Patriotic Party (NPP) leader, who had already claimed victory on Thursday, a day after the voting took place.
Akufo-Addo defeated President Mahama by 53.8 percent to 44.4 percent, Osei said.
"It is my duty and my privilege to declare Nana Akufo-Addo as the President-elect of Ghana," she told a news conference in the capital, Accra, on Friday.
Prior to Osei's announcement, Akufo-Addo said on Twitter that Mahama called him "congratulating me on winning the 2016 presidential election."
Also addressing supporters in front of his residence after his declaration by the electoral umpire, Nana Akufo-Addo said, "I make this solemn pledge to you tonight: I will not let you down. I will do all in my power to live up to your hopes and expectations."
Also speaking in a press interview, Akufo-Addo explained what he believed to be the hopes and expectations of Ghanians: "The expectations they have of me, that I'm gonna bring them a new government, a new style; a government of honesty, a government that is concerned about the welfare of our people – that basic commitment is the one I am determined to fulfill," he said after winning election that one of the electoral observers in Ghana described as "bitterly fought" for.
Earlier, Mahama had appealed for calm and told his supporters he would respect the outcome of the vote whether he won or lost, in comments aimed at defusing tension ahead of the release of official results of the votes.
He said, "I want to assure the nation that we will respect the outcome of the election, positive or negative, and so let us just be calm," he told supporters gathered outside his house.
The outgoing President Mahama, who came to power in 2012 after beating Akufo-Addo, urged voters to "stay the course", promising to deliver more infrastructure projects.
Akufo-Addo was making his third bid for the top job.
Ghana's elections have been historically close, with Mahama narrowly winning against Akufo-Addo in 2012 with 50.7 percent.  Akufo-Addo unsuccessfully challenged Mahama's victory in the courts.
Ghana is the world's second biggest producer of cocoa after Ivory Coast and Africa's second biggest gold producer after South Africa.
But it was forced to turn to the International Monetary Fund (IMF) in 2015 for a bailout as global commodity prices tanked.