A Kano-based, NGO, Centre for Information Technology and Development (CITAD) has called on religious and community leaders to desist from making hate and dangerous speeches in the country.
Mr. Isah Garba, the CITAD Programme Manager, made the call while briefing newsmen in Kano on Saturday.
He noted that religious and community leaders had important roles to play in the promotion of peace and unity in the country.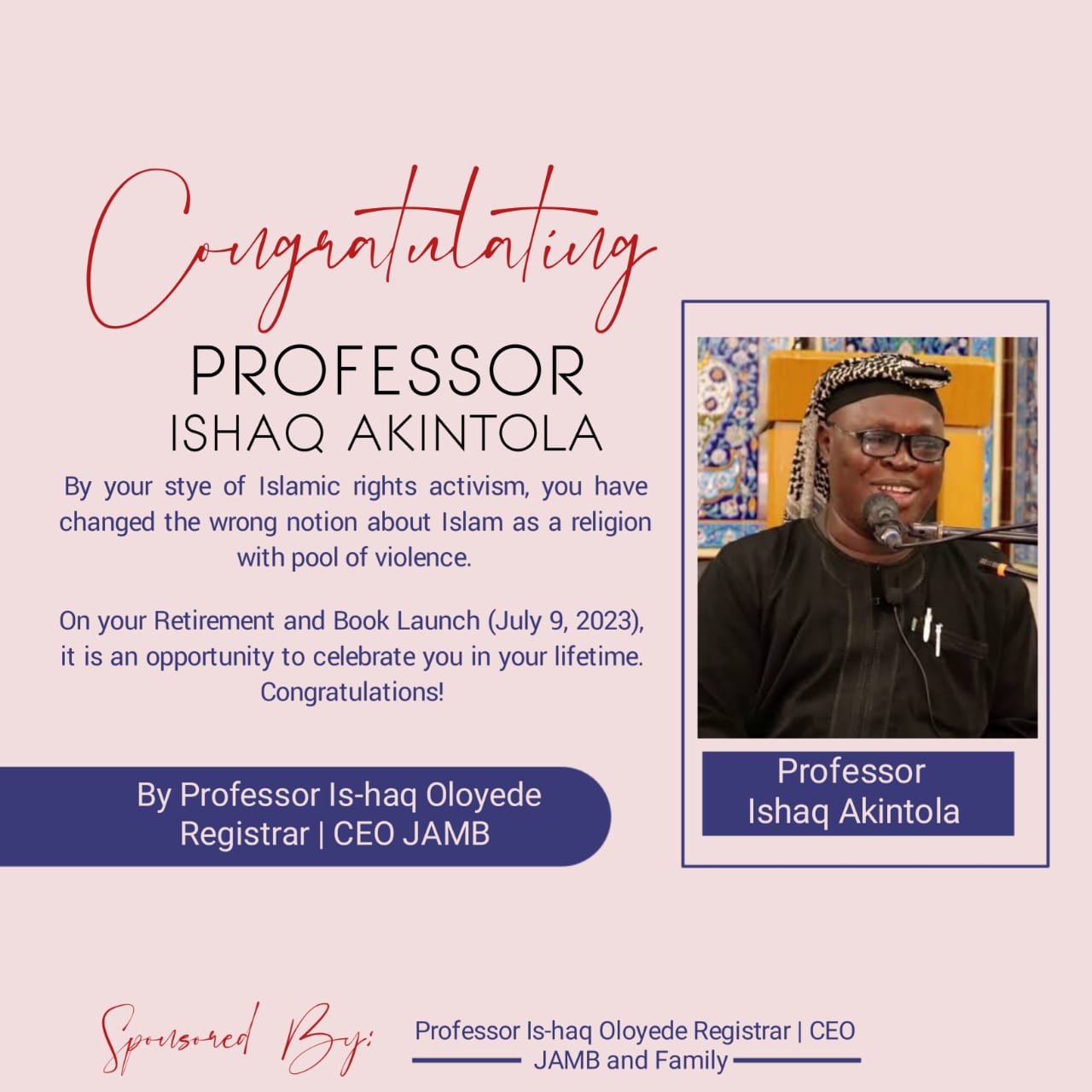 "Religious and community leaders are close to the people and they can use their respective positions in the society to influence their actions.
"We appreciate the efforts of some religious and community leaders who have spoken against the culture of hate speeches," he said.
Garba alleged that most traditional and religious leaders seemed to be quiet about the issue which is dangerous to the corporate existence of the country.
"The complexity of the problem is beyond the management of civil society organisations alone as other stakeholders have to lend their support so that together, we can curb the menace.
He said between June 2016 and December 2016 no fewer than 6,258 hate speeches were reported to CITAD by its trained monitors.
He said the organisation would continue to counter the hate speeches it comes across through public sensitisation, deployment of moral sanction and advocacy to enlist influential voices to the campaign against hate speeches.