As part of its in-house policies of identifying Nigerian contributors of progress and development and appreciating them with dedicated editorial profiles on their respective special days, The DEFENDER wishes to inform its growing reading public, worldwide, that His Eminence Alhaji Muhammad Sa'ad Abubakar III, CFR, mni, Sultan of Sokoto and Sarkin Mu'mineen of Nigeria, will be 10 on the throne as 20th Sultan in the Seat of Caliphate by November 2, 2016.
To this end, the online media will be publishing a SPECIAL EDITORIAL PROFILE in honour of the Sultan who is Nigeria's most influential monarch, Africa's 4th most powerful traditional and world's 18th most influential Muslim leader.
We call on well wishers of the Nigerian top monarch, whose reign has so far been characterised by developmental efforts and advocacy for peaceful co-existence among the people of various religious and ethnic backgrounds in the country, to participate in the celebration of the enigma that Sultan Muhammad Sa'ad Abubakar III is with CONGRATULATORY ADVERTS.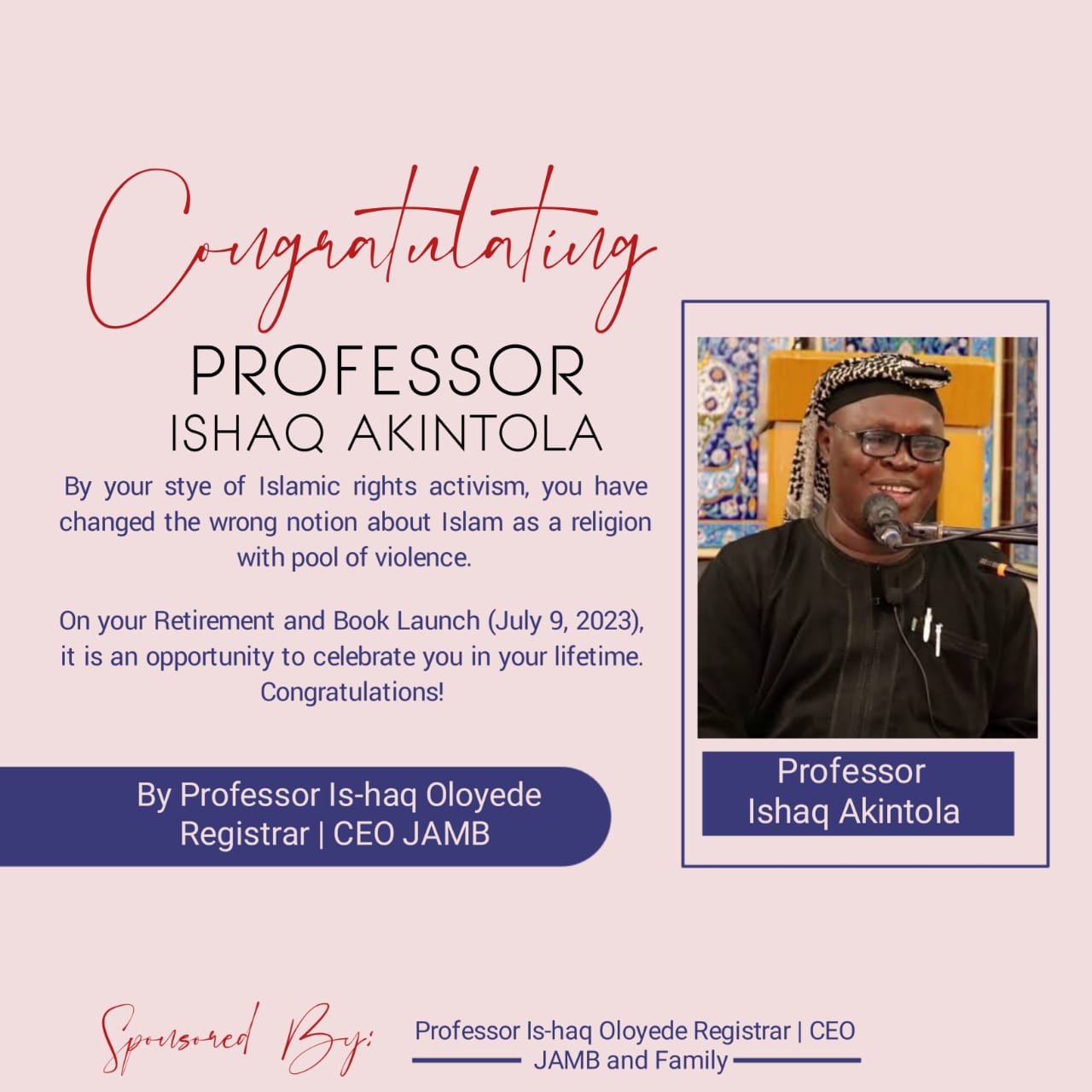 Contact the Advert Unit via email: thedefenderngr@gmail.com for your advert placement.
Thanks and God bless you all.
Management of Dream Concept
Publishers of The DEFENDER.