Long-serving African leaders are reportedly taking drastic measures to protect their leadership positions, following the spate of coups overthrowing democratic governments across the continent.
With Gabon being the latest country to succumb to a military takeover, the fear of being toppled has expectedly ripped through the walls protecting the leaders.
Rwanda's Paul Kagame and Cameroon's Paul Biya, have reportedly affected panicky changes in their countries' military formations.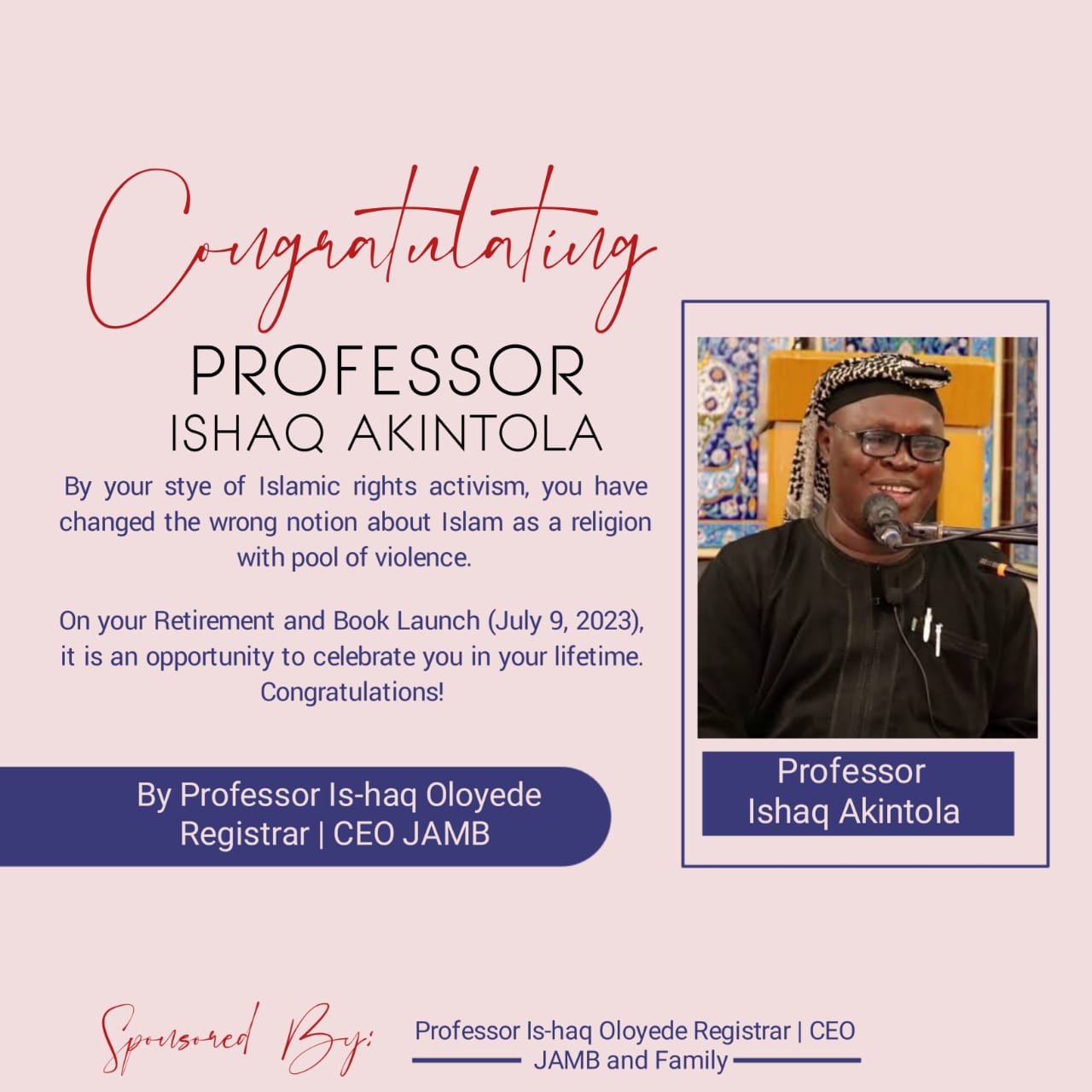 According to a statement published on the Rwanda Defense Force's official website on Wednesday, President Paul Kagame approved the retirement of several RDF generals, including senior presidential advisor on security matters, James Kabarebe.
"The president has also approved the retirement of 83 Senior Officials, 86 Senior Non-Commissioned Officers, 6 Junior Officers, 678 end-of-contract retirements, 160 soldiers who were discharged on medical grounds," the statement partly reads.
According to local media reports, some of those retired had attained the retirement age of 65 while others were indicted in some misconduct.
The senior military officers also include Fred Ibingira, Charles Kayonga, Frank Mushyo Kamanzi, Martin Nzaramba, Eric Murokore, Augustin Turagara, Charles Karamba, Albert Murasira, Chris Murari, Didace Ndahiro, and Emmanuel Ndahiro.
Similarly, Biya who has served as the Cameroonian president for 40 years reshuffled the country's defense cabinet.
Among the posts reshuffled were the delegate to the presidency in charge of defense, air force staff, navy, and the police, as announced on his X social media platform.
The 90-year-old Biya remains one of the longest-serving African leaders as he came to power in a coup d'etat in 1982. His rulership has been characterized by reports of oppression and human rights abuses.
Following the retirement changes in Rwanda's military formation, Kagame also approved the promotion and
appointment of some officers to replace the previous office holders, according to the RDF.
Kagame has been in power since 2000, and in 2015, Rwanda's constitution was changed to allow Kagame to remain president until 2034, making him one of Africa's longest-serving presidents.
Ali Bongo Ondimba, whose family has ruled Gabon for 56 years, was deposed in a coup by top military officers, and the coupists named Gen Brice Oligui Nguema as the transitional leader, a development celebrated by the Gabonese.
The coup is believed to have been inspired by the sham election, in which the Gabonese Election Centre (CGE) declared Bongo as the winner – a development that would have seen him remain in power for the next seven years.
Ali Bongo served as the minister of defense under his father, Omar Bongo, who ruled Gabon with an iron fist from 1967 to 2009. After his death, Ali Bongo took his place as president and has ruled ever since.
The situation in Gabon follows the trend of military coups in Africa, which has seen seven countries including Mali, Burkina Faso, Sudan, Chad, Guinea, and Niger fall under military rulership.