If the hints coming from Abuja sources are anything to go by, it means that a major shake-up that will see many ministers of the Muhammadu Buhari cabinet dropped is imminent.
This comes, according findings, as indications have emerged that President Muhammadu Buhari may drop no fewer than 10 cabinet ministers, while some would be asked to swap portfolios at the turn of the new year.
The decision to reshuffle the cabinet is coming on the heels of indication that the Presidency has tapped leaders of the Senate to secure prompt and less rancorous screening process.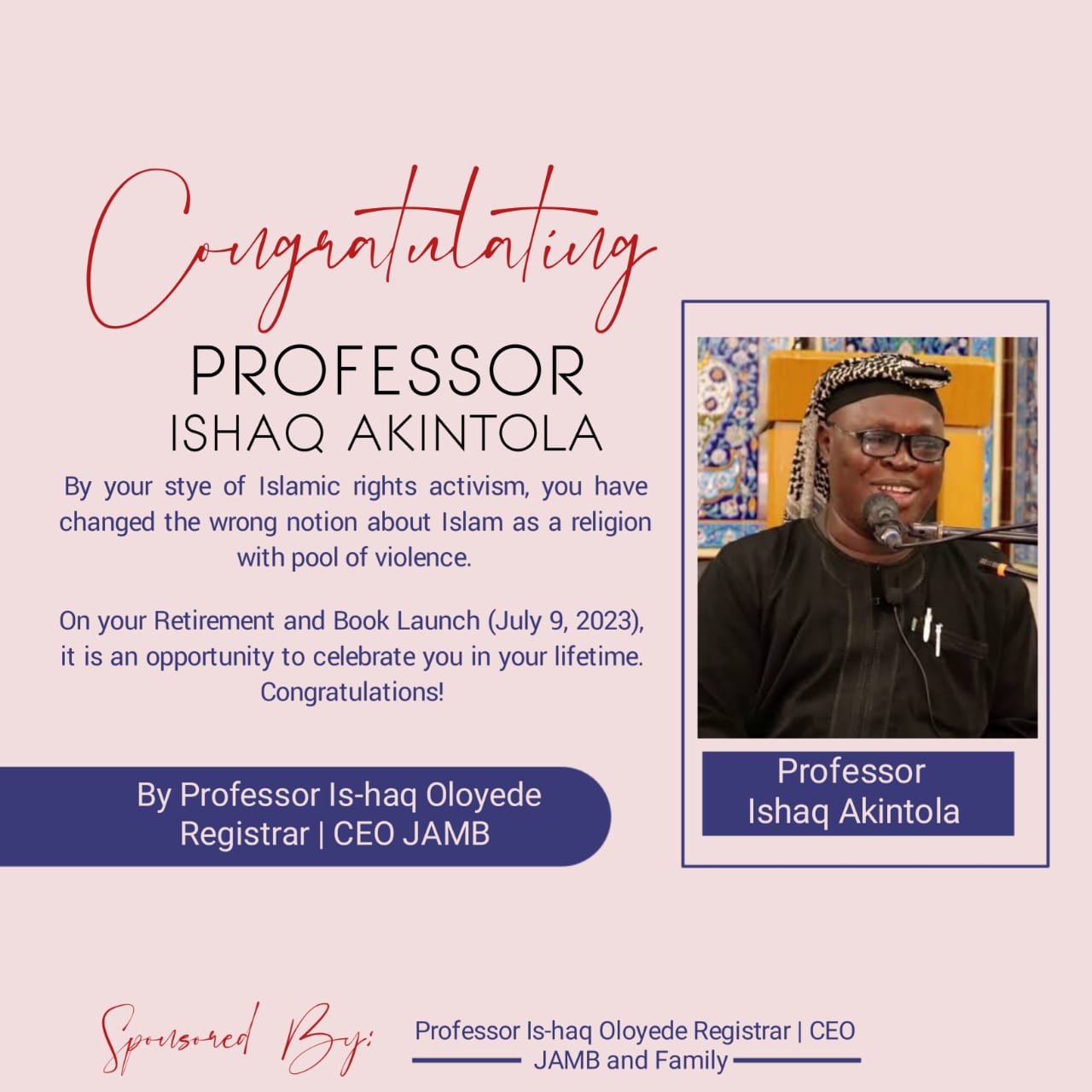 Already, two vacancies are existing in the ministerial portfolio, following the death of Barrister James Ocholi, the late Minister of State for Labour and Employment in March and the exit last week of the Minister of Environment, Amina Mohammed.
The Environment Minister is leaving the present administration to take up the post of Deputy Secretary General of the United Nations.
Sources close to the Presidency and the National Assembly said Sunday in Abuja that the Presidency was wary of a continuation of recent bashing from the Senate, a situation that had seen a number of nominees dropped during confirmation.