By BASHIR ADEFAKA with Agencies' reports
Burkina Faso's Army Captain Ibrahim Traore has overthrown Lt Col Paul-Henri Damiba, the country's Military Head of State and thus seizes power as the new leader.
Traore announced this in a nationwide broadcast Friday evening of September 30, 2022, following an earlier reported heavy gunfire heard from the main military base and some residential areas in Ouagadougou, Burkina Faso's capital.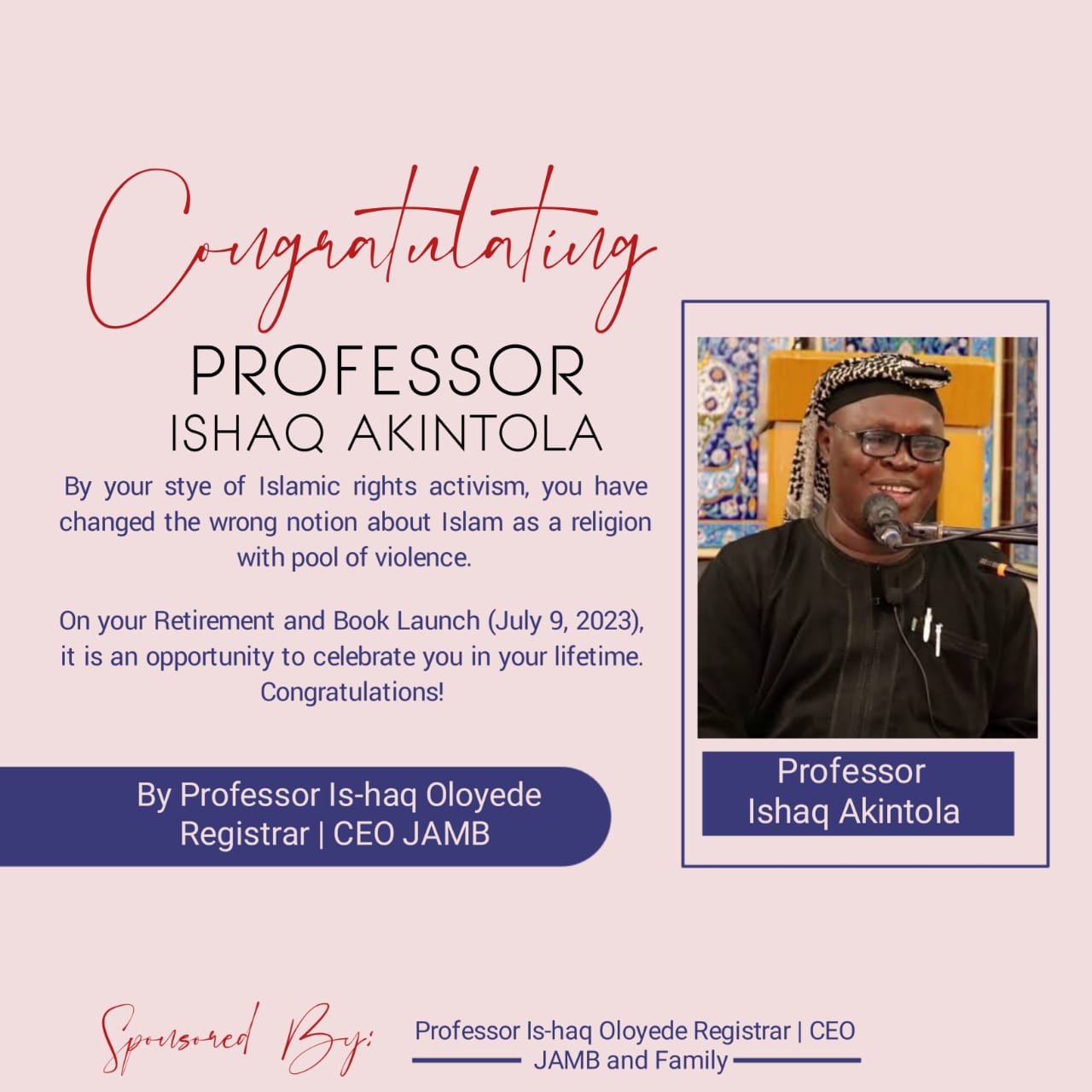 A number of armed soldiers had also been positioned along the road leading to the Presidential Palace in the nation's seat of power.
However, Damiba, in a statement via the Presidency's Facebook hours later, said the incident was the result of mood swing of soldiers, adding that people should not panic over what they are reading on social media.
He had also said discussions were underway to restore calm.
Traore, in a nationwide broadcast on Friday, cited Damiba's inability to deliver on his promises as the reason for the coup.
"Faced with the deteriorating situation, we tried several times to get Damiba to refocus the transition on the security question," he said.
"Damiba's actions gradually convinced us that his ambitions were diverting away from what we set out to do. We decided this day to remove Damiba."
According to Captain Traore, Damiba had rejected proposals by the officers to reorganise the army and instead continued with the military structure that had led to the fall of the previous government.
He added that national stakeholders will soon be invited to adopt a new transitional charter and designate a new civilian or military president.
He also announced that borders were closed indefinitely and all political activities were suspended.
The development makes it the country's second coup in eight months.
It will recalled that Burkina Faso's armed forces led by Damiba overthrew President Roch Kabore, suspended the Constitution, dissolved the government and closed the country's borders, on 24 January, 2022.
The coup leaders cited the worsening security situation and what they described as Kabore's failure to unite the nation and successfully address challenges, including insurgency.
Damiba had said he would restore security after years of violence but his administration has not been able to effectively end insurgency.
This is Burkina Faso's eighth successful coup since its independence in 1960.