*As Senator Wammako warns Sokoto political smugglers to stay off
*Says NASS fully committed to Buhari-led Nigerian project
The presidency has been given a pass mark in its transformation bid by Sokoto state governor, Aminu Tambuwal.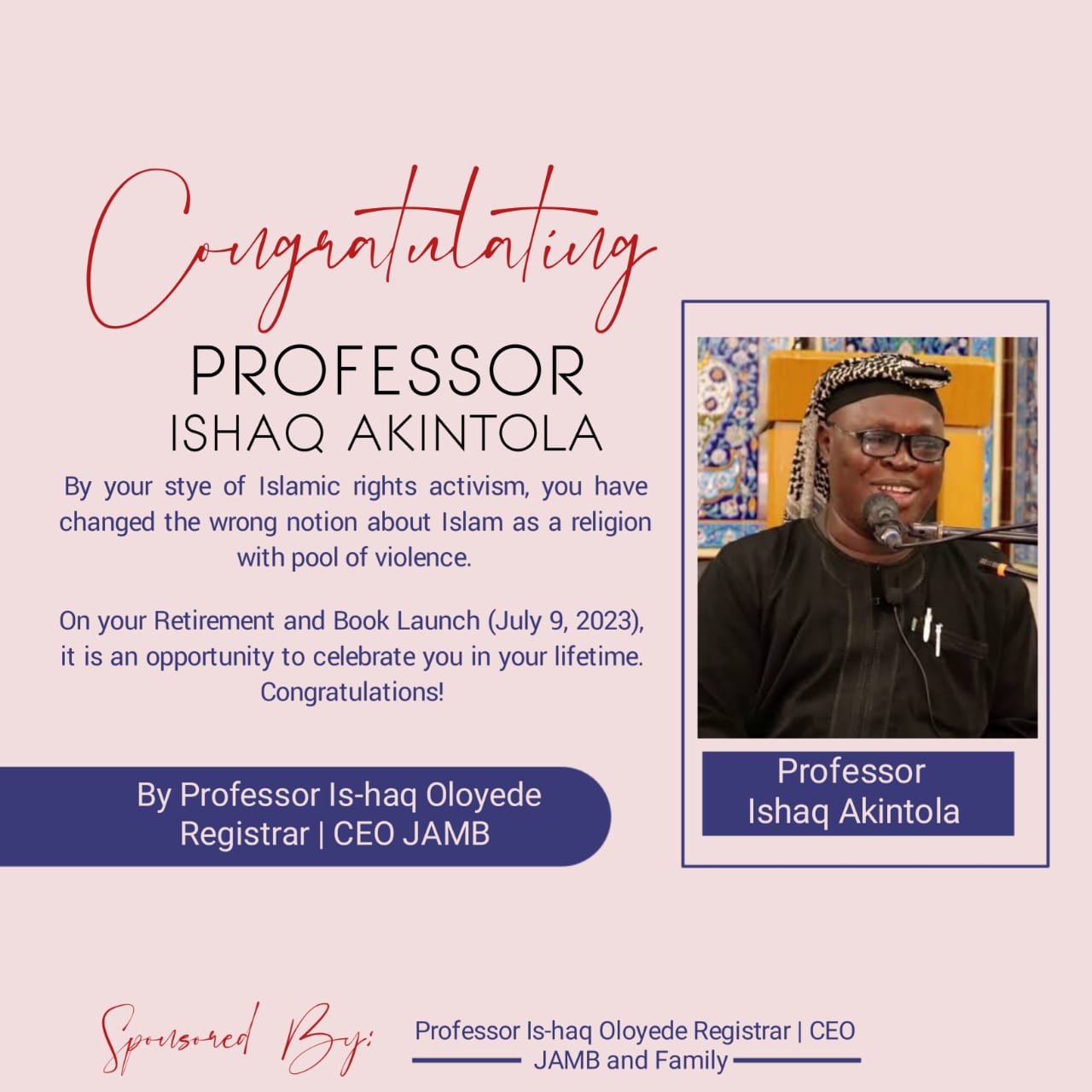 The success of the government in the fight against terrorism, according to Tambuwal, is a great accomplishment, which he said has allowed for a return of peace to a region that has been destabilised.
There have been reports of people who had earlier fled their towns returning to them and resuming their lives from where they left off.
"The once dreadful Sambisa forest had now been cleared of insurgents and the happy story goes on."
President Buhari's anti-corruption agenda, the flagship of his campaign manifesto, has also gained solid footing, according to the governor, who said, "President Buhari is also doing his best to doggedly fight corruption, diversify the economy and reduce poverty and unemployment."
He called on the citizenry irrespective of their religious beliefs, creed or political inclination to support the President with their prayers.
Speaking at the state government-organised event in honour of Senator Aliyu Wamakko (Sokoto-North) where he, the governor, was one of 12 recipients of the 2016 Sheik Abdullahi Fodio Merit Award conferred on them by the Gwandu Emirate Council of Kebbi State, Tambuwal extolled the contribution of the governors who formed the new PDP that later merged to form the mega-party APC.
He said Nigeria was greatly helped by the act of courage by the governors.
The Sokoto State governor also commended the Gwandu Emirate Council for the gesture, urging Wamakko not to be complacent.
The event was graced by dignitaries including a former governor of Adamawa State, Admiral Murtala Nyako (rtd), who commended the cordial relationship that existed between Tambuwal and Wamakko.
Nyako said that it was worth emulating as it would engender peace, unity and progress.
Responding, Wamakko dedicated the award to Tambuwal and the people of the state.
"We will continue to strive to defend the dignity and honour of the APC, Sokoto State, Sultanate Council of Sokoto and Nigeria.
"The award will spur me to do more and let me caution political smugglers in the state that my existing relationship with Tambuwal remains solid and cordial.
"We will continue to shame the doubting Thomases, APC in the state is one and all acts of sabotage from within and without would amount to naught,'' he said.
The National Assembly, Wamakko further said, remains fully committed to the Nigerian project and Buhari's mission to salvage Nigeria.