A cross section of Nigerians have continued to comment on the latest picture of President Muhammadu Buhari, who is currently on a 10-day working leave in London, UK.
The News Agency of Nigeria (NAN) reports that the new picture, which was posted on Friday night, showed the president in a relaxed posture with some of his visitors, including Gov. Ibikunle Amosun of Ogun.
Others in the picture are some members of the All Progressives Congress (APC).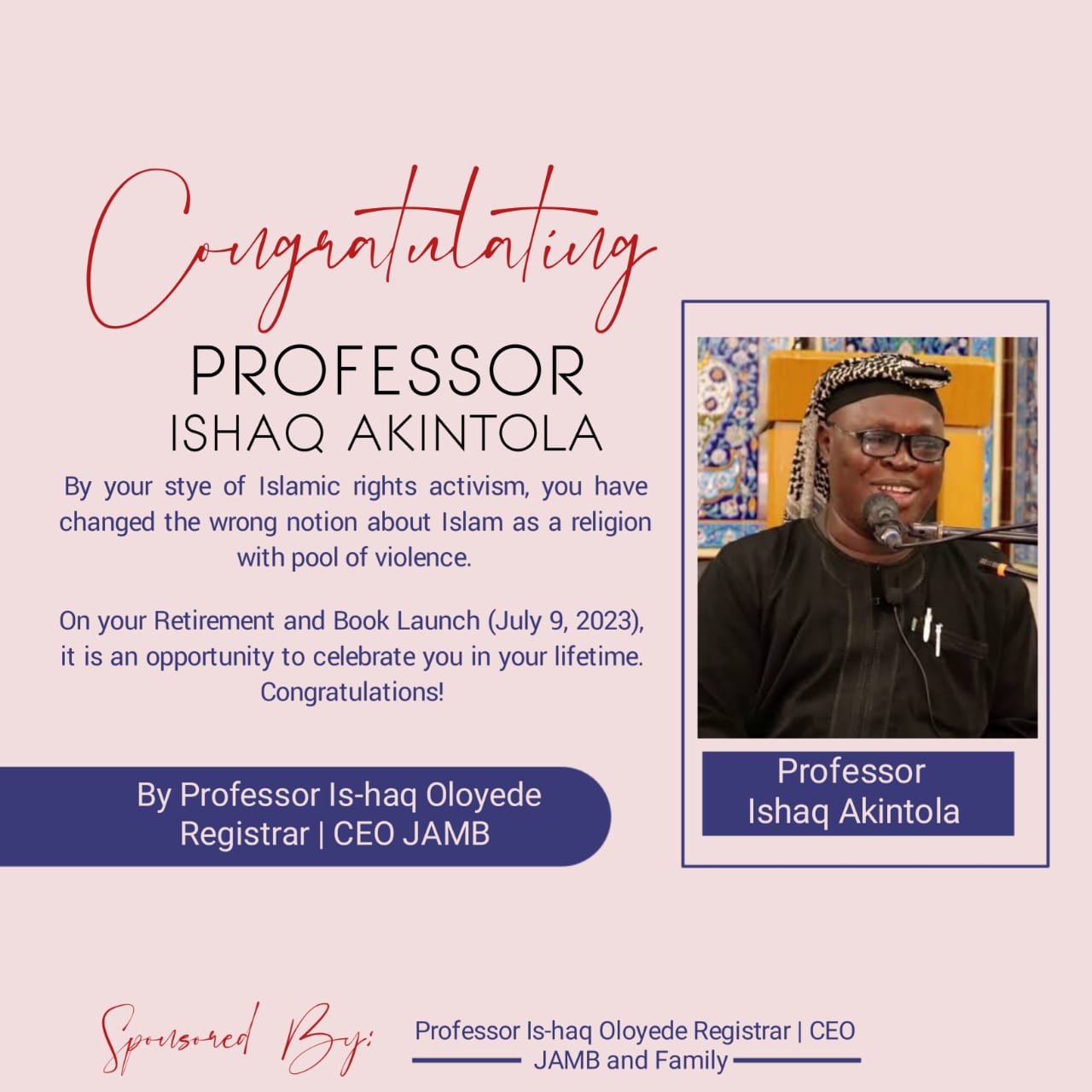 The picture shows Buhari in London, contrary to the malicious rumours being peddled by some Nigerians in the social media that he was either dead or 'under intensive care'.
Some of the comments captured by NAN over the sudden emergence of the picture include: "Despite all attempts to debunk the rumours, the wicked mischief makers have continued to spread their falsehood about President Buhari" and "Here he is, in fulfilment of their death wish under intensive care."
Mr. Kingsley Nwaeze, a social commentator, condemned those spreading wicked rumours about the president's health conditions.
He said on his twitter post: "My dear, don't mind the fools. They are the enemies of this country and we shall overcome them. I stand with my President.
"Imagine the stupidity of some people to wish death for a president of their country. How callous?
"There are two things that you don't mock anybody with. Death and old age…Nobody can stop them from happening…you become old and eventually die! May God safeguard and protect PMB now and always.''
Mr Usman Mohammed Ismail in his post said: "Have you heard about the guy that wrote R.I.P on Buhari's Photo on twitter?
"The Guy was arrested and taken to court and the Judge asked him what he meant by R.I.P? The Guys says he meant REMAIN IN POWER."
Some of the other social media comments as captured by The DEFENDER include, Musa Adams from Lagos Nigeria: "All those who wish president Muhammadu Buhari dead will die before him. No human being on earth will not at one time or the other felt sick."
Johnson Abimbola Atitebi Nigeria: "They will say this is Photoshop because the old man has died as if it is even a crime for an accomplished old man to die. The unfortunate thing is that death is never by age. These people will never be happy again. They have played all their cards and I am now looking forward to their next move."
Tunde Oyekunle Oyeleke, Nigeria: wrote in Yoruba Language, "Aro a romo gbogbo ire tase fun gbogbo awon to nlu ilu kiku fun omo eda egbe re.Agogo iku ofo ati ofo koni dake ni ile won."  Meaning, all the prayers of payback to those who wished Buhari dead shall be so stamped and so shall it be unto all those who wish human beings like them dead; bell of death and losses shall never cease to ring in their households," Tunde Oyekunle Oyeleke said.
Abdulhakeem Abdullateef, United Kingdom: "I think we should only pray for these enemies that God should change them and that whatever evil they wish for Buhari, God should make him triumph over them. They already have plenty of tribulations to cope with. I was just being called from everywhere by people in Nigeria wanting to know if this was true that he died. I never heard anything like that here in UK. How come the corrupt elements will be the ones to know first, yet the British press will not be aware. Nigeria we hail thee."
Fowowe Titilopemi, Ibadan, Oyo State Nigeria: "Don't mind him he obviously falls into the category of those who ate from the past and is obviously so hungry as no more free money. Everyone that brought us to this level shall die poor and never find inner peace."
Okorie Onyekwere Godwin: "I among other well meaning Nigerians pray for your good health and safe return to your office. God bless Nigeria."
Seyi Bakare: "Eddy,I love the way this photograph was posted on social. media to dispelled the rumours being carried around by enemies of PMB and whosoever wishing PMB death,will die b4 their death comes. Amen."
Olaitan Okedeji: "Rather, let our president's enemies live to see him return and cover their mouths in shame till God repays His vengeance!"
Another comment had it that, "We know what our problem is.  PMB is not our problem.  The price of rebuilding a country that both the leaders and the followers joined hands to damage economically, socially, politically, religiously and ethnically cannot be an easy one.  It would have been easier if all these wailers had not joined the #CorruptionFightBack struggle of the people that we largely voted out of power.
"It is not their forth.  They are able to do all these because Buhari choose not to handle them with iron hand.  But for wishing him death as started by their governor, Ayodele Fayose, they are at the peak of their game.  They will all die before PMB while the President will fix Nigeria for us.  We cannot allow them to have their way because that is exactly what they are looking for, to play prank in pushing Buhari out so that they can get hold of us again and now rule us into the kind of hard life that we will have no option than to then wish for break up as a nation.
"For this reason alone, I call on President Buhari Muhammadu Buhari, Vice President Yemi Osinbajo, all the spokesmen of the President including Mr. Femi Adesina and Mallam Adesina to note that, immediate Baba returns to office, something should be done; he should change his tactics.  We want to see the General Muhammadu Buhari that we voted.  Heaven won't fall if he does just that.  These crooks rogues will not allow him to fix the country for us if he continues to relate with them with the rule of law that they don't believe in.  All the APC leaders, the good ones among them, should put head together.  As from February 7, we want to begin to see action involving the military, the police strike forces, all the Inspector General of Police Special Intelligence Squad and all of that.  God bless Nigeria."
President Muhammadu Buhari, who left Nigeria on Jan. 19, is scheduled to return home on February 6.