The Police Service Commission said Tuesday that it had concluded the recruitment of some Nigerians into the Nigeria Police Force.
This is in fulfillment of the directive of Mr. President, at a Security Summit in Abuja last year where he announced the Federal Government's decision to inject 10,000 police men into the Force.
The Commission in a statement signed by Ikechukwu Ani, its Head of Public Relations, said "PSC has conclusively completed the recruitment of the General duty applicants made up of 500 Cadet Assistant Superintendents of Police (ASP), 500 Cadet Inspectors and, 7,500 Constables.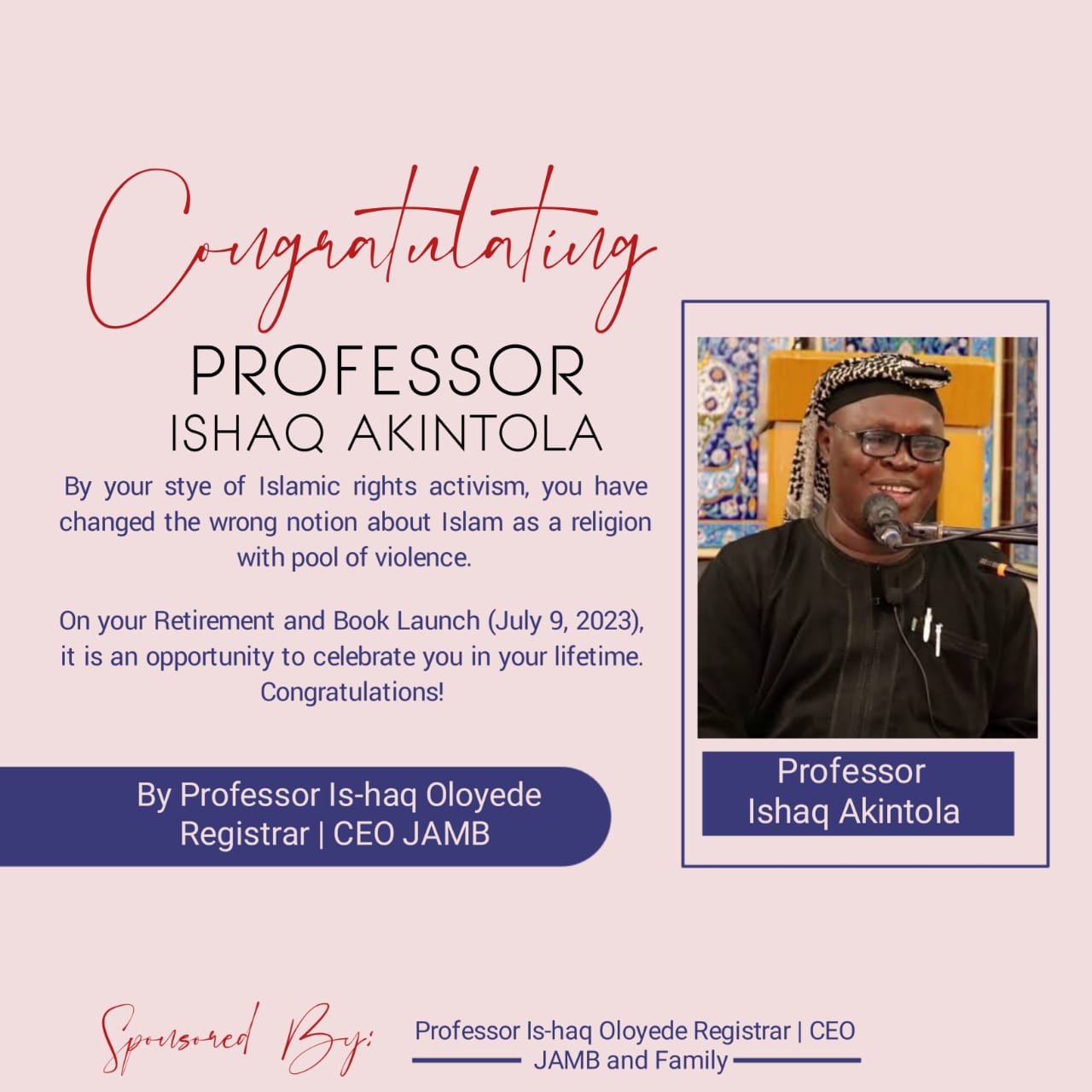 "It has also concluded the recruitment of 80 per cent of 1,500 specialists expected to be recruited into the Force and have shortlisted applicants who applied for some disciplines that require further professional/expert interview.
"These include engineering, laboratory scientists and technicians and community health officers.
Date for the interview will soon be communicated to the shortlisted candidates.
Continuing the statement said, "The Recruitment exercise was based on merit, Federal Character and geographical spread and all the successful candidates went through the processes put in place for the exercise. "These include State screening which involved the screening of the credentials of the candidates and physical screening such as height, sight, chest etc.
"The Commission in accordance with extant rules and its guidelines placed advertisements in several National Dailies inviting suitably qualified candidates. The adverts ran for six weeks from April 1st to May 13th, 2016.
"At the end of the six weeks period, a total of 911,438 applications comprising 262,462 applicants for Cadet ASPs, 211,832 applicants for Cadet Inspectors and 437,144 applicants for Constables were received electronically.
"A total of 338,250 applicants were later shortlisted also electronically and invited for screening at the State Commands of the Nigeria Police Force.
"This figure was made up of 44,684 shortlisted for Cadet ASPs, 87,736 for Cadet Inspectors and 205,830 for Constables.
"This process was followed through from Command to Zone and finally the National level where the successful candidates were selected.
"All through the recruitment exercise, the Commission was guided by its enabling law, recruitment guidelines and the Federal Character Principles as enshrined in both the Constitution and the Federal Character Act."
Meanwhile, the PSC said the names of successful applicants have been uploaded in the Commission's website, and the Nigeria Police Force website, applicants are therefore advised to check for their names in the two sites.