*Condemns masterminds of rumour as more Nigerians call for anti-rumour action
"The masterminds of these false reports should desist from such despicable act that only portrays them as inhuman. They should fear God, ask for His mercy and forgiveness so that they do not invite the wrath of God upon their heads."
A former Chairman, Board of Trustees of the Peoples Democratic Party (PDP), Chief Tony Anenih, has condemned those behind the media report that the health condition of President Muhammadu Buhari could have worsened, leading to possible death in Germany.
Anenih said this while reacting to the development on Sunday in Abuja.
He dismissed the report as the handiwork of those who not only did not wish Buhari well, but who also did not mean well for Nigeria.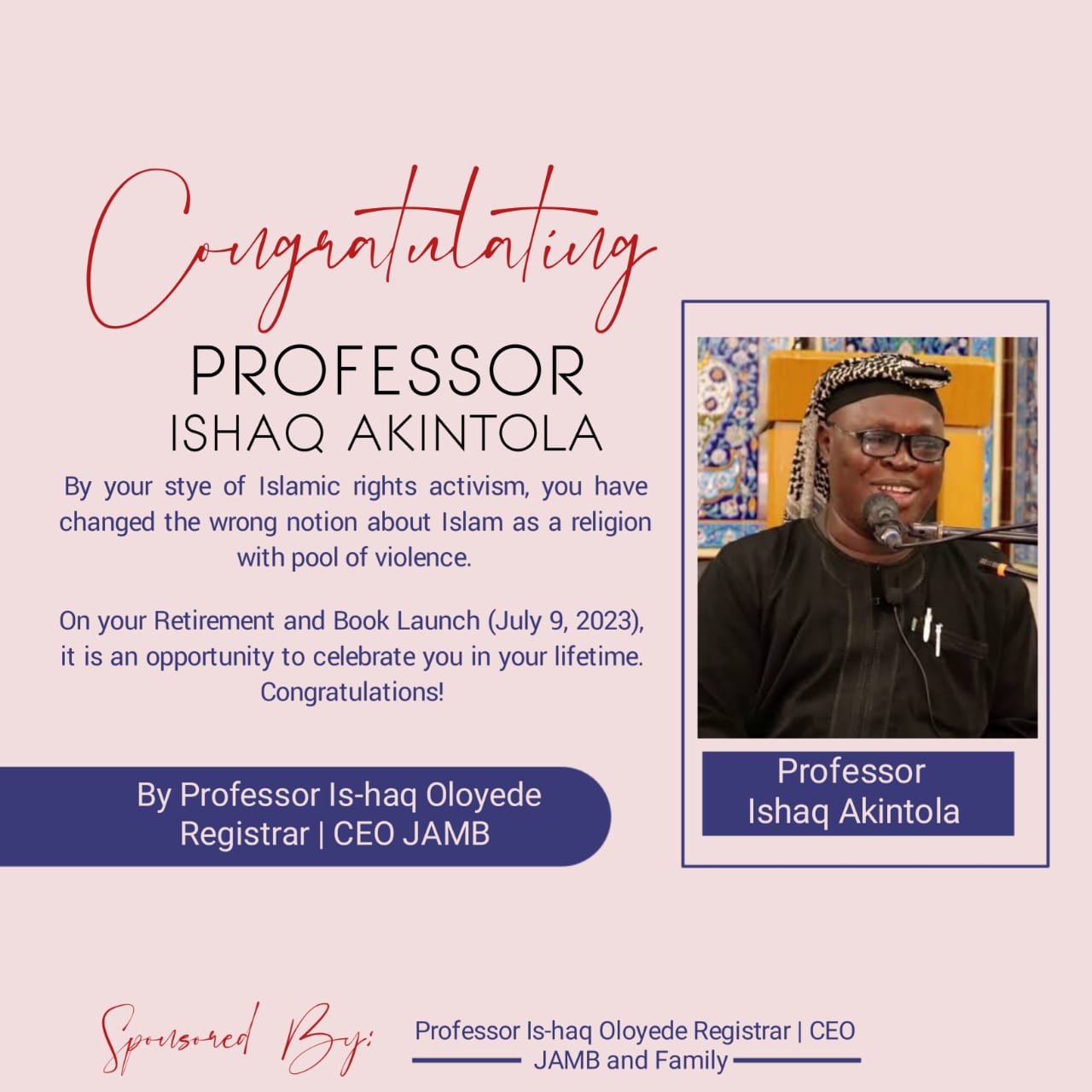 The DEFENDER reported on Sunday that some concerned citizens, pointed accusing fingers at Ekiti State Governor Ayodele Fayose, now Chairman of PDP Governors' Forum and a former Minister of Aviation, Femi Fani-Kayode, for starting the culture of unending wishing of President Muhammadu Buhari sick and dead in the country.  The concerned citizens, the online media reported further, posited that any serious government would take action against carriers of such dangerous demonstration of hate against the State including the media supporting them.
In his own reaction, Chief Tony Anenih, who is also a former Minister of Works and Housing in Nigeria, said, "This attitude of doing false report about the death of our leaders has become characteristic in the media and it is not good. I was a victim of this in May, last year, when I was reported to have died in a London hospital. Former President Ibrahim Babangida was also a victim of such sinister rumoured death last year. I wonder what those behind the false and mischievous reports intended to gain from them.
"Fabricating such negative and false reports of death about fellow human beings is wicked and ungodly. It is clearly against Biblical admonition that we should pray for death of leaders and people in authority.
"At this time of economic recession, rather than wish President Buhari dead, Nigerians should fervently pray for him to enjoy good health to be able to take the country out of the woods.
"The masterminds of these false reports should desist from such despicable act that only portrays them as inhuman. They should fear God, ask for His mercy and forgiveness so that they do not invite the wrath of God upon their heads," he said.