Former Minister of State for Education, Olorogun Kenneth Gbagi has flayed the masterminds of President Muhammadu Buhari's death rumour in the United Kingdom, describing it as callous, wicked, barbaric and ungodly.
In a statement yesterday in Abuja, Gbagi, a chieftain of the Peoples Democratic Party (PDP) urged Nigerians to pray for Buhari's safe return, adding that what the President wants from Nigerians across all divide irrespective of religion or tribe is prayer and not  death wish.
"What we do not wish for ourselves, we should not wish for others.I wonder what those behind the false and mischievous reports intended to gain from them.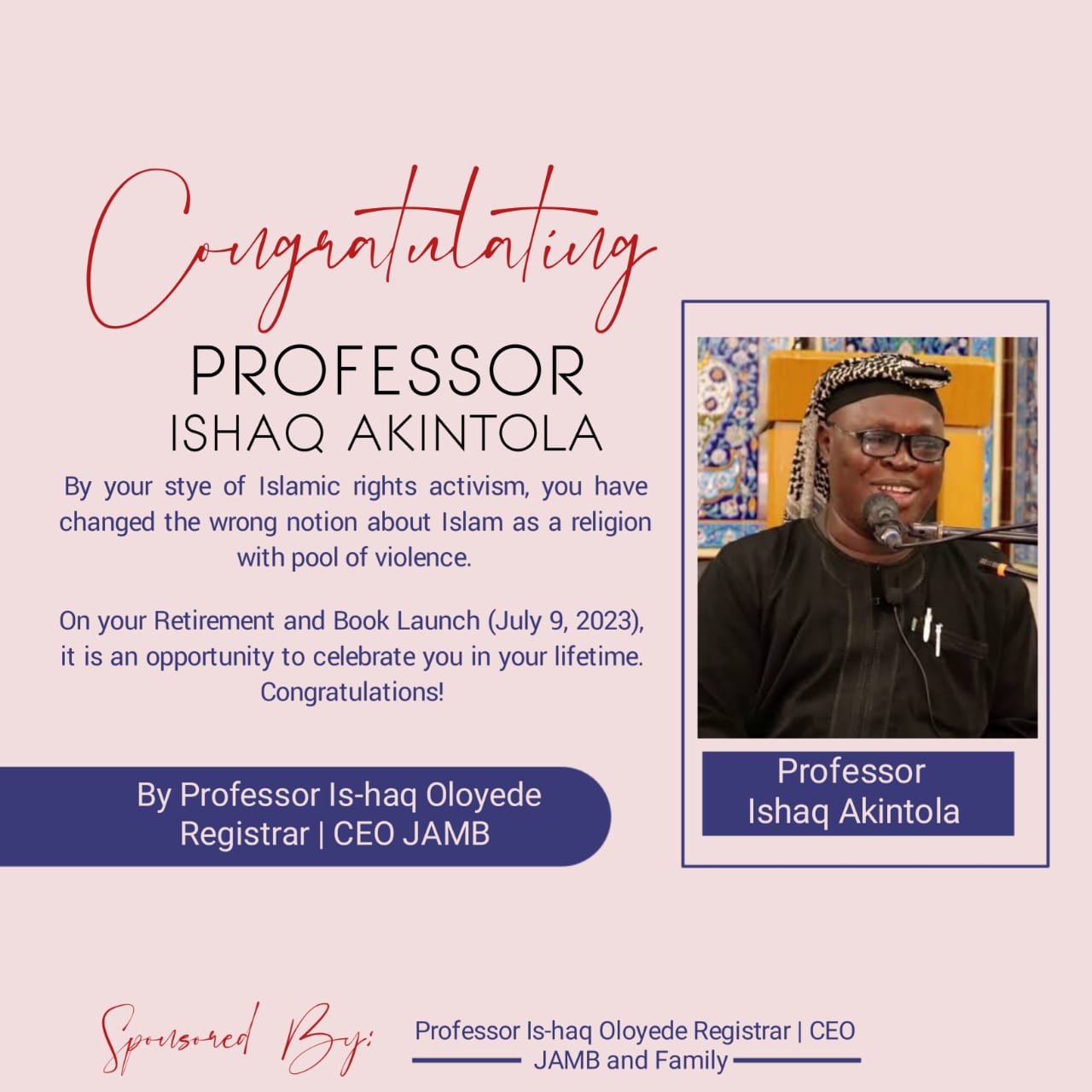 "I think the rumour of the death of the President is unnecessary. Nigerians should develop the habit of praying for their leaders,  for God's guidance in ensuring that good democratic government was provided for.
"God has a reason for creating us with different tribes, backgrounds, ethnic and religious differences. We must be seen to be tolerant with one another for peace, progress and political stability of our country," the former minister said.
He said Nigeria is now in recession and should pray for God to intervene in the situation.