The Chief of Staff to President Muhammadu Buhari, Mallam Abba Kyari, is ill.
A top government official confirmed this to our correspondent Friday night.
The official, who spoke under strict condition of anonymity, said that Kyari was flown to the United Kingdom (UK) on Thursday.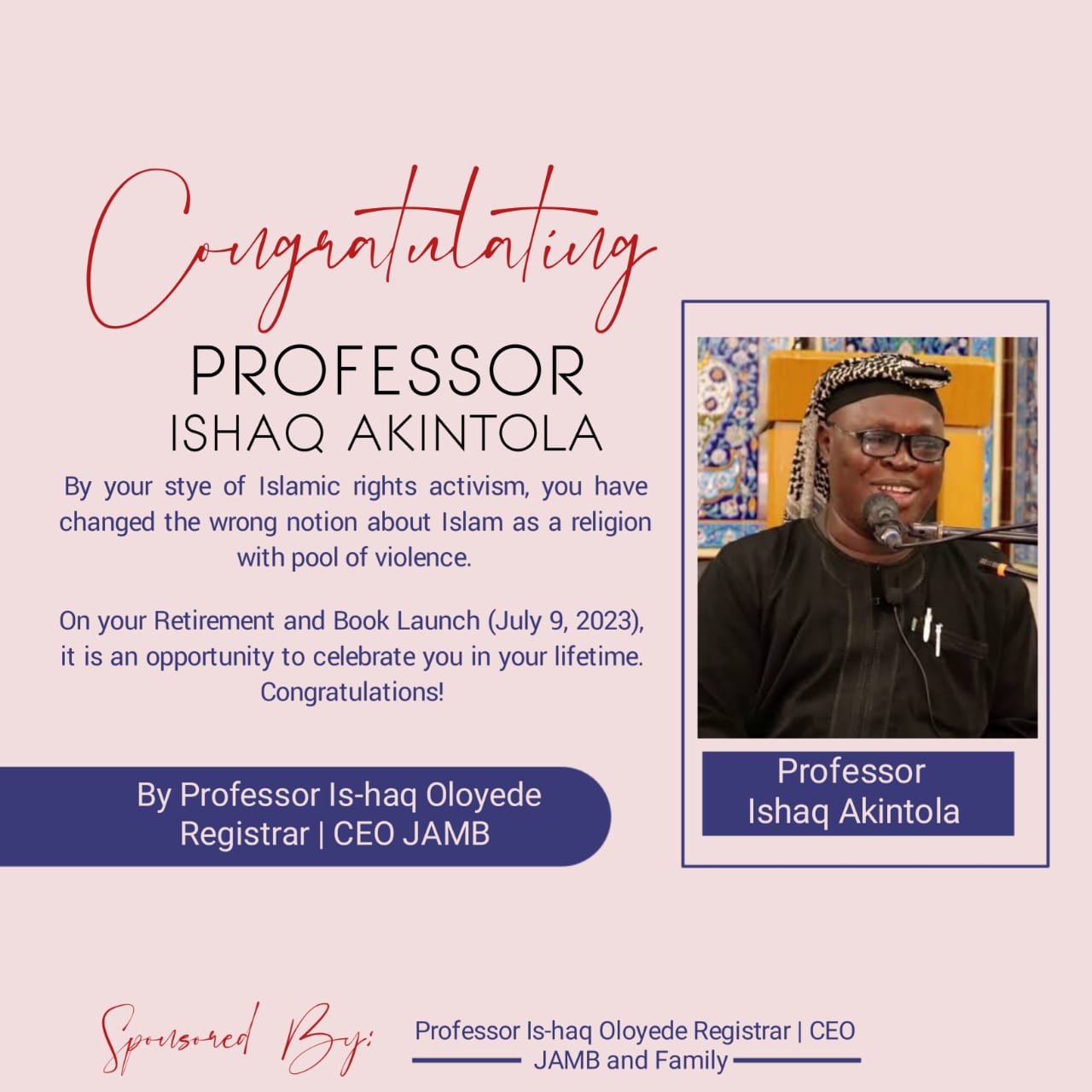 He, however, added that the chief of staff "is now stable" as he was responding to treatment.
The official declined comment on the nature of Kyari's ailment.
According to the official, Kyari has since Friday been speaking to people in Nigeria.
Our correspondent reports that the Chief of Staff had since Wednesday not been sighted at the Aso Rock Presidential Villa, Abuja.