By BASHIR ADEFAKA
Social and Digital Media Aide to Nigeria's President, Lauretta Onochie, pays tribute as she mourns officers and other victims of the Nigerian military aircraft, King Air 350, which crashed in Abuja on Sunday February 21, 2021.
She said in an emotion-laden Facebook page post, dressed with Nigerian flag colours, on Monday, that the victims came, served and, sadly at undesirable moment, flew away even as she prayed that they all find rest with their Lord.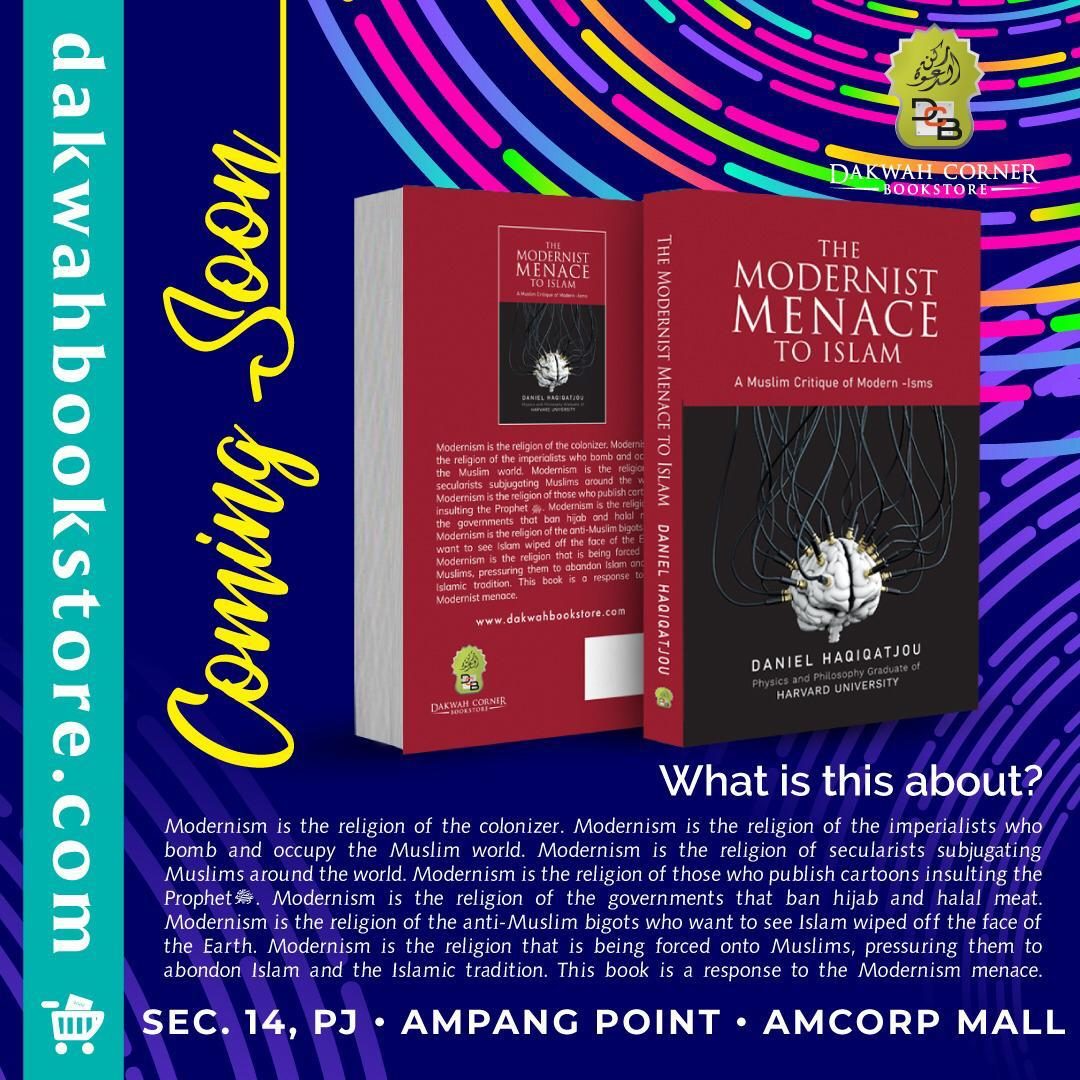 Read her tribute below:
🇳🇬🇳🇬
"They Came.
They Served.
They Flew Away!
Thank you Officers, for your service to our nation.
May your families and friends be comforted in these difficult and sad times.
And may you all, find eternal rest.
You came,
You served,
You flew away.
We will always remember you.🇳🇬🇳🇬
Lauretta Onochie.
@Laurestar.