By BASHIR ADEFAKA
As Muhammed Lawal Abubakar, a Colonel of the Nigerian Army, takes his final bow as ADC to the President, to move on in his military career, President Muhammadu Buhari meets him and his successor, Lt. Col. YM Dodo, in State House on Monday February 22, 2021.
Social and Digital Media Aide to the President, Lauretta Onochie, made this known in a statement on Monday.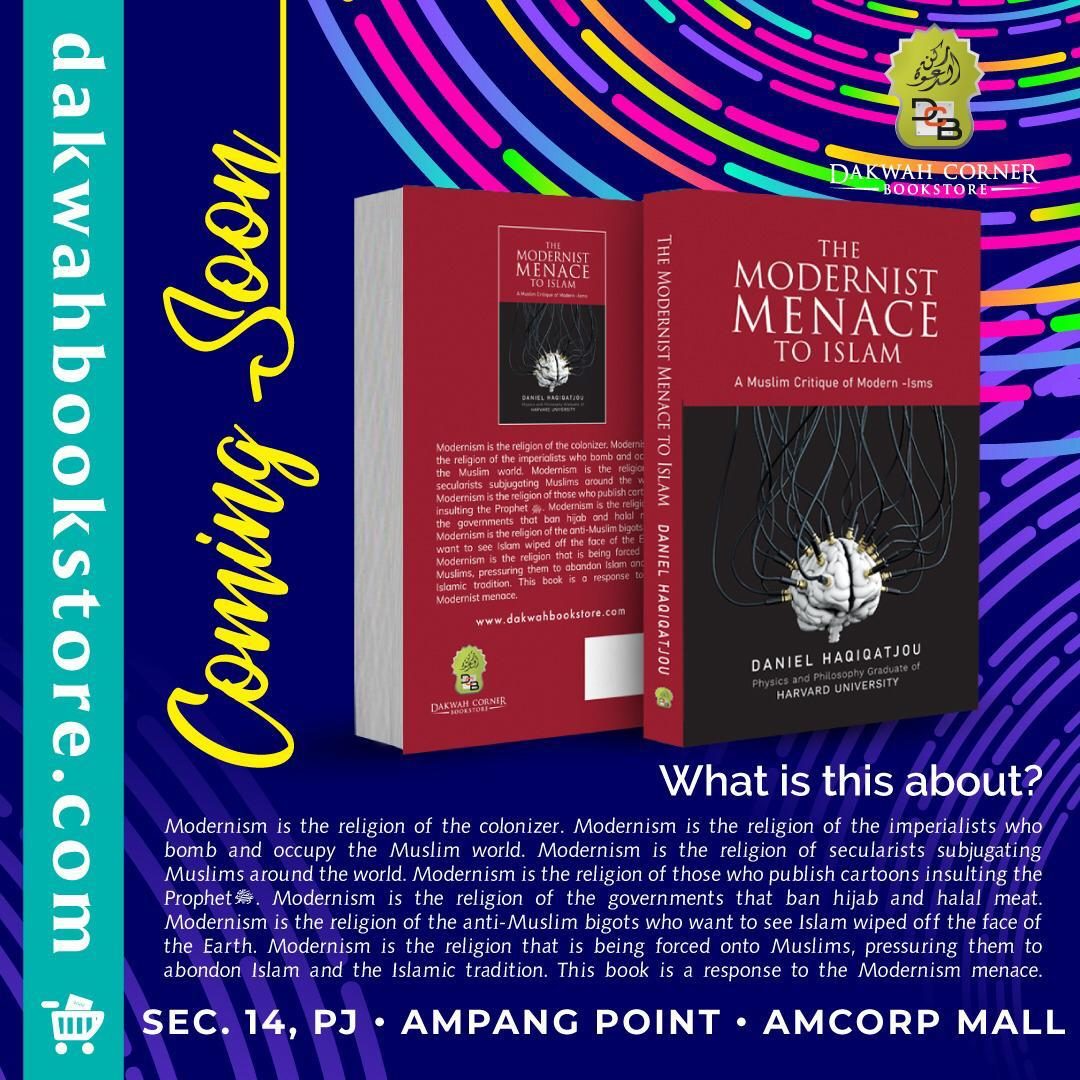 According to Onochie, President Buhari received an appreciation letter from his iutgoing and welcome the new ADC Lt. Col. Y. M. Dodo during the emotion-laden meeting.
Col. Abubakar was accompanied by his wife and daughter, who gave a military styled salute to Mr. President.
"Our prayers and good wishes are with Col. Abubakar and his family as we welcome the new ADC to the President, Lt. Col. Y. M. Dodo," Lauretta Onochie said, adding, "God bless Nigeria."