*Condoles with families of deceased, wishes wounded quick recovery
*Saraki, Dogara, Air Force express sadness, sympathy over operational mistake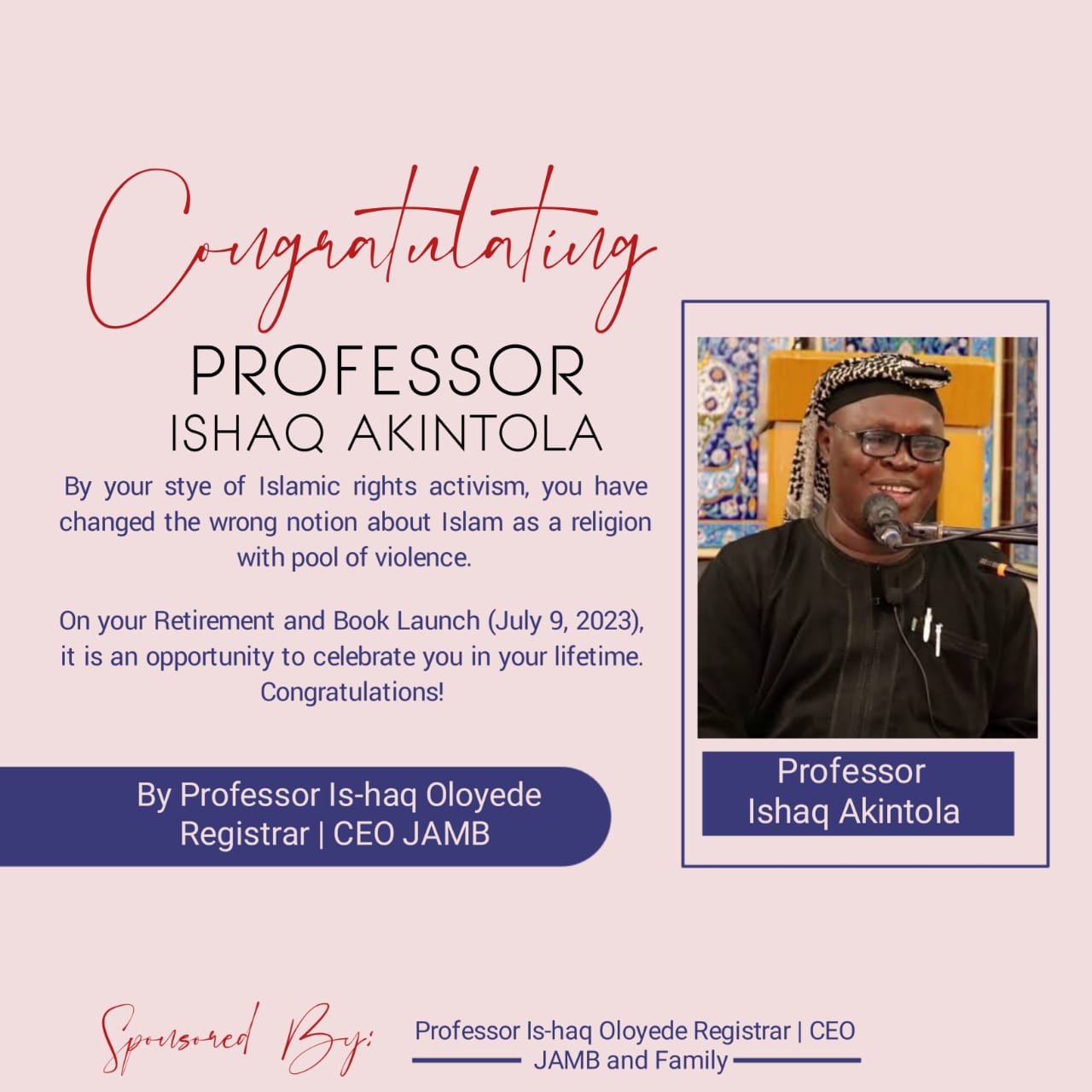 President Muhammadu Buhari has received with deep sadness and regret, the accidental bombing of a civilian community in Rann, Borno State, by the Nigerian Air Force, engaged in the final phase of mopping up insurgents in the North-east.
President Buhari, who condoled with families of the dead, also wished the wounded divine succour, leading to full their recovery and sympathised with the Borno State government.
The President, through a statement by his Special Adviser on Media and Publicity, Mr. Femi Adesina, pledged federal help for the state government in attending to "this regrettable operational mistake," and pleaded for calm, even as he prayed God to grant repose to the souls of the dead.
In the meantime, Senate President, Dr. Abubakar Bukola Saraki, has conveyed his deep regret over the accidental bombing of the Rann Community in Borno State.
Saraki, in a statement on his Facebook social media wall picked by The DEFENDER, said: "My thoughts and prayers are with the families and victims of today's accident in Rann Community of Borno State.  I pray that the souls of the victims may rest in peace. I wish the victims speedy recovery, and I pray that incidents like these never reoccur again."
Speaker of the House of Representatives, Hon. Yakubu Dogara, also in his own reaction, expressed sadness over the unfortunate incident.
In a statement issued on Tuesday, the Speaker extended his heartfelt condolence to the families of the victims of accidental bombing and prayed God to comfort them. He also prayed for a quick recovery for the injured.
Dogara urged the military to investigate the incident so as to prevent future occurrence.
The Nigerian Air Force (NAF), which broke the news of the incident, on Tuesday expressed regret over the accidental air strike that affected the Internal Displaced Persons Camp in Rann, Kala Balge area of Borno State while pursuing Boko Haram militants in North-east Nigeria.
The accident reportedly claimed 52 lives including six Red Cross officials. About 120 people were also said to have been injured.
The Air Force jet was on a mission to attack Boko Haram insurgents north of Borno when it mistakenly dropped a bomb on the camp.
The Air Force in a statement on Instagram said it was saddened by the tragedy.
"While available information is sketchy, the Theatre Commander OPERATION LAFIYA DOLE is taking appropriate steps to avail us with details of the incident. The loss occasioned by this unfortunate incident is deeply regretted.
"The NAF commiserates with those affected and their families and would update the public as soon as detailed facts emerge from the investigation", it said.