By Kemi Kasumu
President Muhammadu Buhari Thursday in Lagos pledged the continuous support of the Federal Government to equip the military, while urging ingenuity in complementing the government's efforts by looking inwards to construct and improvise some vital operational tools.
Speaking at the commissioning ceremony of three Naval ships, Nigerian Navy Ship UNITY, Nigerian Navy Ship KARADUWA and the Nigerian Navy Tugboat COMMANDER EDWIN UGWU, President Buhari commended the Nigerian Navy for building two out of the three ships that were commissioned.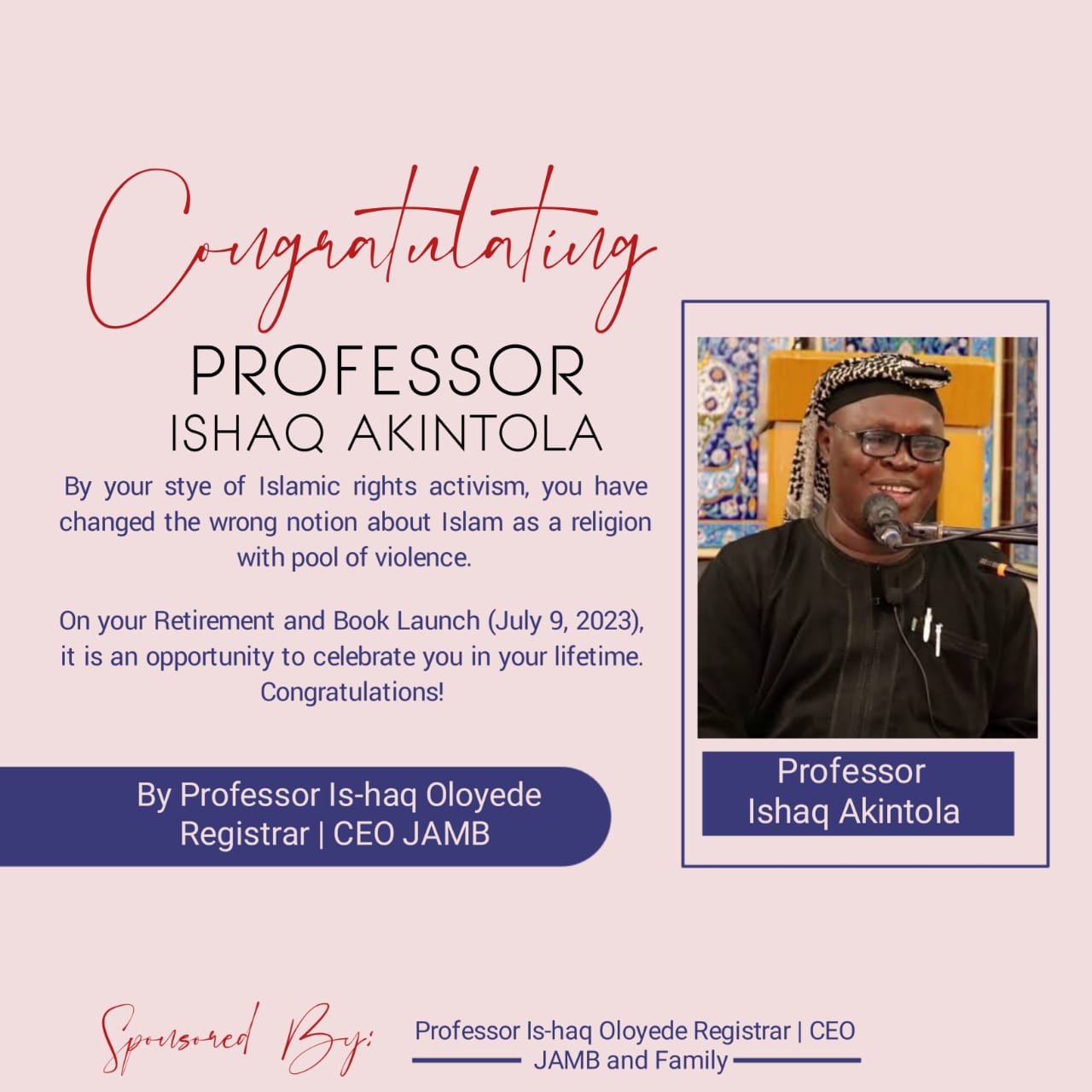 The Nigerian Navy Ship UNITY was built in China, while the KARADUWA as well as the Nigerian Navy Tugboat COMMANDER EDWIN UGWU were constructed in Nigeria by the Nigerian Navy.
The President, whose visit to Lagos was mostly unnoticed as traffic was not particularly disrupted during his visit, said, "It is most fulfilling to note that our own engineers at the Nigerian Navy Dockyard, Lagos and the Naval Shipyard, Port Harcourt are wholly responsible for the building of the Seaward Defence Boat, Nigerian Navy Ship KARADUWA and the Tugboat COMMANDER EDWIN UGWU, respectively.
"It is also worth noting that NNS UNITY, which is Nigeria's newest warship, is the second of such acquisitions from the Peoples' Republic of China."
According to the President, the Nigerian Navy had shown great foresight in nurturing the vision for the NNS Unity and her sister ships, noting that it was comforting that efforts were not confined to using foreign sources alone, but in mobilising local complements.
"The Federal Government expects no less from you as looking inwards is the way to go amidst a uniquely challenging mix of recession and rising acute security concerns," he added.
President Buhari urged more probity and re-dedication to patriotism by the Nigerian Navy.
"The prevailing situation is not new given the intimate connections between economic prosperity and security. For a littoral state with huge dependence on her offshore resources, maritime security is vital to the nation's well-being.
"Today you are afforded increased defence capacity. This empowerment also enhances your role as instruments of diplomacy and leadership in the region and credible standing on the global stage," he said.
He commended the Navy's impressive strides in the area of continued fight against maritime security threats like piracy, oil theft, illegal bunkering, pipeline vandalism and support for the fight against terrorism in the Northeast.
The President said the healthy and growing diplomatic relations with China had been most beneficial to Nigeria, recalling that  the Chinese Government had earlier  donated  an offshore patrol boat to the Navy at the time of taking delivery of the sister ship of Nigerian Navy Unity last year.
"I cannot but commend the business dependability of China Shipbuilding & Offshore International Company Limited, the builders of these Offshore Patrol Vessels for seeing to a conclusive and successful execution of the contracts.
"In the same vein, I enjoin their local partners to share in this commendation for their efforts at local facilitation," he said.